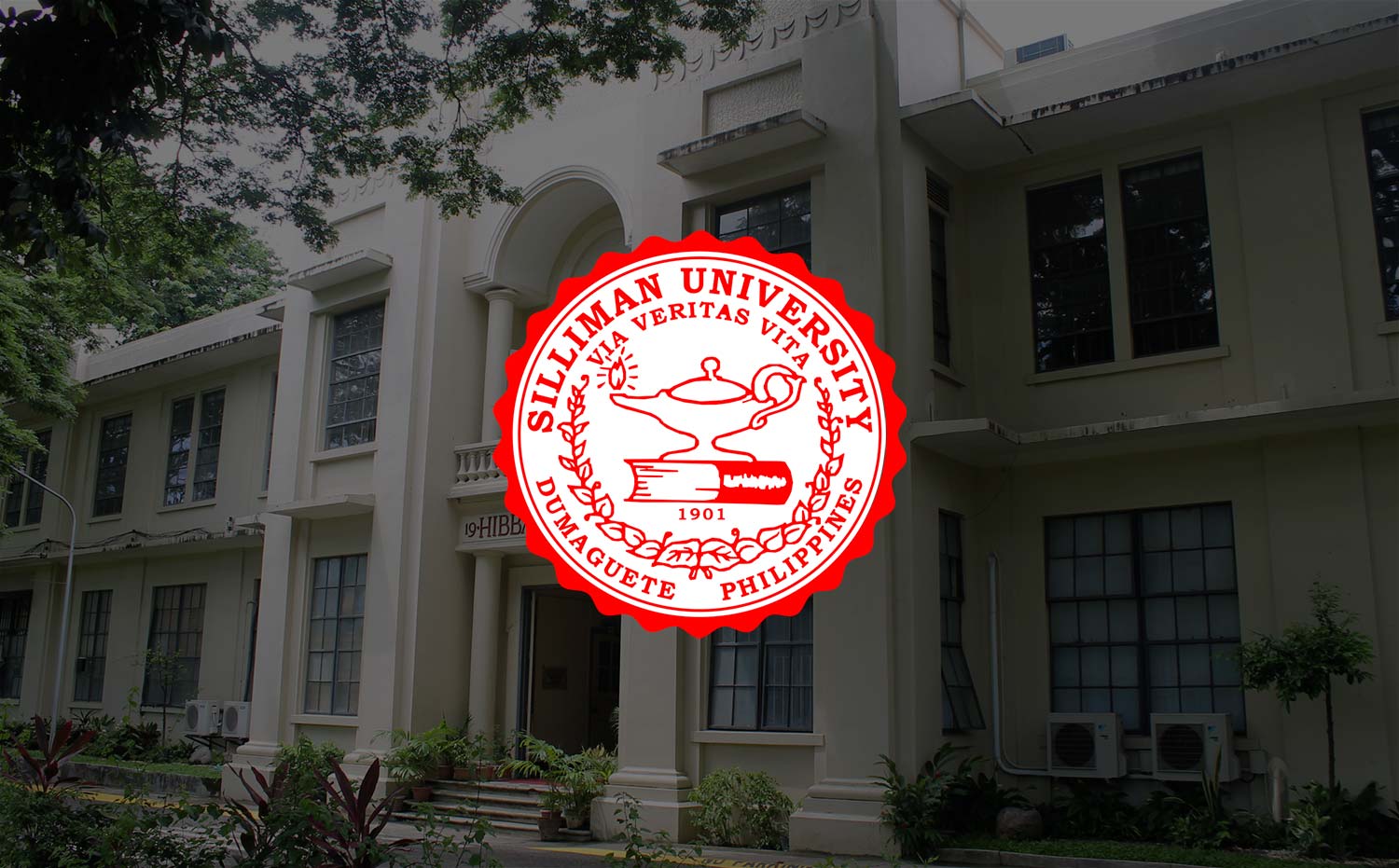 'Don't be Seduced by Power' — Chief Justice Sereno
Supreme Court Chief Justice Hon. Maria Lourdes P. Aranal-Sereno encouraged students to rethink their concept of law and empowerment at a Special Academic Convocation held February 8 at the Claire Isabel McGill Luce Auditorium.
The Chief Justice was the guest speaker at the convocation organized under the General Integrative Lecture Series program and the College of Law.
Upon learning that the audience was largely composed of high school and college students, the Chief Justice was quick to "level up" to them and tweak what she described would have been a technical talk on the theme.
She proceeded, without notes, likening power to the sense of authority that young people feel as they take on roles in online games. She discussed how to view law from a different perspective and cautioned the audience never to lose one's self by being "seduced by power".
"When young people dream about being lawyers, part of that dream is actually an assumption: That they are entering the world of power," she said.
The Chief Justice related this to role playing games (RPGs), describing how young people experience a "a surge of power" when they are able to get talismans or have avatars.
"In other words, you feel larger than yourself. You feel good that in your own physical everyday limitations, you might not be as bright, as smart, as agile, as cunning, or as strategic as the characters that you are assuming in your role playing games," she explained.
She added: "In a certain sense, this is also the theme of law that young people are dreaming of today. They may not admit it, but actually deep in their heart and in their subconscious, they implicitly understand that anyone who enters the field of law is entering the world of power."
The Chief Justice, who used to be a professor at the College of Law of the University of the Philippines, shared her experience interviewing applicants into law school. In her narration, she highlighted a response from an applicant that saw a price on people and manifested a seeming numbness to social reality. It was at that point where she introduced how one's appreciation of the legal profession needs to be hinged on the concept of service to God and others.
"Is it compatible for a person of faith to talk about power? Is it compatible for a person of faith to think about power? Is it compatible for a person of faith to think about entering the world of power?" she posed to the audience.
The Chief Justice said that the moment a person enters the college of law or becomes a lawyer or judge, "you will experience power; you will know what power is". She further explained the concept of power by localizing it to the home where parents dictate what is right from what is wrong.
She pointed out that "the authority to pronounce what is right from wrong is power," just as the ability to argue what is right is use of the language of power.
But the Chief Justice cautioned: "Power itself can be intoxicating. It can lead you to believe that might is right. It can lead you to believe that the advancement of self is an end in itself. It can lead you to believe that the only purpose of trying to achieve one academic degree after another is so that the self can be brought up to the heights and pinnacles of power."
She then proposed for law and empowerment to be gleaned from a different point of view.
"While you, young minds, with all your youthful desires and ambitions, may think and be attracted to the world of law, if it offers any attraction, let that attraction be because you can be of service in the use of power," the Chief Justice said.
Describing the world as dangerous, she said not having the heart of service leads a person to lose one's self.
"If your heart is not submitted to a higher purpose, if your heart is only confined to making a demigod out of yourself, young friend: Please, reconsider… Don't forget who you are meant to be. It is only in service to others that we can find ourselves," she said.
Towards the end, the Chief Justice focused on how law should be used as an "extension of God's work of justice on earth." She praised Silliman for an education that does not only seek to provide its students with a good degree but also a life of strong Christian faith.
"Do not be seduced by power for the sake of power. But rather, if the Lord will give you the confidence and the skill to be able to help others, look at it as an instrument by which God wants you to reach out to the weak and the helpless," she said.
The Chief Justice reminded the audience, which also had lawyers and judges, that the first thing that should always come to mind, regardless of profession, is "service" to God, country and fellowmen.
Inspired by her speech, high school students tailed the Chief Justice in the foyer of the Auditorium for a photo opportunity. She visited the College of Law and had a brief meeting with the faculty members from the Luce. Before her return flight the next day, the Chief Justice dropped by the Hall of Justice.
The Chief Justice was accompanied by Silliman alumna Judge Jenny Lind R. Aldecoa-Delorino, Assistant Court Administrator of the Supreme Court.
(More photos of the convocation via this link: Convocation with Chief Justice Sereno)