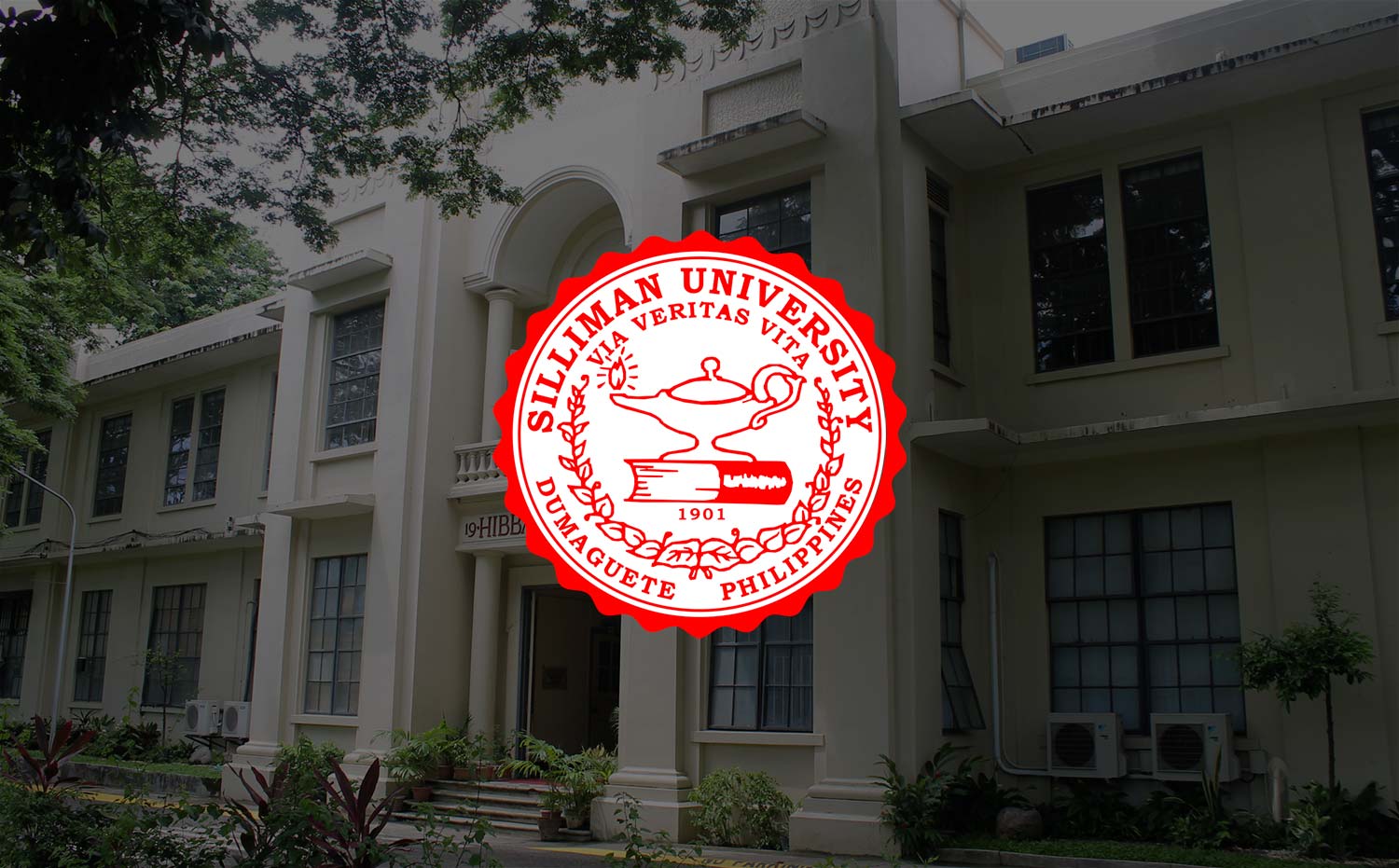 Regulatory Board Chair Tackles IRR of Psychology Law
The Psychology Department held a briefing on the implementing rules and regulations (IRR) of the Psychology Law the Chairperson of the Professional Regulatory Board of Psychology of the Professional Regulation Commission as speaker, on February 12 at the Silliman Hall.
Dr. Miriam P. Cue tackled the IRR of the Psychology Law, which took effect last January 8, to a group of psychology practitioners, human resource development professionals, and those in the areas of counseling, assessment and testing.
She walked the participants through the salient provisions of the IRR, now being disseminated for information and compliance. Two of the features of the IRR touch on the requirement of registration and licensure among psychology professionals, and the qualification of the concept of "privileged communication" between psychologists and their clients.
While the effectivity of the IRR was only this year, Republic Act 10029 or the "Psychology Law" was approved on March 16, 2010 yet by former Philippine President Gloria Macapagal-Arroyo. The laws highlights the country's recognition of the role of psychologists in nation-building in the same way that it also seeks the public to be protected from unregistered psychological services.
It states in Section 2: "In particular, it (the law) recognizes the significance of the psychological services that practicing psychologists provide to diverse types of clients, but also recognizes the need to protect the public by preventing inexperienced or untrained individuals from offering psychological services."
The briefing was conducted in partnership with the Psychological Association of the Philippines of which the Dr. Margaret Helen U. Alvarez, Dean of the College of Arts and Sciences, is the external affairs officer.