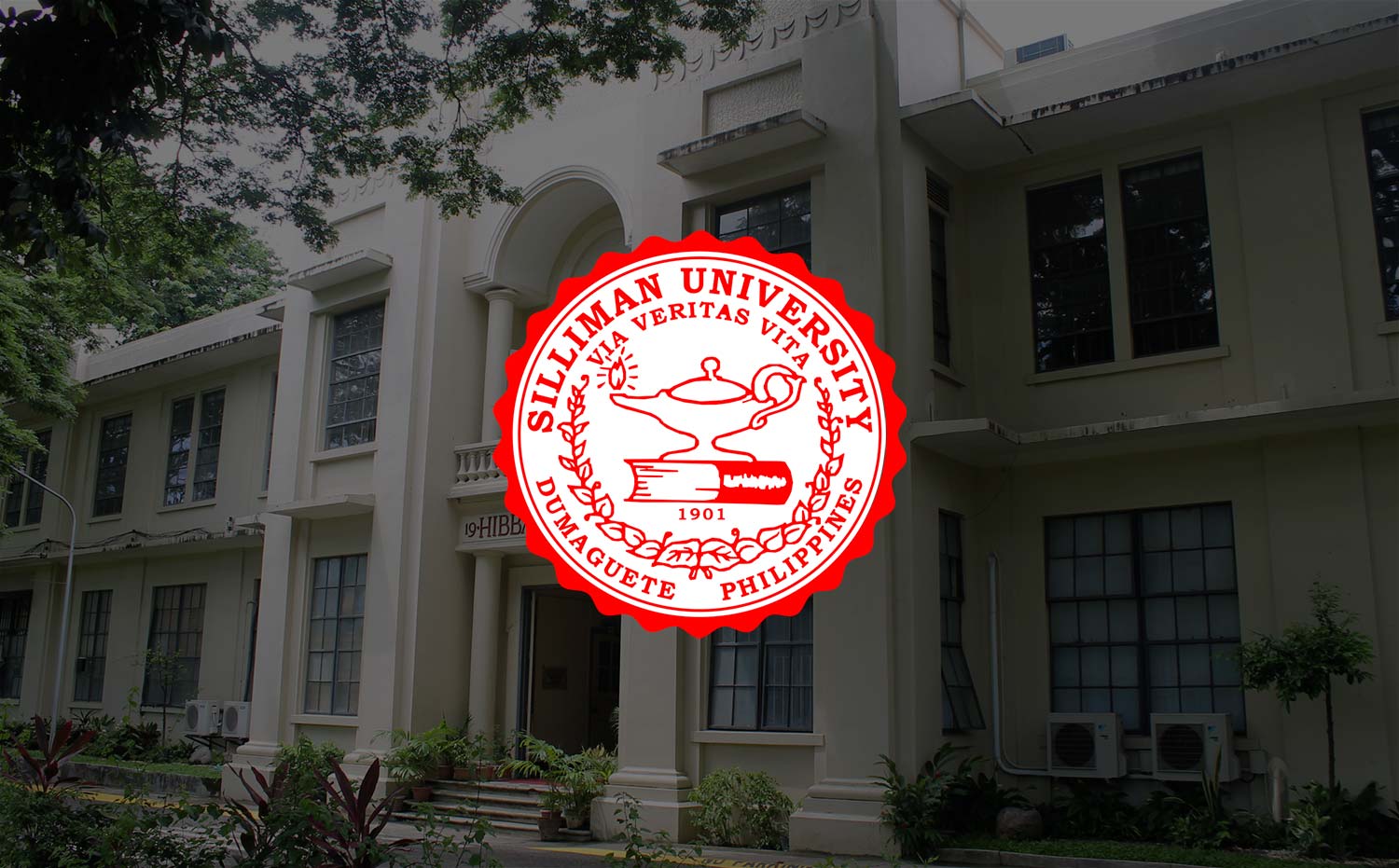 PRESS STATEMENT: Silliman Reiterates Apolitical Stand
PRESS STATEMENT
Issued: 15 February 2013
Silliman Reiterates Apolitical Stand
Silliman University encourages open discussion on issues affecting the lives of Filipinos. It endeavors to present to both its internal and external constituencies a broader perspective of the nation's social, economic and political landscapes. Towards this end, it welcomes political parties and personalities, regardless of affiliations, seeking an audience with the Silliman community this campaign period for the elections in May 2013.
The University has developed a set of guidelines governing the use of facilities, manner of campaigning on campus, and the period within which political parties can be accommodated. These guidelines include: holding the event at only one pre-designated area for no more than an agreed number of hours, without going around the buildings and inside classes; organizing to be exclusively done by the political party which shall also shoulder all attendant costs (rental, utilities, personnel overtime); and attendance of students, faculty and staff to be strictly voluntary and should not conflict or compromise academic activities.
As in the previous elections, Silliman University remains neutral with choices of candidates. It supports no single candidate neither does it promote any political party. It leaves these to each and every Sillimanian.
Activities that are political in nature on campus are conducted in the context of learning – that which allows for our students, faculty, staff and alumni to shape their respective decisions in the promotion of good governance and sustainable national development. ###