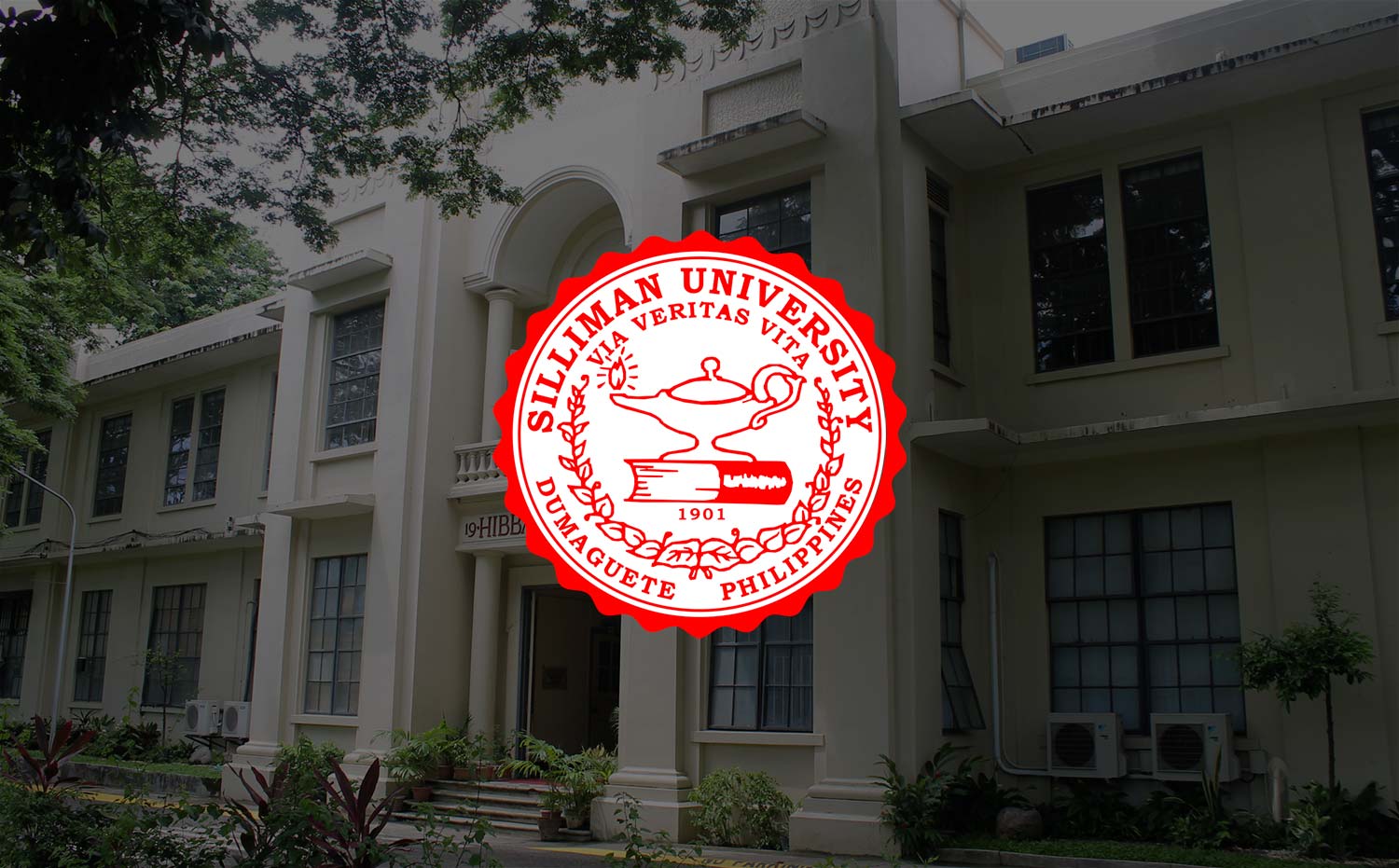 Guidelines for Hosting Political Candidates Released
Silliman University has released a set of guidelines governing the hosting of political candidates on campus.
The guidelines reinforce the neutral stand of Silliman this coming May 2013 elections contained in a press statement issued earlier. In the same statement, the University emphasizing that it does not support any political candidate nor does it promote any political party. (Read: Press Statement.)
GUIDELINES FOR HOSTING POLITICAL CANDIDATES ON CAMPUS

Silliman University views political campaigns from an academic perspective. This presupposes that political campaigns done on campus support learning, create awareness, advance knowledge on prevailing issues, and uphold institutional values, principles and policies.
Promoting the value of fairness, the University affords the same arrangement to all political candidates, regardless of stature or incumbency of office.
Political candidates are defined as anyone running for public office. This includes Party List groups.
In order to ensure order, and for the University to provide the best it can, all political campaigns will have to conform to the following guidelines:
Timeframe
Facilities on campus can be made available for political campaign only within the first week of February and first week of March 2013, and only during convocation time: Tuesdays and Thursdays, 10AM to 12NN. No political campaign in any form will be entertained during closed week or when it conflicts with the schedule of University activities.
Requests from politicians to campaign on campus or use the University's facilities for the same purpose must be transmitted to the Vice President for Academic Affairs (VPAA) at least a week before the scheduled campaign.
The VPAA will designate a point person, an academic unit head, to oversee the arrangements, including disseminating information for those interested to attend. Similar information will be sent to the Public Assistance and Safety Office to ensure security on campus and facilitate entry of the party of the requesting political candidate.
Content
Political campaigns on campus are permitted on the assumption that the presentations and discussions will be strictly issue- or platform-oriented.
Venues
The University will provide the following venues, in this order of priority: Rabor Lecture Hall and Cyber Lecture Hall. Rental charges shall apply. Should a candidate desire to use another venue, the same may be allowed subject to availability and payment of rental.
Length
A maximum of 1 hour and 30 minutes is given to each candidate, and only once can he/she campaign on campus within the period provided.
Movement
Politicians can only campaign within a central area. This is usually the venue of the campaign.
Campaign Materials
Campaign materials may be distributed only at the venue of a duly approved political event. Outside of such event, no campaign materials are allowed to be distributed in University premises.
COMELEC Compliance
All campaign activities must conform to COMELEC rules and guidelines.