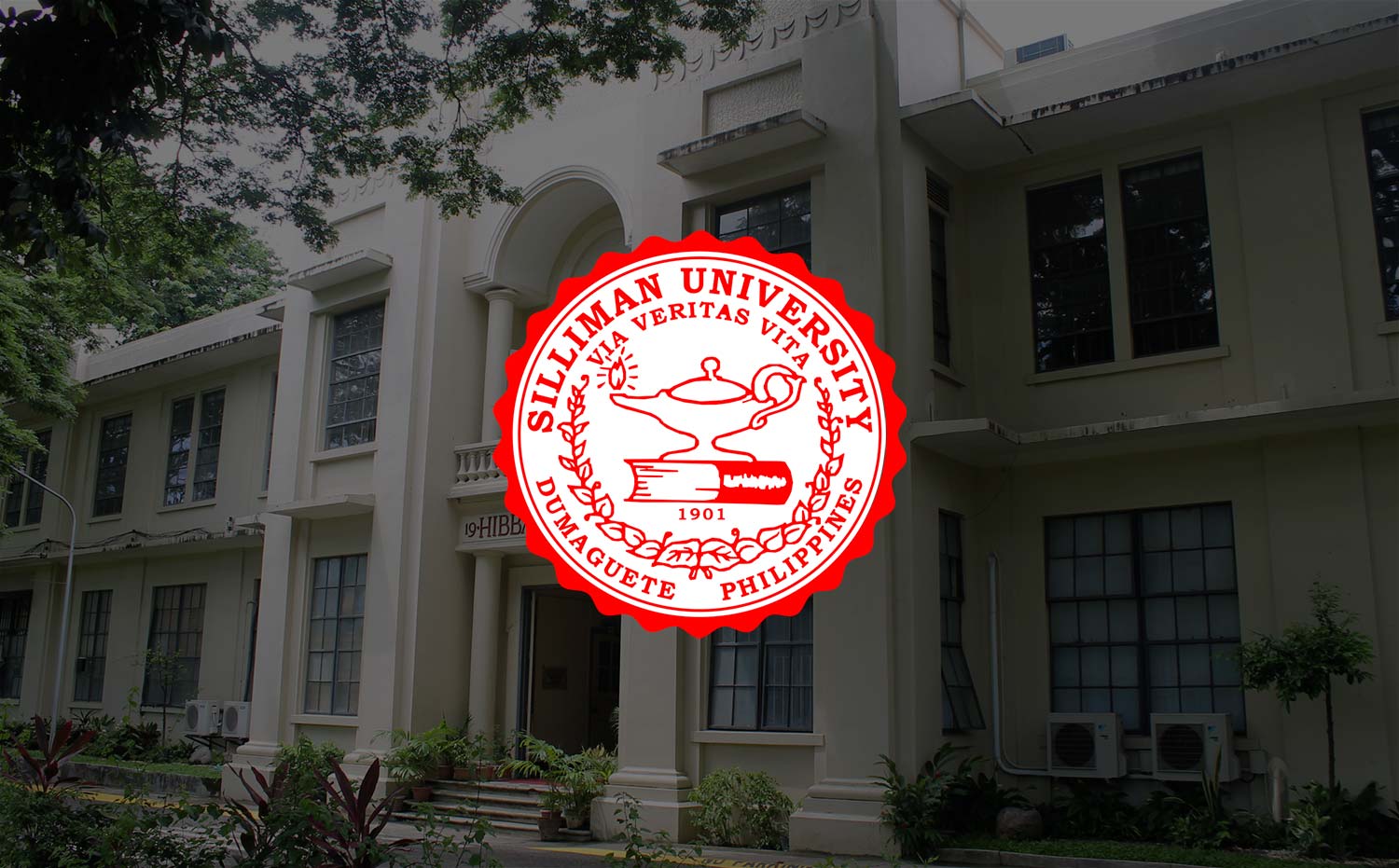 Over 4,000 Form Human Peace Sign
A student organization of Silliman University successfully gathered 4,792 participants early this month in the hopes of breaking the current world record for the largest human peace sign formation.
The Renaissance Youth Leaders Forum (RYLF) wanted a unique twist to the "Light Up for Peace", one of the activities lined up during the University Christian Life Emphasis Week celebration.

(Photo by Greg Morales)
"We wanted to do something new, a new and creative way of injecting the idea of peace to the young," said RYLF's former vice president Patrick Narouzi who served as lead event director.
Thousands of students from the different schools around Dumaguete City, some professionals and 50 youth leaders from Bacolod City participated in the activity at the Gov. Mariano Perdices Coliseum.
The event, which started with a parade around the City, however, needed 1,023 people more to break the current Guinness world record of 5,814.
RYLF was assisted by its partners: the Armed Forces of the Philippines, Oriental Negros Children's Advocacy Network, Smart Telecommunications and the University Spiritual Life Council.
It can be recalled that in September 2011, a human peace sign formation was also held in front of the Silliman University Church with 1,200 Silliman students.