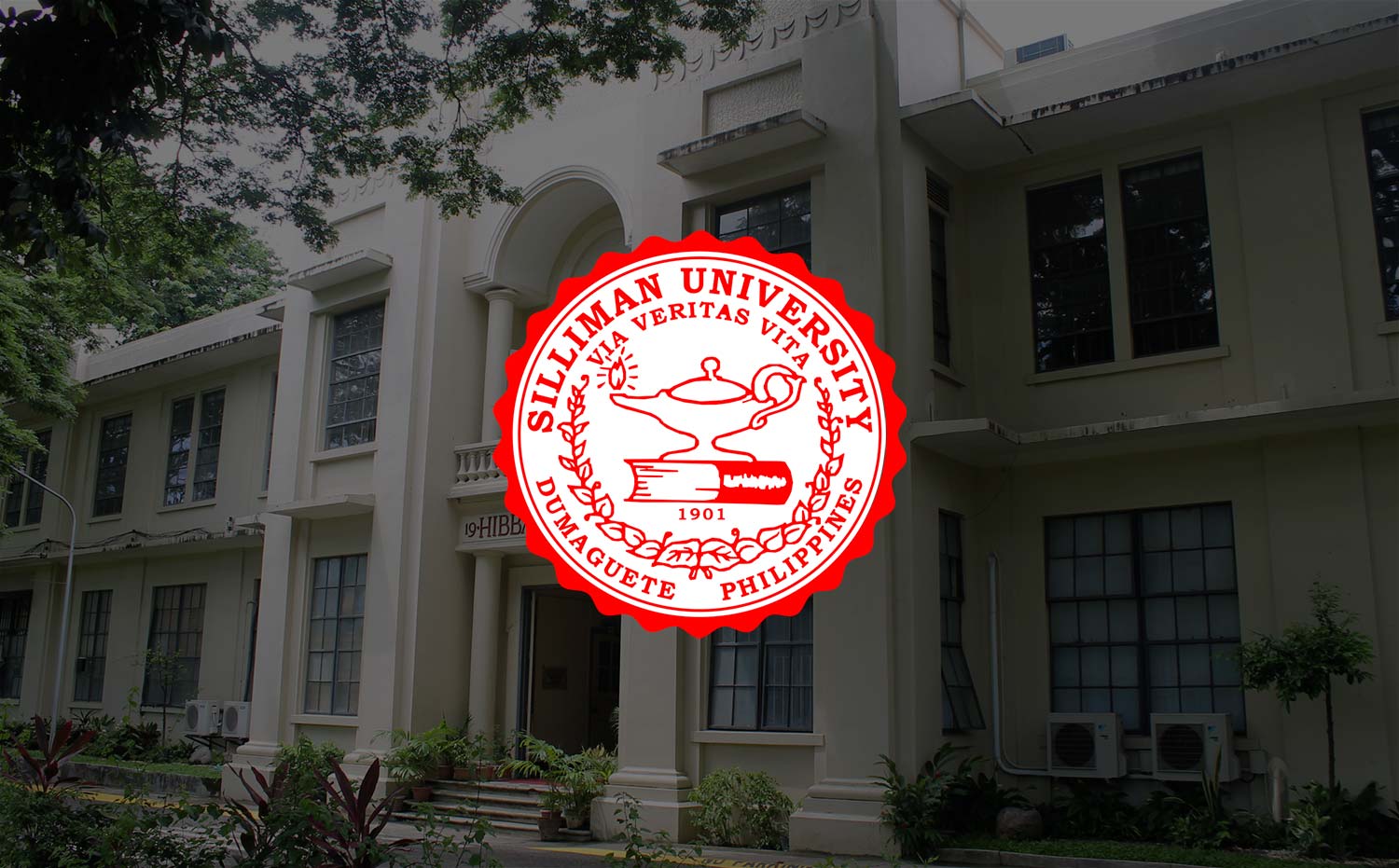 Remembering Dr. Puring
"Remembering Dr. Purificacion T. Florendo"
Dr. Angel C. Alcala, Member, Board of Trustees
(Eulogy delivered in honor of the late Dr. Florendo.)
Dr. Puring Florendo was one of the most admired and highly respected medical doctors at the Silliman Mission Hospital and as member of the Silliman community in Dumaguete City. As we already know, this is because of her dedication to the life and welfare of children, especially the newly born or about to be born. Her medical services usually began at the early stage of pregnancy to the time babies were about to see the world and in some cases to the time they become mature adults. For this and many other reasons, she was very much appreciated by parents, especially by mothers.
Dr. Florendo not only helped deliver babies at the hospital but also led in the pioneering campaign for planning the family, which involved the young mothers and fathers. Her vision for families went beyond the ordinary everyday concerns of people in the 1960s. Her mission for Dumaguete and Negros families anticipated the desires of most of the Philippine population in the 2000s that resulted in the passing of the RH bill in 2012. We owe Dr. Florendo a debt of gratitude for her contributions to the life of our nation.
In her visits to the university after she relocated in the U.S.A., she was still concerned with the Silliman Medical Center and this showed how thoughtful she was. At one point she arranged for scuba diving in Apo Island for some visitors.
The foregoing is not complete without mentioning our family's debt to Dr. Florendo. She helped deliver three of our children as well as many other children and enrolled my wife in her program of Family Planning. In her last visit to Dumaguete, she invited her lady friends to her home in Piapi. During this get-together, she gave medical advice to my wife on how to deal with her leg muscle cramps, and my wife is grateful to her for this advice, which spared her of the pain resulting from cramps.
We remember Dr. Florendo as a pretty, petite lady with a reassuring voice and comforting smile who has made a significant contribution to the family life of many people in Silliman University, Dumaguete City, and Negros Island.