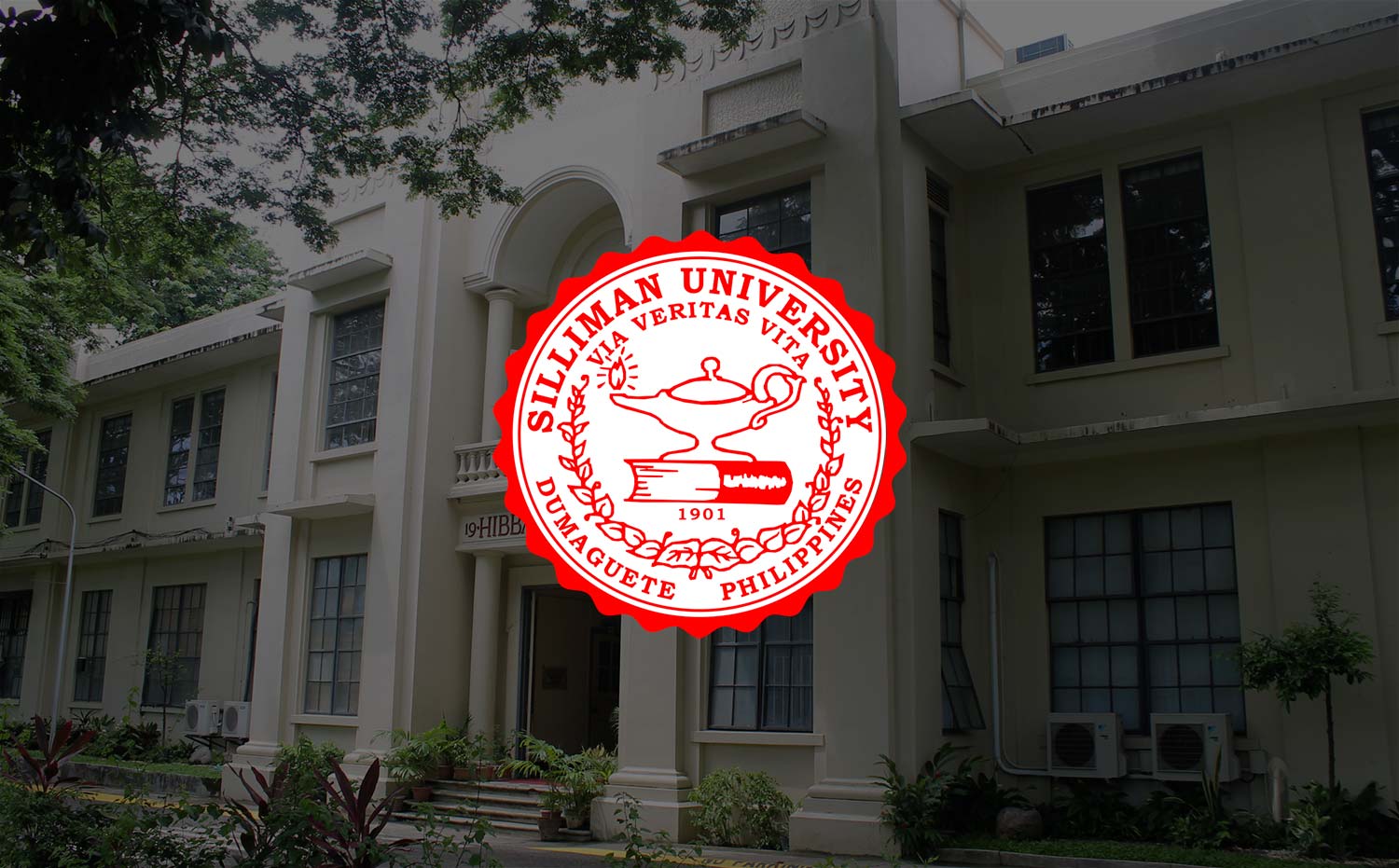 Works of Dickinson, Frost Discussed by American Lit. Expert
Outstanding Sillimanian in the field of Education Prof. Priscilla Lasmarias-Kelso spoke on the poetry of Emily Dickinson and Robert Frost on February 19 at the Cyber Lecture Hall.
The lecture was entitled "Contours of Belief in the Poetry of Emily Dickinson and Robert Frost," which she personally chose as the topic based on the theme of the College of Arts and Sciences Week Celebration: "Empowerment and Advocacy: the CAS Way."
"These two poets felicitously happen to be representatives of advancement and empowerment in American literature," she emphasized.
Professor Kelso said that Emily Dickinson was the first woman poet who dared to express her thoughts at the time when women were considered inferior beings. In total, Dickinson wrote 1,775 poems.
On the other hand, she explained how Robert Frost began a literary revolution of deviating from the "imitative literature of British writing" and thus, "developed a new voice, a new language for American poetry."
In a span of 45 minutes, the US-based professor discussed to an audience of students and teachers the iconoclastic movements of the two poets.
"Poetry explores all the prisms, the dimensions, the contours of a human belief from fear of death as in the case of Emily Dickinson, to the proclamation of a fact that life goes on in the case of Robert Frost," she added.
An expert in American Literature, Professor Kelso shared that she started admiring the works of Robert Frost and Emily Dickinson from the day she was introduced to them by her former mentors, Dr. Edilberto K. and Dr. Edith Tiempo, who later became National Artist for Literature. In the 1960s, she took courses in literature under the Tiempo couple who founded the Silliman University National Writers Workshop, considered as Asia's longest-running writing workshop.
Professor Kelso graduated magna cum laude from Silliman University with a degree of AB English in 1961. She completed her graduate studies in English and American Literature at Stanford University. This semester, she and husband, Rev. Bart, serve Silliman as visiting professors.