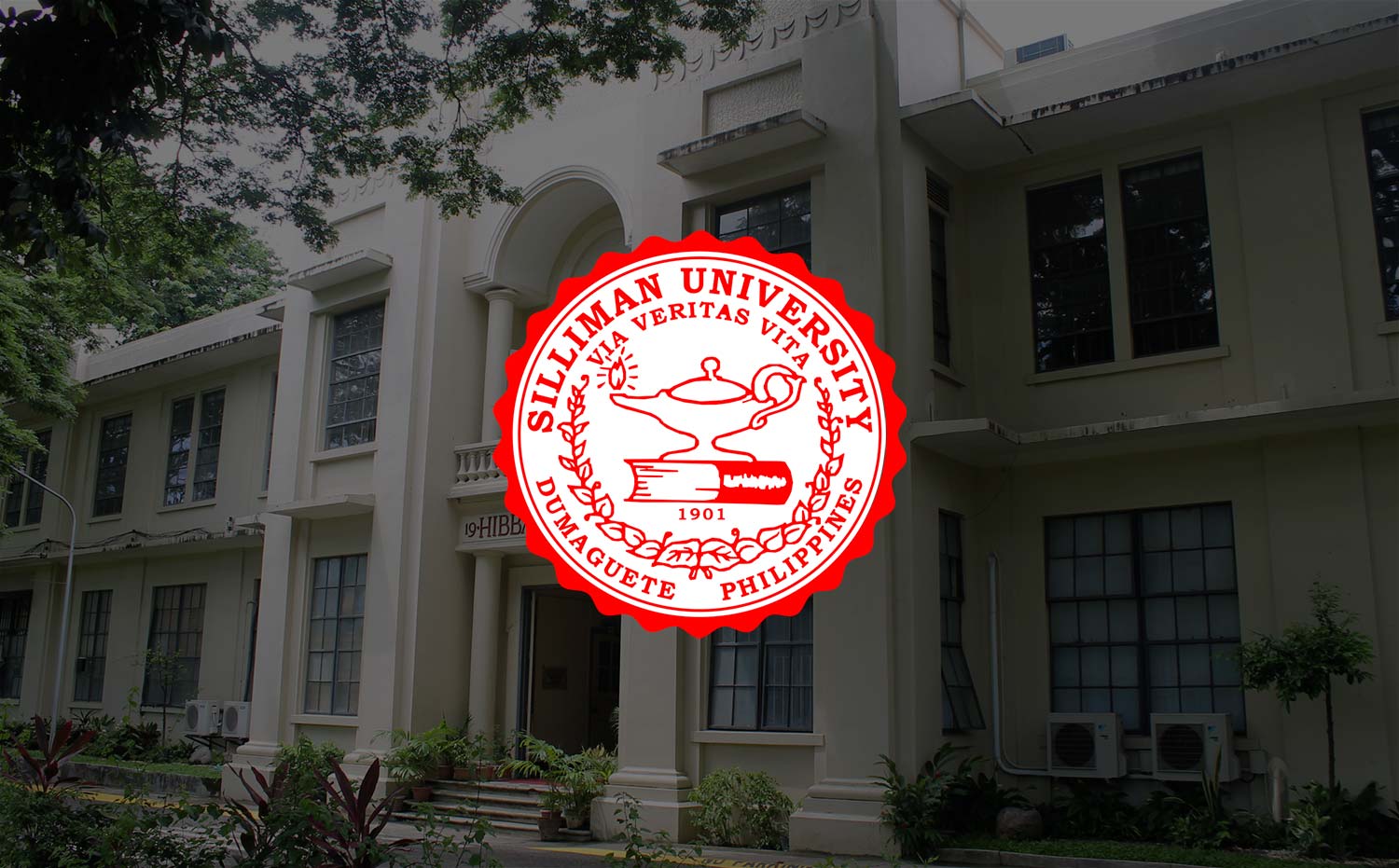 English Professor Talks on 'Code-Switching' at HK Confab
Center of Excellence for Learning, Teaching and Assessment (CELTA) Coordinator Prof. Gina Fontejon-Bonior presented a paper on code-switching before an international audience during the Cooperative Education Society of Hong Kong Annual Conference held February 23 at the Chinese University of Hong Kong.
This year's conference centered on the theme "Educational Reform and Social Change: East-West Dialogue."
Professor Bonior spoke about the study on "Code-switching in Teacher Talk in Tertiary English, Science, and Math Courses: Teachers,' Students,' and Administrators' Attitude Towards It," which she conducted together with fellow researcher Ms Chona C. Quitevis from Negros Oriental State University (NORSU)-Bais Campus.
Code-switching, she explained, happens when a person shifts from one language to another during a discourse or while in a conversation. The paper focused on how frequent and what certain circumstances could have possibly led teachers to code-switch during a class.
Professor Bonior conducted a study on the use of code-switching in teacher talk at NORSU, the only state university in the province, and administered a survey aimed at getting the opinion of students, teachers and administrators on the use code-switching during a classroom lecture.
According to the study, code-switching from English to the native dialect, Cebuano, was common in most classes, particularly in math. The same study provided information on code-switching being used regularly when asking questions and when proving the answers to math problems.
On their view of code-switching, majority of the respondents were found to be convinced of the benefit of the use of the local dialect in learning.
Professor Bonior, who is concurrently a professor at the English Department and who obtained her Master of Arts in English as Second Language at the University of Hawaii on a Fulbright Scholarship, is a strong supporter of Mother Tongue-Based Multi-Lingual Education.