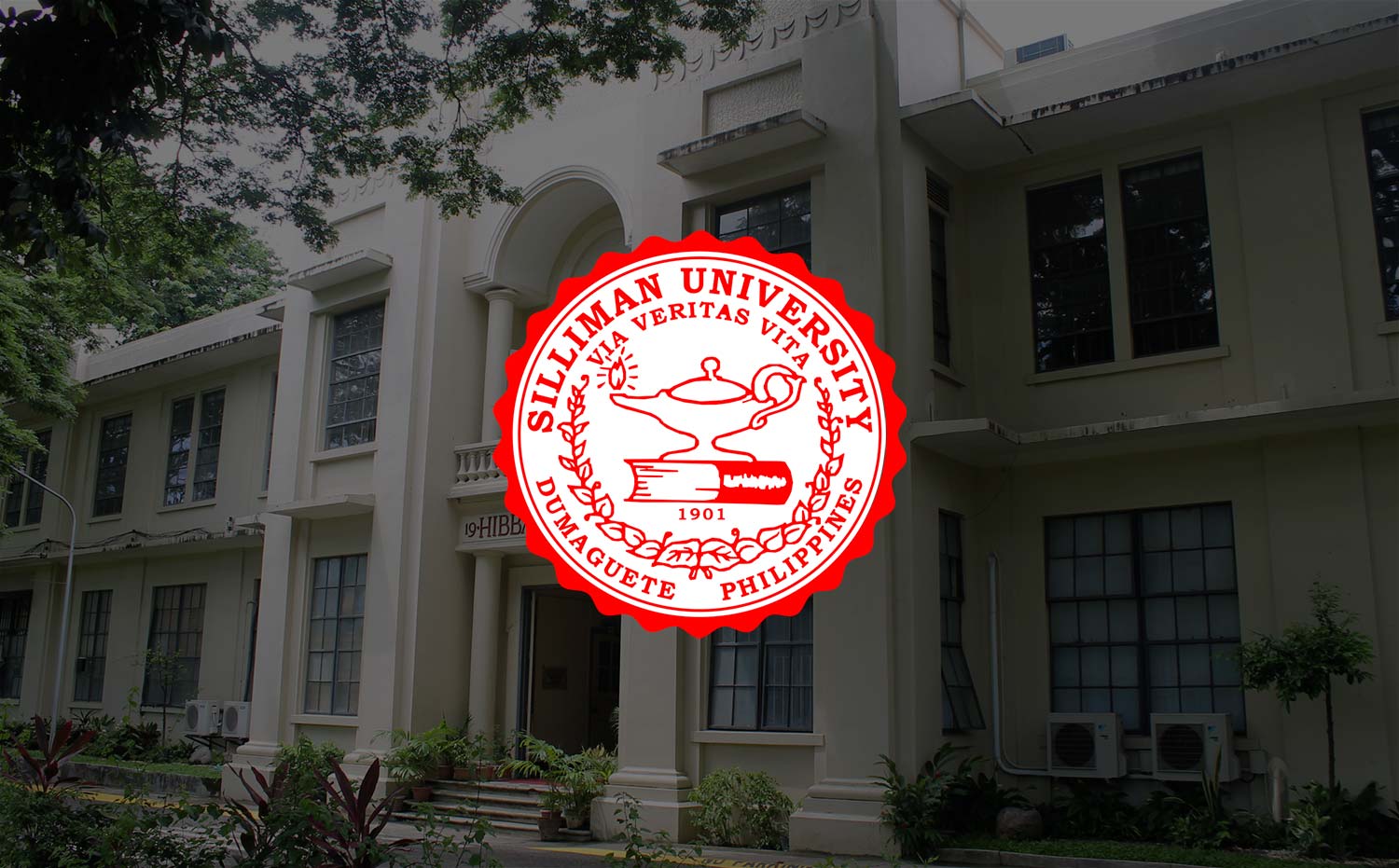 3 Students Receive BPI-DOST Science Awards
Three senior students were awarded formally as among the country's recipients of the BPI-DOST Science Awards at a special ceremony held March 7 on campus.
Bank of the Philippine Islands (BPI) Senior Vice President Mr. Emmanuel G. Herbosa and representatives from the provincial Department of Science and Technology (DOST) were present to hand the awards to the recipients and formally introduce them to the academic community.
This year's recipients are: Rosette Jill Q. Fernandez (BS Physics), Kharyl Mae Q. Fulmaran (BS Civil Engineering) and Kin Israel R. Notarte (BS Biology). Each of them gave a presentation about their winning researches to the audience.
Fernandez did "A Comparative Study on the Infrared Radiation Intensities of Common Pavements and Ground Types". The study focused on comparing the amount of radiation released by the different types of common pavements and which type would retain heat when exposed directly to the sun. These common pavement materials and ground types were pure cement, cement concrete, cement-sand concreter, cement pavers, clay bricks, sand, pebbles, asphalt, pebble washed concreter, tiled concrete, loam soil and loam soil with grass. The findings of the study led to a conclusion that grass has low infrared releases despite the direct exposure to the sun's heat.
Fulmaran, on the other hand, used polyethylene terephthalate (PET) as the main material for her study, "The Effect of Polyethylene Teraphthalate (PET) Plastic Bottles as a Material for Class A Concere Mixture". Poly, as it is commonly known, is a plastic material widely used in the bottles made into soda and purified water containers. These bottles add to the load of garbage every day as they are hard to dispose of or recycled. Fulmaran thought of mixing PET with the Class A concrete mixture of 1 part cement, 2 parts sand and 4 parts gravel. She used the material to explore new ways to recycle it, and mixed PET to test if the same makes construction materials more durable. It was found that the addition of such materials did not add to the strength of the Class A mixture finish product.
For Notarte, he chose to investigate the green alga Bornetella oligospora and examined the pharmacological data of such species in his research, "Fractionation, Phytochemical Screening and Bioactivity Analyses on Green Alga, Bornetella Oligaspora Solms-Laubach, Using Sea Urching Embryonic Development and DPPH Free Radical Scavanging Assay". Since its discovery, the species has not been studied further and no material has been published regarding its essential features. As a result of the tests made, he uncovered that the metabolites of Bornetella oligospora may contain pharmacological value with a possibility of being an anti-cancer agent.
Now on its 24th year, BPI-DOST has been recognizing student researchers and scientists in the fields of mathematics, physics, engineering, biology, chemistry and computer science from its ten partner schools in the country