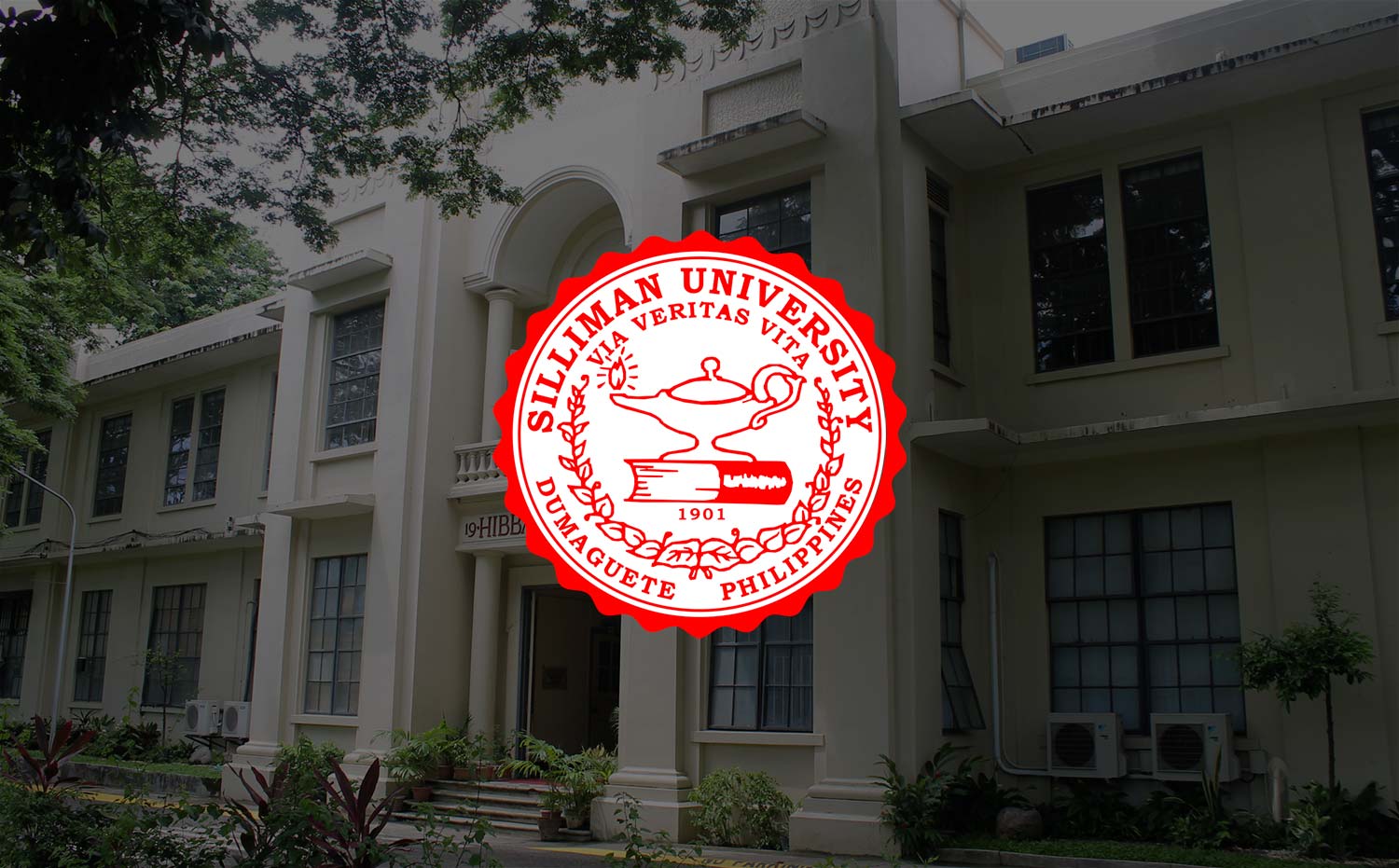 MedTech Majors Elected Student Government President, VP
Junior student Rona Sevilla Namocatcat and sophomore Jeff Katipunana Palad have been elected as the new Student Government president and vice president, respectively.
Both are Medical Technology majors.
Namocatcat ran under the banner of the Students Union for Reforms (SURE). She is from Tagbilaran City, Bohol, and is a consistent honor student since she was in her first year. She is an active student leader, and a member of the Corps of Campus Ambassadors and the Renaissance Youth Leaders Forum, the group that organized the "Light Up for Peace" which gathered over 4,000 youth to form a human peace sign on February 2.
Palad, on the other hand, who is from Dumaguete, belongs to Concerted Action for the Upliftment of Student Endeavors (CAUSE) party. This year's recipient of the Sophomore of the Year Award, he is also an honor student and an active member of the Student Government Executive Committee as chair for the Student Rights and Welfare.
The Student Government plays a critical role in the University, with it having a seat in most of the University's major committees. It is also represented in the University Leadership Council.