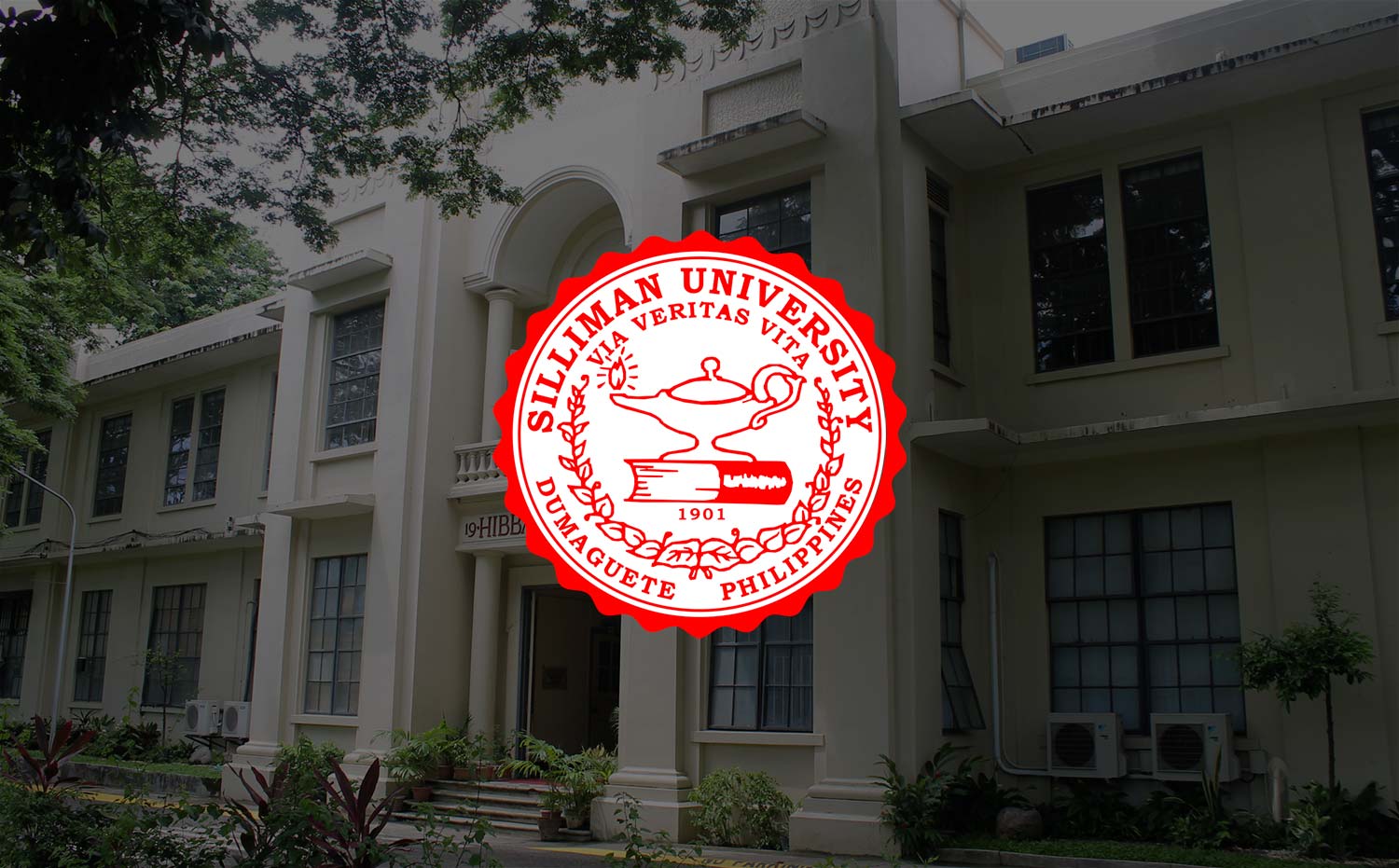 Aggression
"Learning as a Constant in Teaching"
Dr. Betsy Joy B. Tan, Vice President for Academic Affairs
(Message delivered during the closing program of the "Workshop on Anti-Oppressive Pedagogy" held March 1 at the SUGA Training Center.)

"Heal the aggression that is in our hearts and minds"! So said Education Secretary Armin Luistro to address bullying in schools as published by the Philippine Daily Inquirer, January 26, 2013.
How does one follow Secretary Luistro's advice about the aggression that is in our hearts and minds, much more in the hearts and minds of our learners, our pupils?
I am glad your workshop today on 'Anti-Oppressive Pedagogy' has addressed bullying on two fronts: on the behavior of bullying itself by looking into the process of how the behavior finds its way into the hearts and minds of our pupils themselves; and another, on its pedagogy, looking into our own hearts as well so as to deal with it.
Known to be prevalent recently, last May 2012, the Department of Education issued Department Order Number 40, the DepEd Child Protection Policy. But because aggression is both in our hearts and minds – like learning, it is an intangible reality in life. Where then do we begin to look to make our way towards healing the hearts and minds of bullies – may they be our pupils, their parents, or even our colleagues? What external factors work strongly to control the hearts and minds of our pupils to make them aggressive? To make them exercise control over another? To make them visualize how they can be more powerful over another?
Aggression then is more than ability. Aggression begins as an EQ that finds birth in the reality of IQ. And surrounded as our pupils are by technology – from video games to Facebook, Twitter, to mobile phones – the abuse in the use of technology becomes a major concern in the classroom. But then too, there is the effect of technology on the personality – for narcissism becomes another constant in the human condition. This is so, especially when we, teachers, cannot keep up with our own digital learning.
On the knowledge level, knowing the world of our students as we traverse this 21st century is already part of the road to healing that Secretary Luistro is asking each one of us. Like reflection as the ultimate learning tool in Service Learning, we then cannot serve our students well unless we learn to reflect. In the same way, we cannot make them learn to reflect, unless reflection begins in each one of us! Following social activist Paulo Freire, reflection before action is an essential part of the journey called teaching.
The answer to Secretary Luistro's call is then found in each of our hearts and minds – because to be a teacher means to be a student on life forever – whether in cyberspace or out of it.
At Silliman University, with Faith central to whatever we do in Instruction, Research, and Extension, taming the hearts of each of our students before their minds can act on their feelings . . . is at the core of our knowledge work. Today is the time for us to reflect on that Faith, to make Faith at the core of our pedagogy.
The journey ahead of each one of you is not going to be easy. But like American poet laureate Robert Frost in his poem, The Road Not Taken, "I choose the one less traveled by; and that has made the difference!"