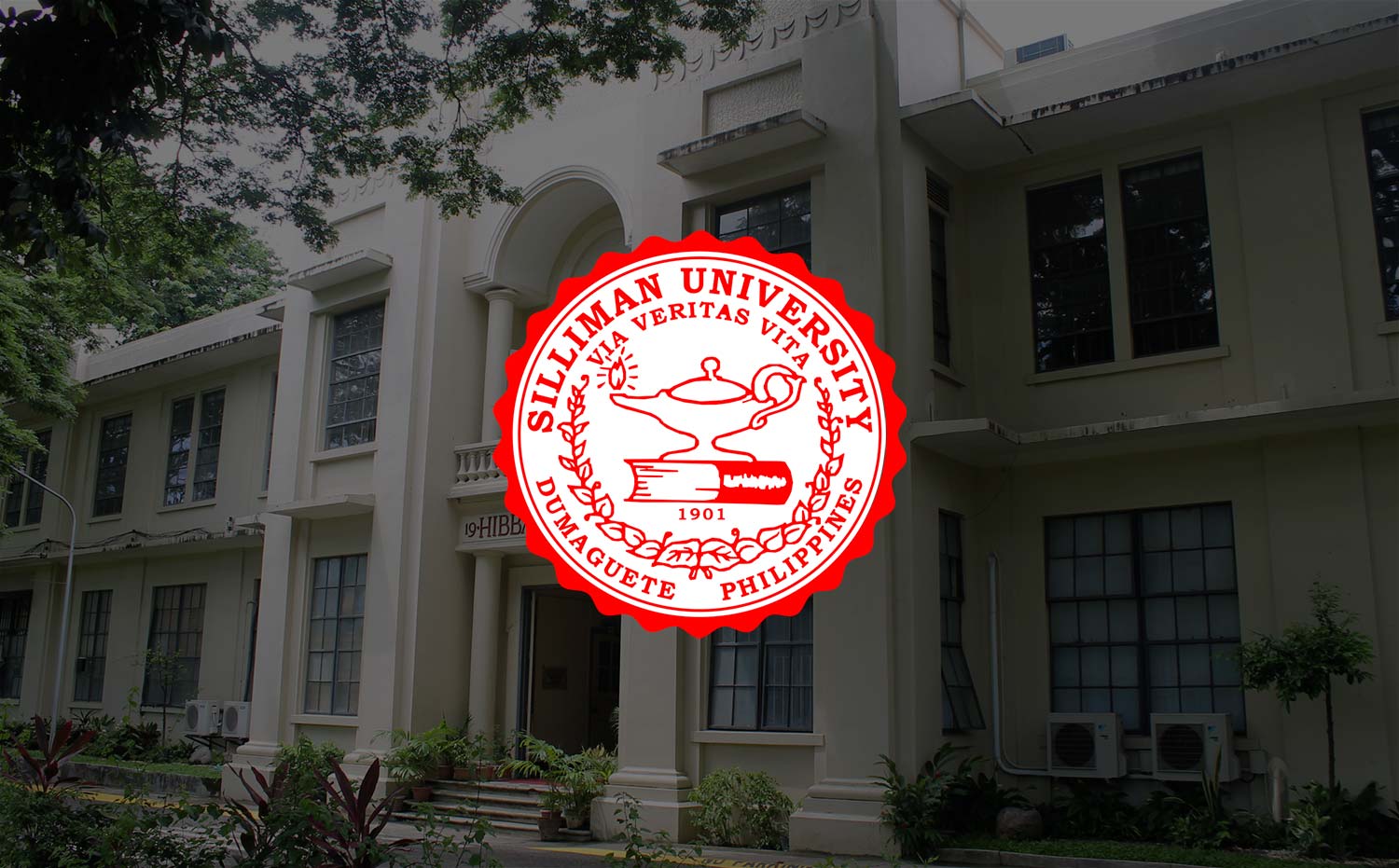 Elementary Kids Play 'Nature' at Siglakas '13
Aimed at achieving holistic growth for their pupils, the Elementary Department conducted with a twist their annual sports fest dubbed "Siglakas" last March 6 to 9.
This year's sports fest featured four teams, each now composed of pupils coming from different grade levels, and named after the four elements of nature: earth, water, air and fire.
In the previous years, pupils competed according to their grade levels. The new system of mixing pupils from different year levels was planned school years ago but was only implemented this year.
Mr. Lymben Glenn Comecillo, the lead organizer of Siglakas '13 and a Physical Education teacher said: "It is only through this system that we can achieve fair play during the events."
Aside from developing the value of teamwork and camaraderie, Mr. Comecillo explained the event honed the leadership skills of those in the higher grade levels as they led their respective teams and facilitated bonding among their members.
Lined up were several sports events that included volleyball, basketball, football, futsal, kickball, softball, chess and other of recreational games.