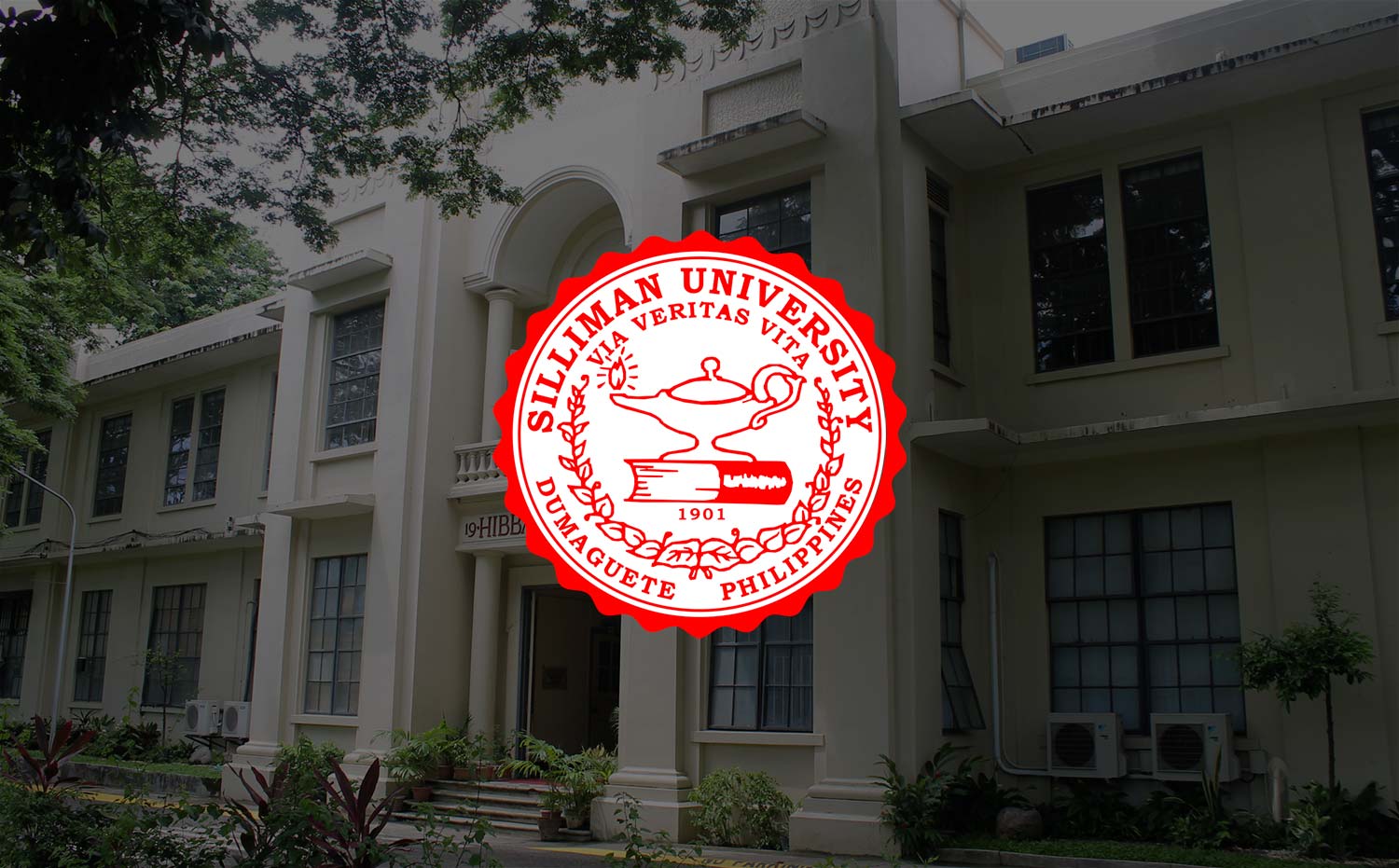 Students Challenged to Use S&T for Development
Philippine Science Journalists Association (PSciJourn) co-founder Mr. Angelo B. Palmones spoke during a forum held March 14 at the Silliman Hall, advocating the use of science and technology (S&T) in finding solutions to the various problems that confront the Philippines.
The "Forum on S&T Initiatives to Address Pressing National Problems and S&T Career Prospects and Opportunities" was attended by students from Silliman University, Negros Oriental State University and the Asian College of Science and Technology.
Mr. Palmones, currently Representative of the Party List Agham, said that the Philippines would grow much further if students, inventors and the rest of the community would step up and together innovate solutions. He pointed to the talent and exceptional skills of Filipinos as key to the long-awaited national growth.
He lamented how the Philippines garnered the lowest rate in terms of S&T-related projects in the whole of Southeast Asia. The scarcity of trained people in S&T and the lack of support extended for research and development were among reasons that he mentioned hamper progress and cause the country to stagnate.
Poor funding for S&T initiatives in the Philippines, Mr. Palmones added, has led some Filipino inventors to sell their works to other countries. They turn to organizations outside the country that offer better compensation and can provide them with state-of-the-art equipment.
There is a need to put focus on science and technology as they are pillars of economic development and progress. He cited the example of Japan, correlated its hefty investment on S&T and homegrown inventions with its increasing reputation as one of the world's strongest economies.
Mr. Palmones is a veteran journalist who has served as station manager of ABS-CBN's DZMM. He was one of those who established PSciJourn in mid-2001, becoming its first president.
The forum was initiated by the Department of Science and Technology of Negros Oriental.