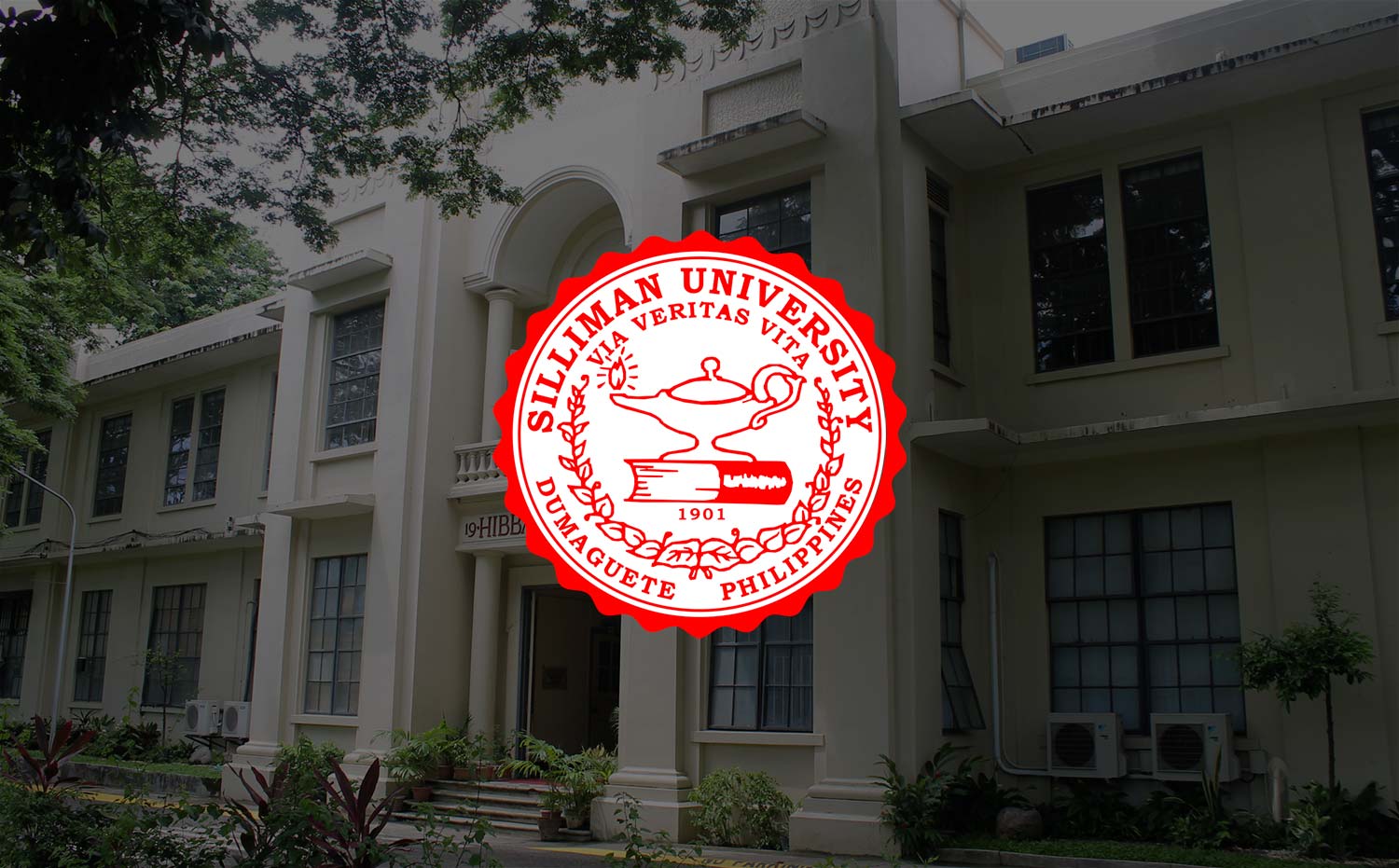 MoU Establishing a Negros Oriental Food Satefy Team Inked
Silliman University (SU) entered into a Memorandum of Understanding (MoU) with the Negros Oriental Chamber of Commerce and Industry, Inc.(NOCCI) on the establishment of the Negros Oriental Food Safety Team (NOFST).
Vice President for Development Prof. Jane Annette Belarmino signed the MoU with NOCCI president Mr. Eduard Du on March 13 at a local hotel.
The partnership formalizes the inclusion of experts from Silliman, among them are professors from the Nutrition and Dietetics Department, into the NOFST.
Even before the MoU was conceptualized, two of the professors, incumbent Chairperson Prof. Ana Vee Riconalla and Prof. Michelle Naranjo, had already been participating in training programs administered in the country and abroad.
Under the MoU, the designated NOFST members from Silliman will be invited to attend capacity enhancement activities and study missions, and, on their return, develop programs that can be used in assisting and assessing the quality of the food industry in the province.
NOCCI is a business partnership organization that works with government agencies and other sectors of the society. With Negros Oriental attracting a growing number of tourists annually, promoting food safety has become one of its priority concerns.