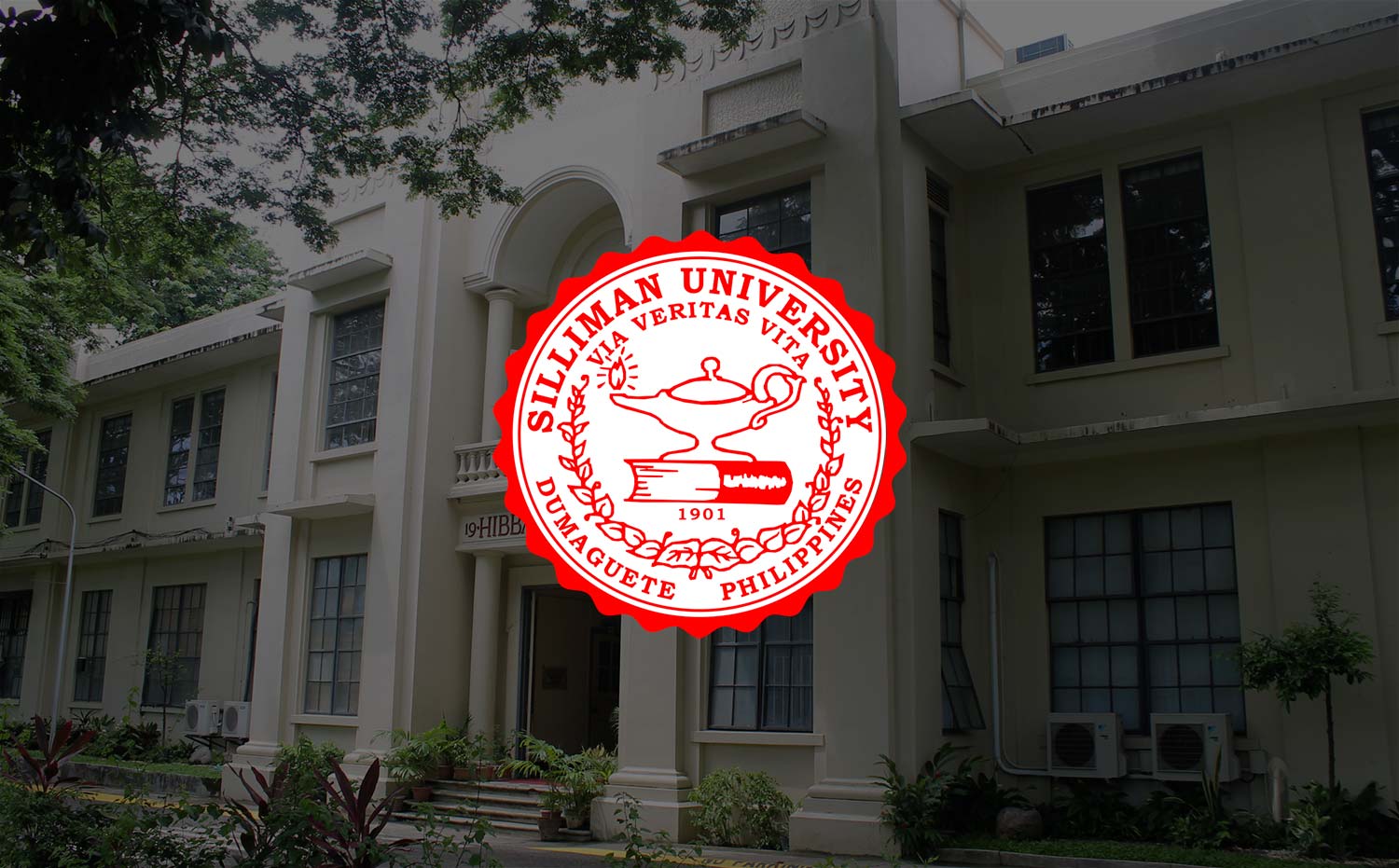 Alumna Appointed Audit Commissioner
Sillimanian lawyer Maria Rowena Amelia V. Guanzon is the new Commissioner of the Commission on Audit (COA), following her appointment on March 8.
Atty. Guanzon graduated from Silliman University High School in 1974. Both parents, the late Judge Sixto Guanzon and Negros Occidental Board Member Mrs. Elvira Guanzon, were Sillimanians and among few who received the highest honors of summa cum laude. (Her father was one of the first Silliman graduates who had earned such high distinction.)
(Atty. Maria Rowena Amelia V. Guanzon takes her oath of office before Supreme Court Chief Justice Hon. Maria Lourdes P. A. Sereno. Together with her is niece Atty. Teresa Ira Maris P. Guanzon.)
Her appointment by President Benigno Aquino III makes for an all-female COA team. The COA is composed of three Commissioners, currently chaired by Atty. Grace Pulido Tan. The second Commissioner is Ms. Heide Mendoza.
Atty. Guanzon replaced Mr. Juanito Espino, Jr. Her term extends to February 2, 2020.
Not an amateur in the field of public service, Atty. Guanzon served as Mayor of Cadiz City in Negros Occidental, where she was born and raised. She was Officer-in-Charge of the Institute for the Administration of Justice of the University of the Philippines (UP) Law Center and professor of law at UP before her appointment to the COA.
Atty. Guanzon holds degrees in Economics and Law from UP, and obtained her master's degree in Public Administration from the Kennedy School of Government of Harvard University.