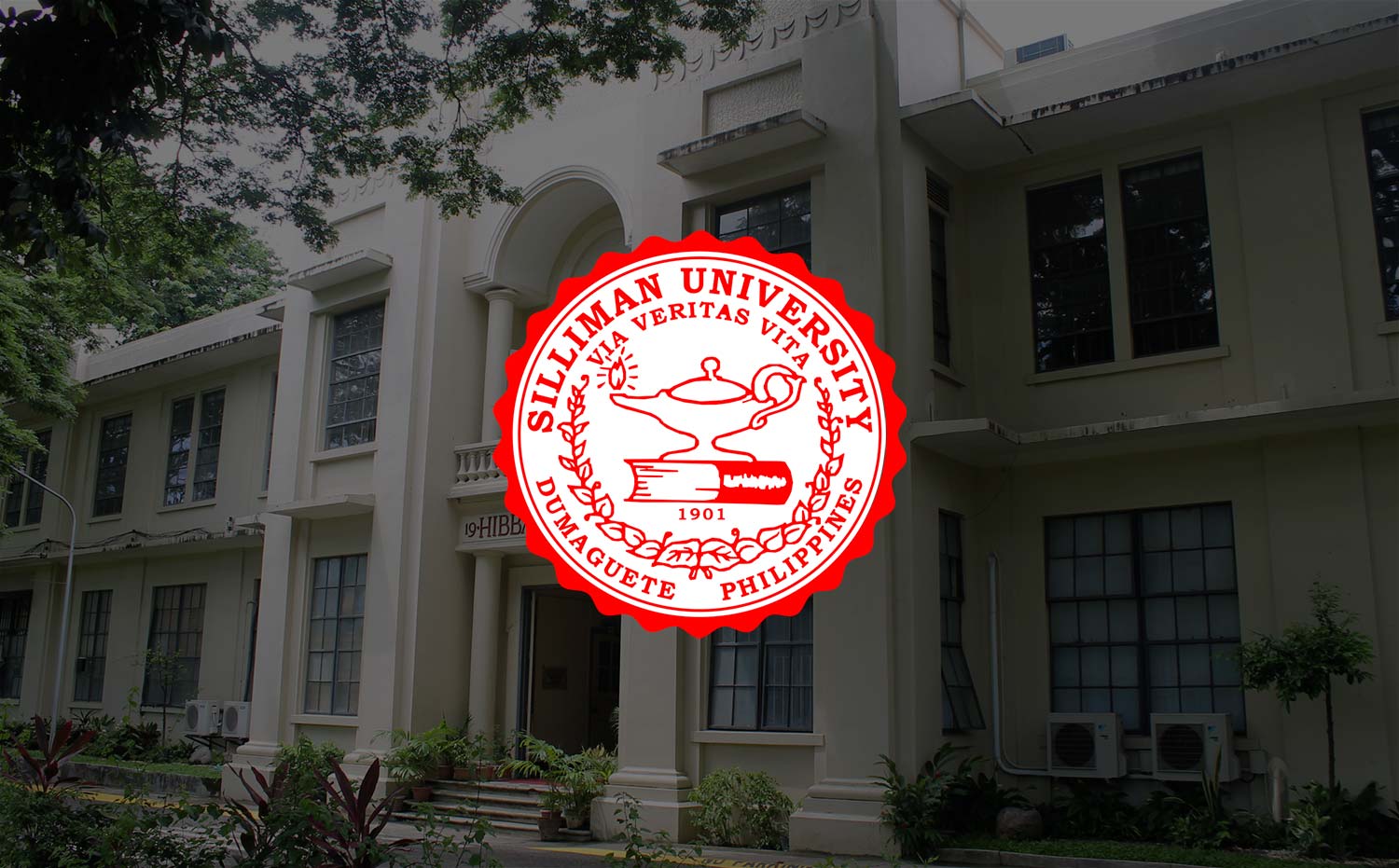 Congratulations, Batch 2013!
MESSAGE TO THE GRADUATES
Graduation is a phase of life. But fitted right in between what precedes it and the journey beyond it are memories that capture your aspirations. What carried you toward this phase often celebrated in this month of March are experiences that have defined the person within each of you.
On behalf of Silliman University, I congratulate the members of Batch 2013! My colleagues and I extend the same greetings to your parents and families because graduation marks as well an achievement for them.
The days ahead will bring you beyond the Portals of Silliman, farther away from a university that you have come to call home. As you sail on and conquer a whole new beginning, keep closer to your hearts your memories on campus – the friendships that you have forged, the teachers who have become a source of knowledge and hope, and the many trials that have tested your character and brought the strength of your faith.
What lies ahead is a world of many opportunities. Seize all that you can to live out your dreams. Remember though that as the world continues to shimmer for you, the life worth living is that from which hope and happiness springs for the many people around you.
Godspeed!
BEN S. MALAYANG III
President