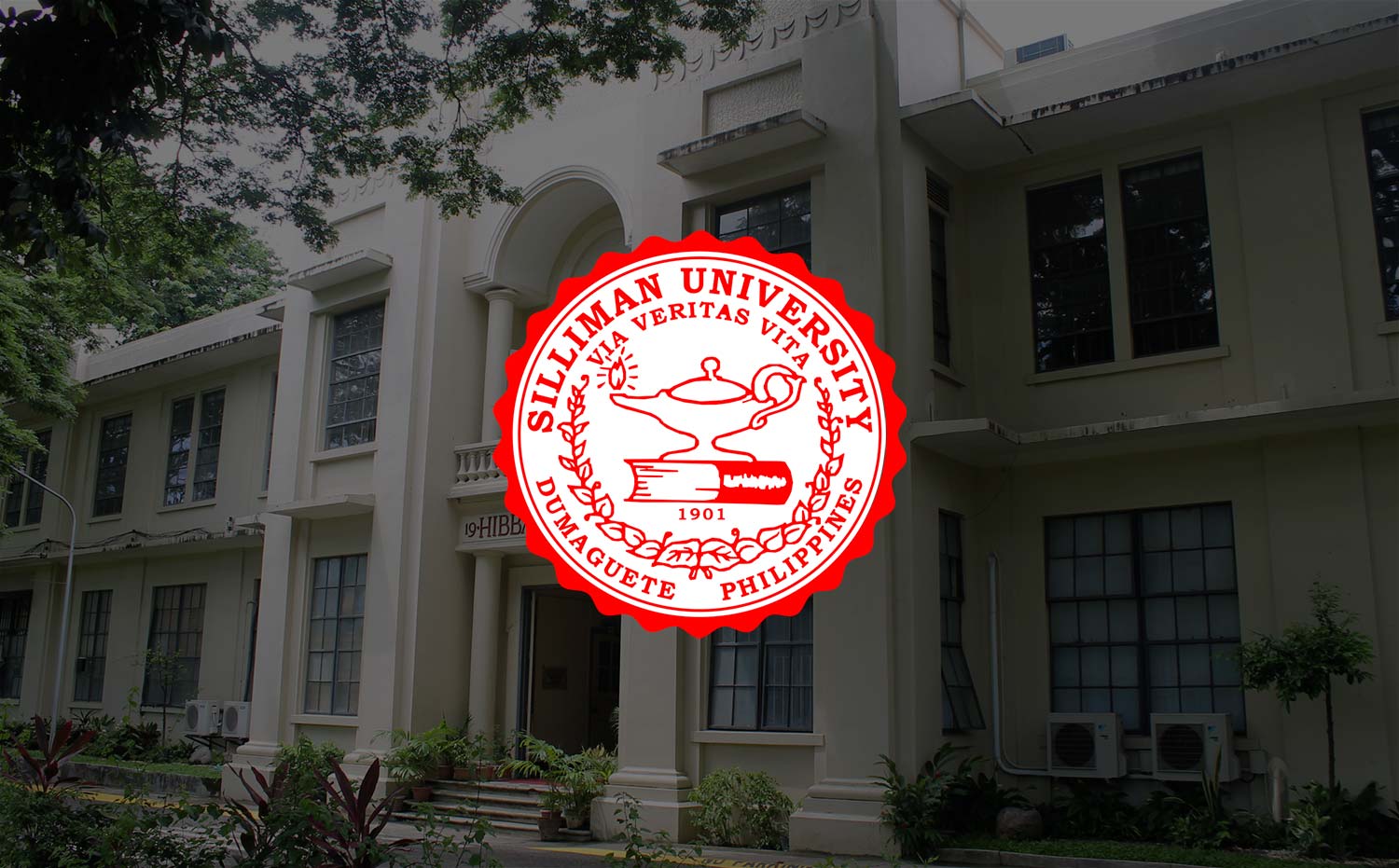 Im an eagle Boxing Champ Manny Pacquiao
World-renowned boxing champion and Sarangani Province Congressman Emmanuel "Manny" Pacquiao likened himself to an eagle, describing how he won his battles in life with the same qualities as those of the large bird.
"There is an eagle inside of us waiting to be discovered, waiting to be developed," Mr. Pacquiao told an audience in a special convocation on August 26 at the Claire Isabel McGill Luce Auditorium.
Mr. Pacquiao's talk was part of the official activities of the 109th Founders Day, organized by the Dr. Jovito Salonga Center for Law and Development, College of Law and College of Education.
"I discovered the eagle in me in the midst of poverty. We were so poor that we can hardly go to school," he continued.
Mr. Pacquiao narrated how his mother, Nanay Dionesia, had to "stretch every centavo to keep the family alive." He also had to work at an early age to help put food on the table.
But his economic condition did not deter him from pursuing his dreams. "I did not give up. …I did not allow problems to hinder me from stretching my abilities," Mr. Pacquaio said.
"When I started seeing the size of my problems as a reflection of the promise of my future, I became a stronger and better person. I remained focused regardless of the obstacles," he added. This is similar to what an eagle does: "He will not move his focus from the target until he grabs it."
A world-class boxer, Mr. Pacquiao also wants himself to be remembered as a "passionate service-leader."
"How about you? Is your vision clear?" he asked the audience. "That is one thing that you have to be certain of."
Mr. Pacquiao explained how in achieving goals, an eagle surpasses the challenges that come its way.
"The eagle is said to be the only bird that faces the storm. When the sky gets dark and cloudy, the eagle gets excited. …While the eagle glides above the storm, the chicken the ducks and the other birds hide under the trees," he said. "Champions are not afraid of storms. Winners are not afraid of problems. Leaders are not afraid of challenges."
Mr. Pacquiao, referring to his own battles in life, shared: "The eagles do not only survive in the boxing ring, they win world titles. The eagles do not only deliver speeches, they deliver services."
He admitted that he has his own share of trials in life, but he advised the crowd never to stop. "When you go through a disappointment (or) a loss, do not stop. …Keep your focus!"
Despite his success, he emphasized the importance of being a lifelong-learner. "I cannot rely on what I know years ago. …It is not enough that I know how to read and write. …I have to constantly update myself."
He said, in developing character and competence, as eagles, everyone has to "learn" new things, "relearn" those that have not been mastered yet, and "unlearn" those that affect effectiveness.
The use of Mr. Pacquiao of the eagle in his speech reflected the theme of the Founders Day: "Silliman at 109: Raised on Eagles' Wings."
"There are times when we get tired. There are times when we get exhausted. But we remember, those who hope in the Lord will renew their strength. They will soar on wings like eagles. They will run and not grow weary. They will walk and not be faint," he reminded the audience.
He concluded his talk with a challenge: "As eagles, let us work together. Let us be one in fulfilling the master plan of God for our country as we serve with passion and integrity."