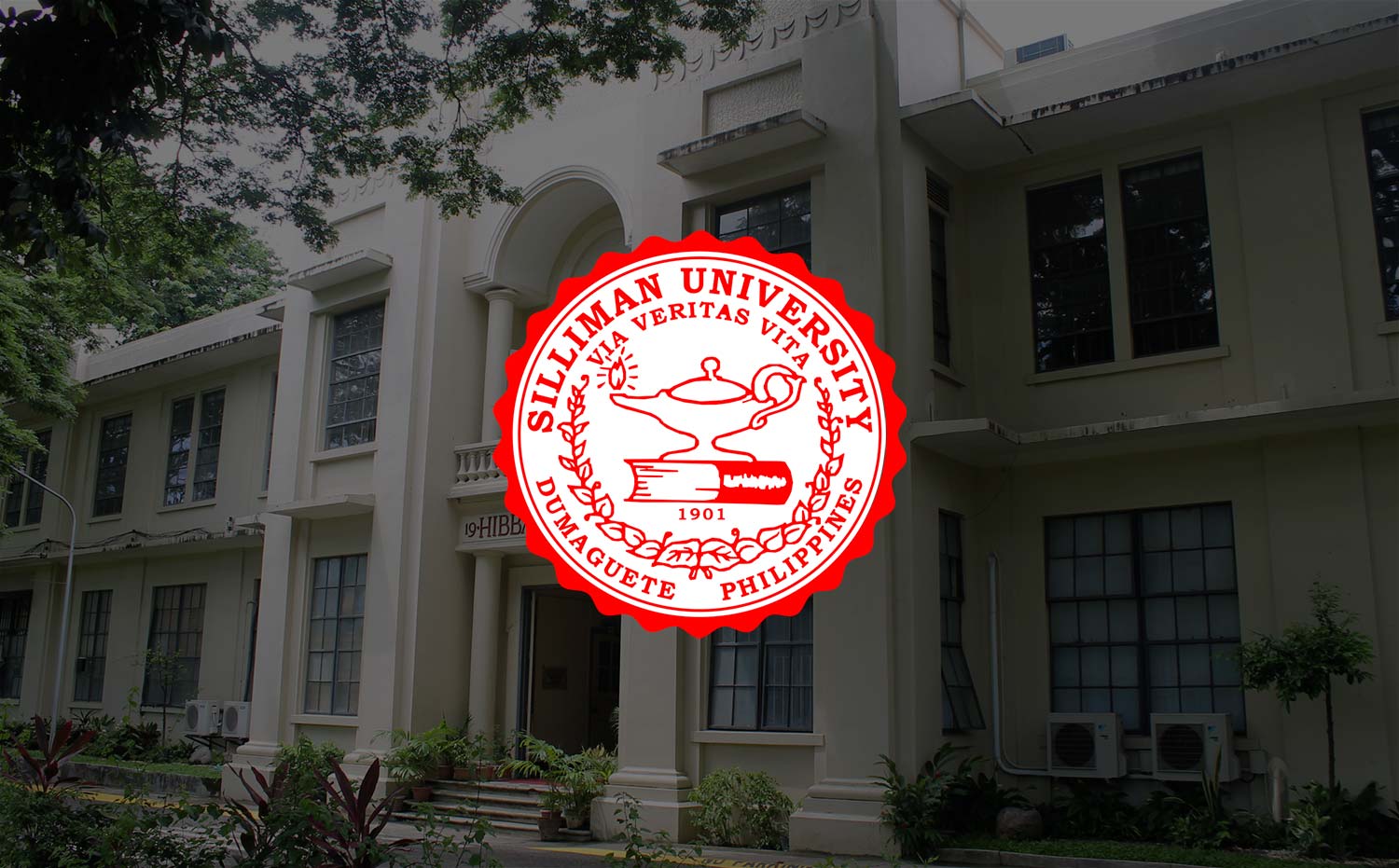 Vacation Church School to Teach Children on Faith
Nurturing the Christian faith of children is the thrust that guides the conduct of this year's Vacation Church School (VCS) of the Silliman University Church on April 8 to 12.
The module this year is themed "We Believe" and was specially developed by the Board of Christian Education and Nurture of the Church. It is based on the passage from 1 John 3: 23: "And this is the commandment that we believe in the name of his Son Jesus Christ and love one another, just as He has commanded us."
Pastor Bernadette Amistoso-Morales, Minister for Christian Education and Nurture, said the module consists of ten Bible stories. Each is different but revolves around common topics of faith in God, building relationship with the Lord, and the importance of faith in family life.
Daily classes simultaneously take place every morning at the Silliman University Church and the SU Heights Chapel. Similar sessions will also be conducted for children in the identified outreach areas of barangays Looc and Cadawinonan on two dates: April 8 to 13 and April 15 to 19.
Volunteer facilitators have undergone a training workshop on April 2 and 3 at the Lindholm Library to prepare them for the work of educating children about faith.