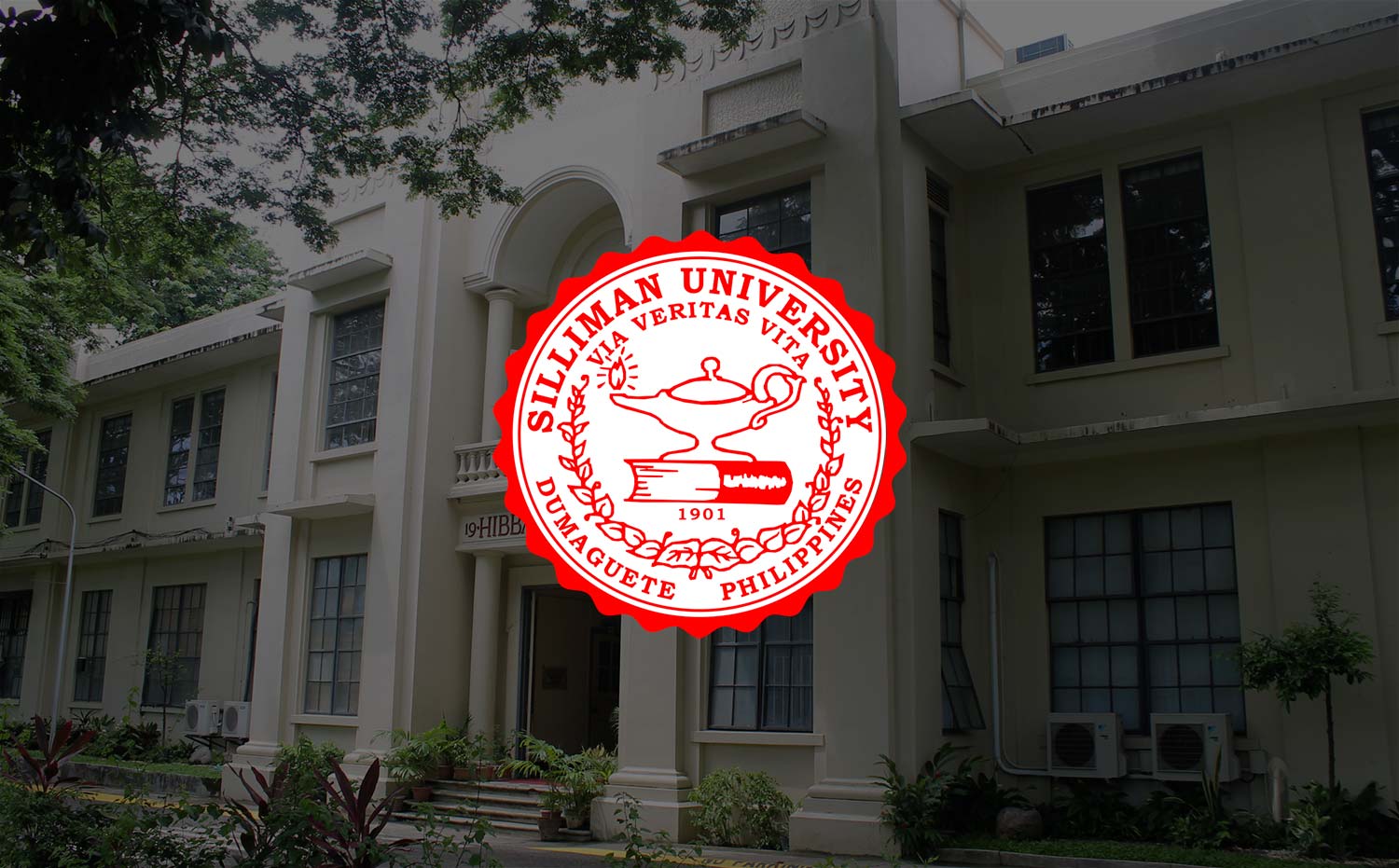 RH Bill Advocate Dares Women to Act Now
"If you want to be a guide then, act like one."
These was the challenge posed by staunch Reproductive Health (RH) Bill advocate Mrs. Gladys Rio-Malayang during the Women's Summit held late last month at the Instructional Media and Technology Center on campus.
"Kababaihan: Gabay sa Pagtahak sa Tuwid na Daan" was the theme for the assembly that gathered several women's groups comprising the Local Council on Women of Dumaguete City.
Mrs. Malayang, who was among those who took part in the formulation of the RH Bill 14 years ago with Representative Edsel Lagman, pointed to statistics from the Philippine Commission on Women in explaining how, while many Filipino women are educated, their representation remains low.
She mentioned the lack of representation of women in politics, the lack of prowess in fighting violence against women, and the lack of action on health concerns involving women and children.
"Why did we not stand up for the women candidates during the previous elections?" Mrs. Malayang asked the audience in highlighting the need for representation in governance and policy-formulation. She revealed that 52 per cent of the population of Dumaguete is composed of women.
With the increasingly important role of women, she called on them to act immediately on problems in the community.
"As guide we must know why we lead and where the road leads," she said, focusing on the word "gabay" (guide) in the theme.
She brought to the attention of the participants problems like young women being engaged with old foreign partners, pornography, child exploitation, the increasing number of deaths due to pregnancy, and illegal drugs.
As a guide, Mrs. Malayang stressed that women should not turn a blind eye to these issues and must be willing to take on the challenge.
"Women are not mere followers but can also become a leader. …But we cannot become a leader if we are not empowered," she said.
Mrs. Malayang also expressed disappointment over the temporary restraining order issued by the Supreme Court on the RH Bill. Being among those who helped put flesh to it, she said the Bill protects women and promotes their right. It provides for family planning, natural or through contraceptives, and seeks to address the increasing rate of maternal mortality.
In the audience during the talk of Mrs. Malayang were officials and representatives from government agencies such as the Philippine National Police, City Health Office, Department of Education, Commission Population and the Barangay Health Work; non-government organizations, such as the Gender Watch Against Violence and Exploitation and the Kalipunan ng Liping Pilipino; and other gender and health rights advocates.
Mrs. Malayang has served key roles in non-government organizations that promote reproductive health rights and has been a consultant to international development organizations. She graduated from Silliman with the degree of Bachelor of Science in General Science, cum laude.