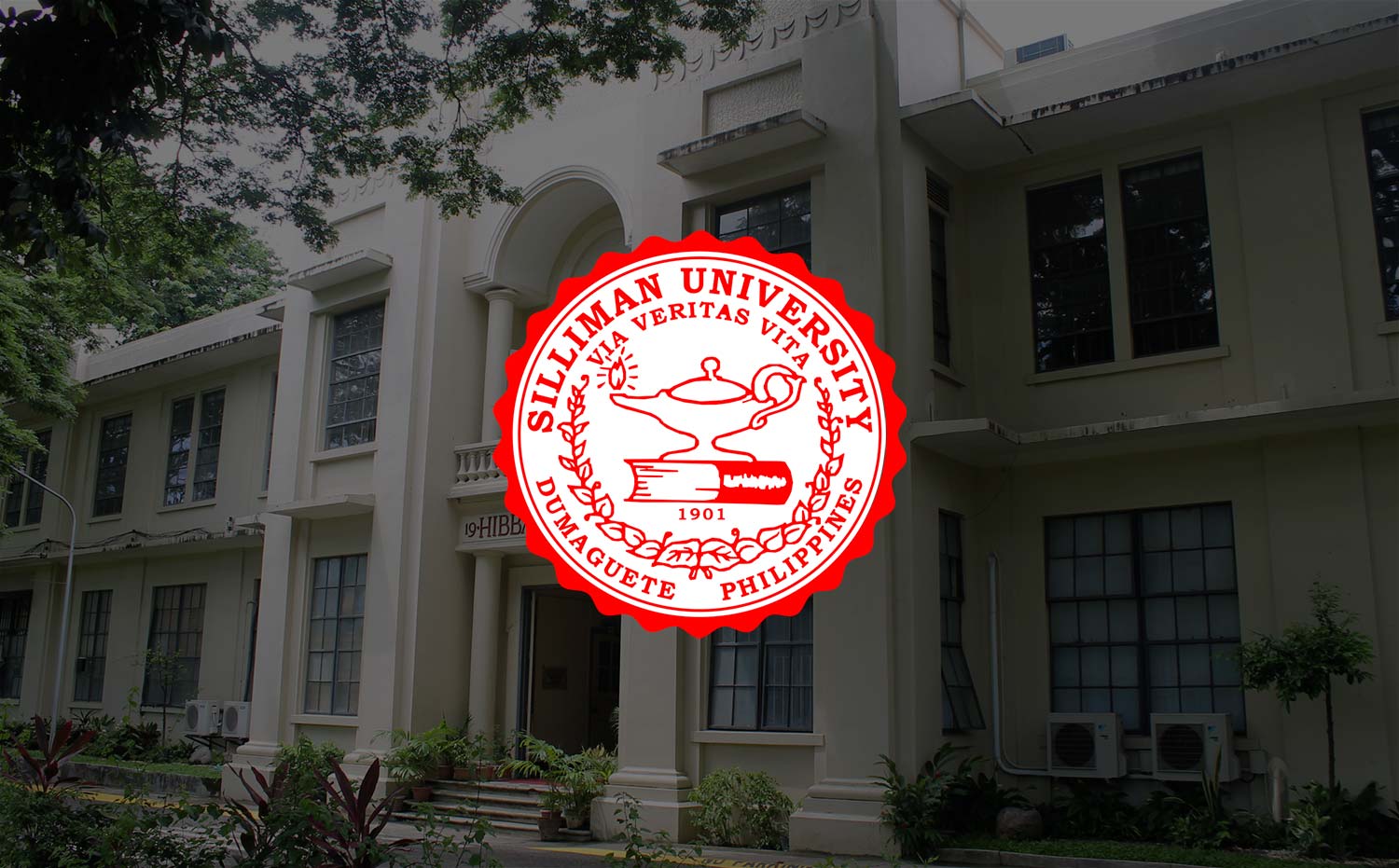 Silliman Hosts Country's Biggest Gathering of Chemists
Silliman University hosts the 28th Philippine Chemistry Congress and three related events from April 8 to 12.
Around 500 chemistry teachers, researchers, industry practitioners and students from around the country are attending the Congress on April 11 to 12. The sessions are credited for the mandatory continuing education of professionals in the field.
National Scientist Dr. Lourdes J. Cruz keynotes the main event on April 10 at the Claire Isabel McGill Luce Auditorium. With over 120 published scientific papers, Dr. Cruz is cited on the National Research Council of the Philippines website for her "contributions to the biochemistry field of conotoxins, in particular the toxins of the venom of fish-hunting marine snail Conus geographus, a tool for examining the activities of the human brain."
This year's theme is "Chemistry in 3D: Discovering, Defining, Developing". All plenary and breakout sessions have been designed to cover sub-themes depicting the interplay of chemistry and six critical areas of human existence: "Chemistry and Environment," "Chemistry and Energy", "Chemistry and Industry," "Chemistry and Food Sustainability," "Chemistry, Health and Wellbeing", and "Chemistry Education".
Each theme features a distinguished speaker in the field. Two of them are Cabinet Secretaries: Hon. Ramon J. Paje of the Department of Environment and Natural Resources and Hon. Jericho L. Petilla of the Department of Energy.
Meanwhile, three other related events hosted by Silliman through its Chemistry Department are also lined up to complement the Congress.
On April 8 at the Rabor Lecture Hall, the Integrated Chemists of the Philippines sponsors a seminar on "Maintenance and Troubleshooting of Basic Laboratory Equipment". The next day in the same venue is the championship of the national Chemistry Olympiad for High School Students.
Capping all events is the forum with the Commission on Higher Education on the implications of the K+12 educational reforms on the teaching of chemistry, scheduled April 12.