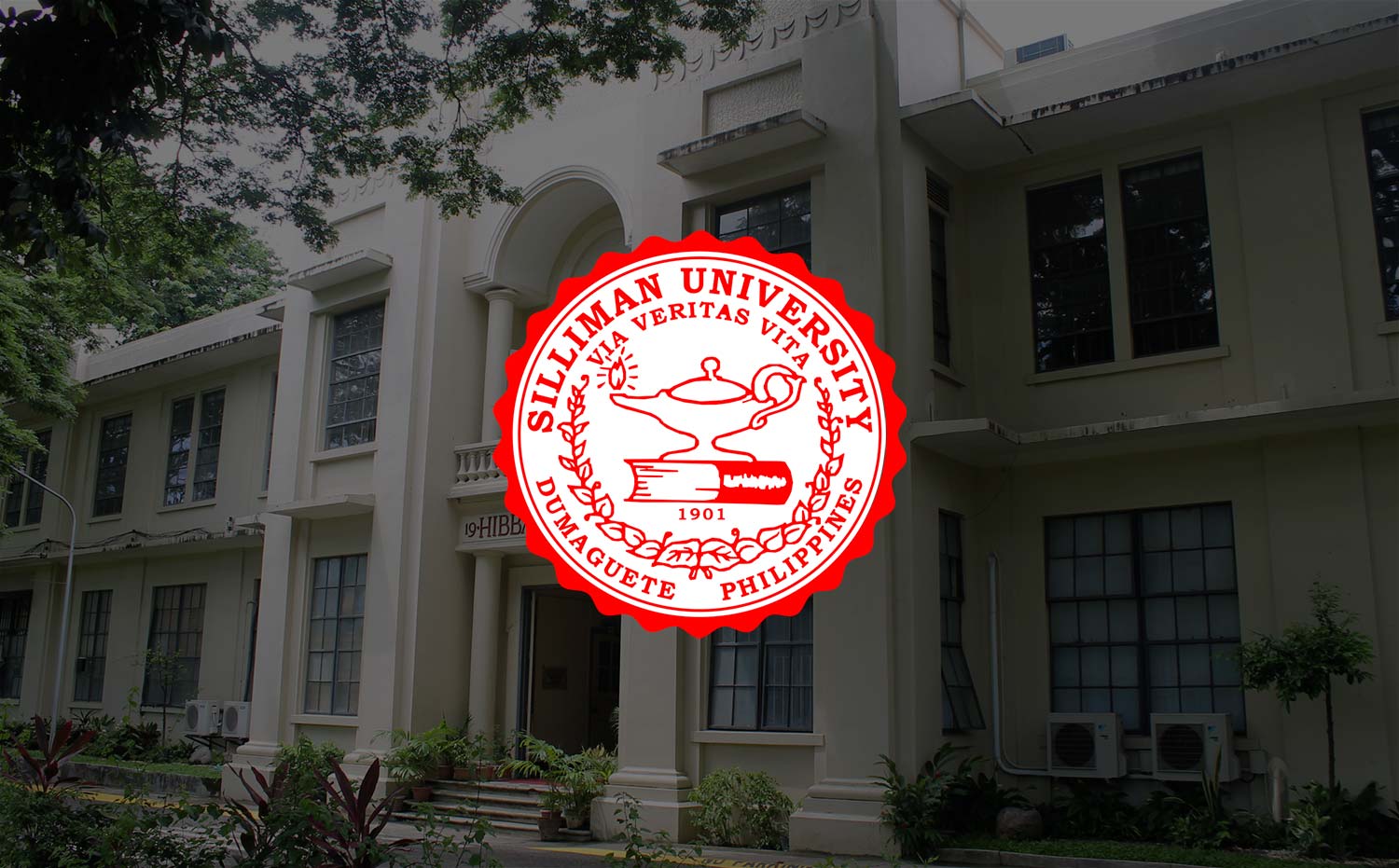 University of Washington Prof. Talks on Publishing Researches
A professor from the University of Washington (UW) Tacoma will be on campus from April 25 to 26 to speak to a select group of faculty researchers on publishing scholarly articles.
Dr. Rich Furman is a distinguished professor of social work and author of the book "Practical Tips for Publishing Scholarly Articles". He will be engaging recipients of the Faculty Development Grant in Research and professors in the social sciences with ongoing projects funded under the Philippine Higher Education Research Network (PHERNet).
Silliman is one of few higher education institutions invited as a member of PHERNet, the higher national classification of research institutions recognized by the Commission on Higher Education. There are only two classifications: national and regional (known as the Higher Education Regional Research Centers). Each PHERNet member receives an annual allocation of P10 million over a three-year period.
The professor expressed his interest to visit Silliman after he read about its rich research culture. (It would be his first time on campus and in Dumaguete.) His talk is anticipated to encourage faculty members to undertake more research activities and further build their credentials on their publications.
A recipient of UW's Tacoma Distinguished Research Award in 2011, Dr. Furman has over a hundred of academic articles in his name and has come out with ten books.
Coordinating his visit is Dr. Enrique G. Oracion, Director of Research of Silliman University.