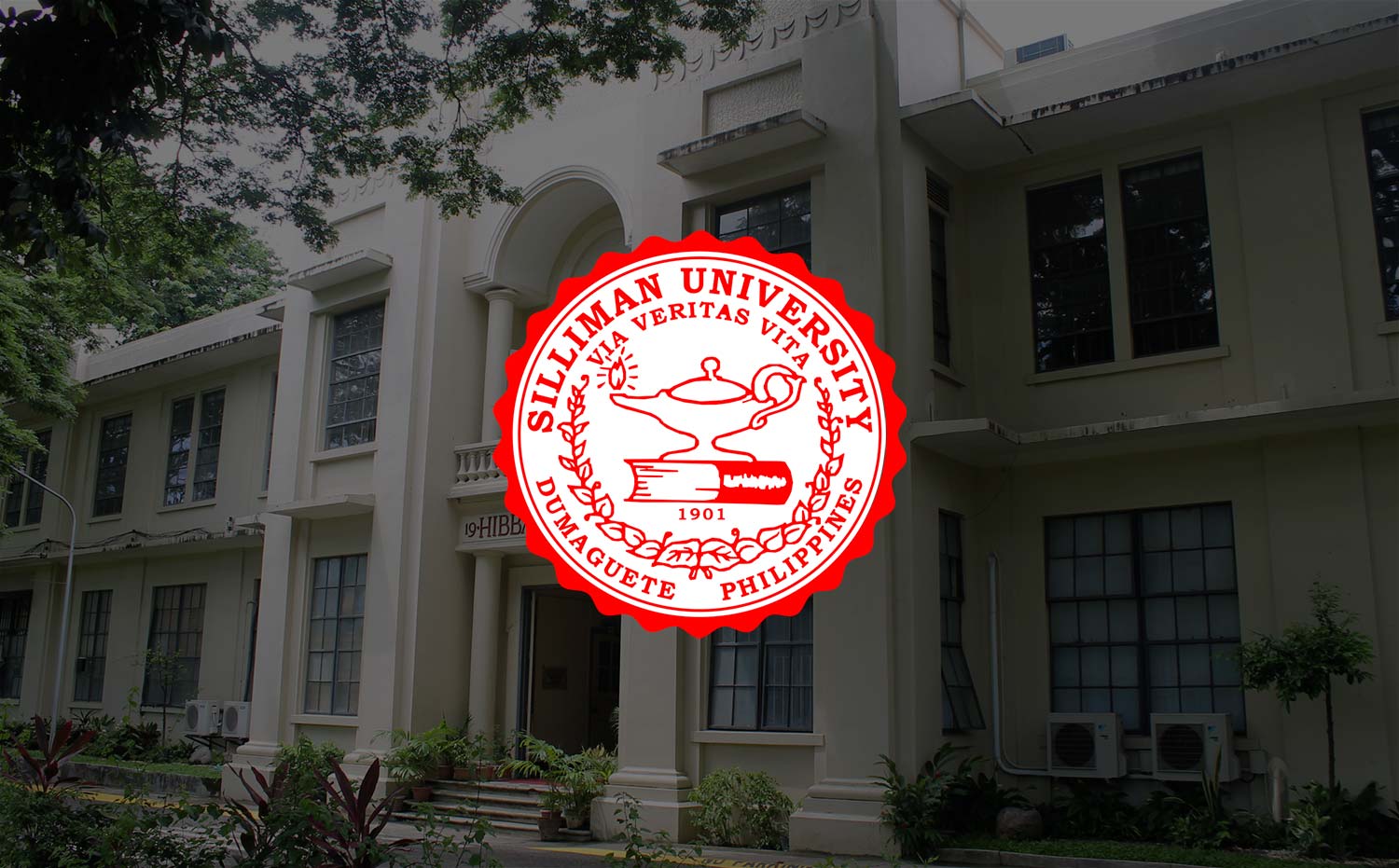 Bring Science to the Community — National Scientist
National Scientist Dr. Lourdes J. Cruz spoke on bringing science to the community as a solution to the country's problems, during the opening program of the 28th Philippine Chemistry Congress held April 10 at the Claire Isabel McGill Luce Auditorium.
Talking to a crowd of chemists from both academe and the industry and some students, Dr. Cruz said poverty, food security, forest degradation, climate change and deterioration of marine ecosystems interconnected problems that confront the Philippines today.
She lamented the lack of investment in research and development in the country, and explained how this threatens what already is a low ratio of scientists to a million people. This causes the Philippines to lag behind its neighboring Asian countries.
Dr. Cruz also discussed projects that she described as having the potential to ensure sustainable livelihood. These projects merge science, technology and a practical understanding of the dynamics of natural and marine resources.
With her own involvements in empowering local communities, she highlighted the importance of bringing science closer to marginalized sectors, such as the indigenous peoples.
She shared her experience working with the Aetas in Bataan. Calling it the "People-Scientist Approach", Dr. Cruz explained the importance of having a comprehensive understanding of the community, their needs and their concerns, and engaging them throughout the implementation stage, in achieving a successful project.
A showcase of this is a book containing the different plant and tree species found in a mountain near the indigenous people's community. The Aetas were sources of information, but their involvement was not limited to being respondents; they became co-authors of the book.
Reinforcing the value of the environment and community participation in scientific advancements, she shared a study done by a colleague on traditional food and medicines that the Aetas use to treat diarrhea. In that study, the scientist did not only find antimotility and anti-inflammatory compounds in the natural products. She also discovered some anti-cancer contents in them. Dr. Cruz stressed that, while the process will lead to product development and eventually a commercialization of a drug, the role and contributions of the Aetas would have to be recognized.
It can be recalled that in 2001, Dr. Cruz began a poverty alleviation program called Rural Livelihood Incubator. The goal of the said program was to provide livelihood opportunities to people in the rural areas.
Dr. Cruz holds claim as the only recipient of the Young Scientist Award who later became a National Scientist. She is the second Filipino to receive the prestigious ASEAN Outstanding Scientist Award, and is among few conferred the UNESCO Award for Women in Science.