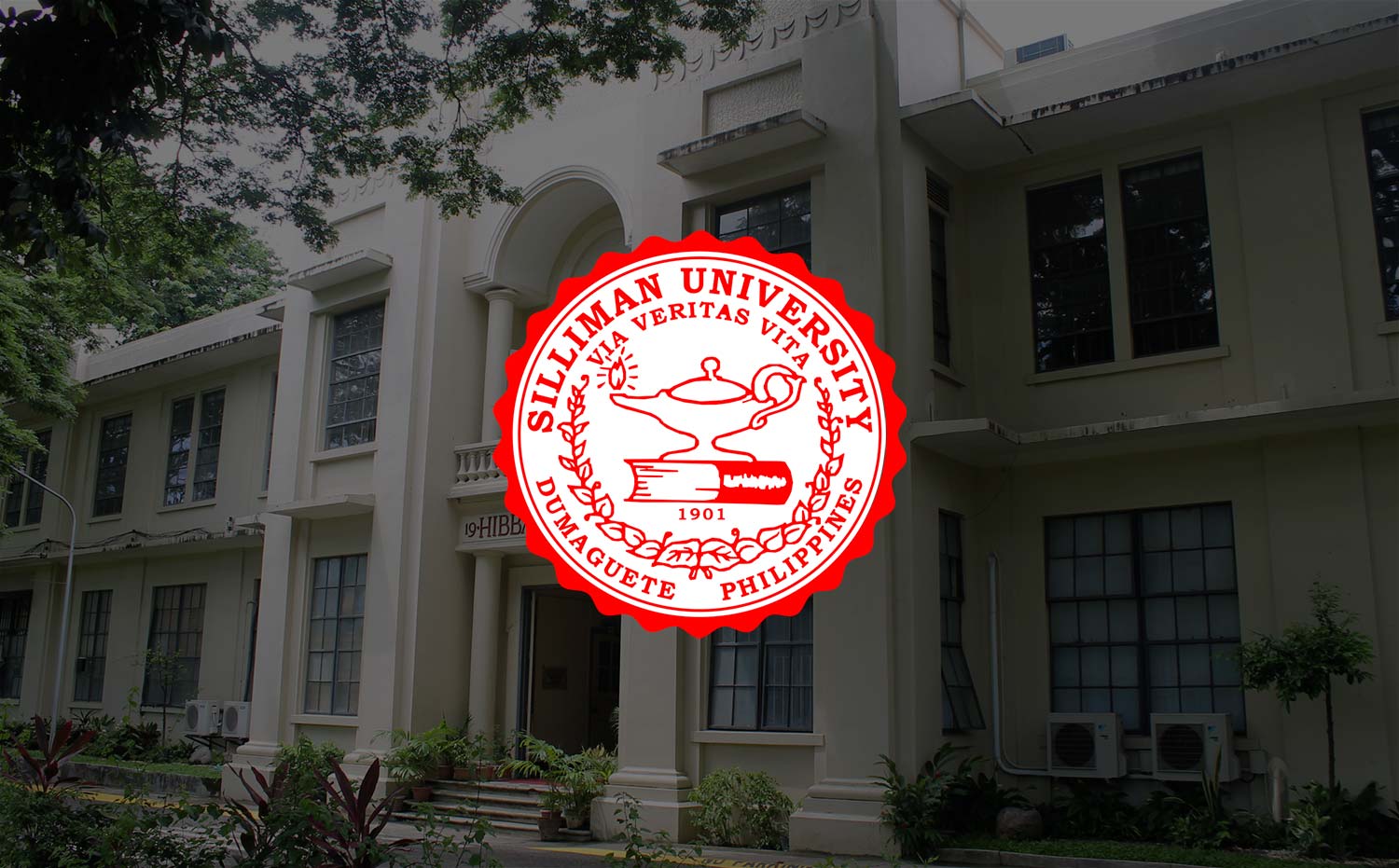 Silliman Hosts ARMM Delegates to Palaraong Pambansa
A total of 520 delegates from the Autonomous Region in Muslim Mindanao (ARMM) to the Palarong Pambansa are housed on the Silliman campus from April 20 to 28.
This arrangement was among those discussed during the visit of Department of Education Secretary Hon. Armin Luistro to Silliman University where he had a meeting with University President Dr. Ben S. Malayang III.
The delegates from ARMM are billeted at three dormitories, Larena Hall, Woodward Hall and Doltz Hall, and in the new building of the High School Department. They are also provided access to certain sports facilities of the University for practice.
In the evening of April 20, the ARMM delegates will be treated to a night of cultural performances at the Claire Isabel McGill Luce Auditorium by different groups comprising the Silliman University Gratitude and Goodwill Ambassadors.
Meanwhile, Silliman also serves as among the playing venues for the Palarong Pambansa (national games) hosted this year by the province of Negros Oriental.
The University has made available the following facilities: Gymansium for basketball, Cimafranca Ballfield and Ravello Field for football, tennis courts, Silliman Hall for chess and a property of the University in Barangay Cadawinon for softball.