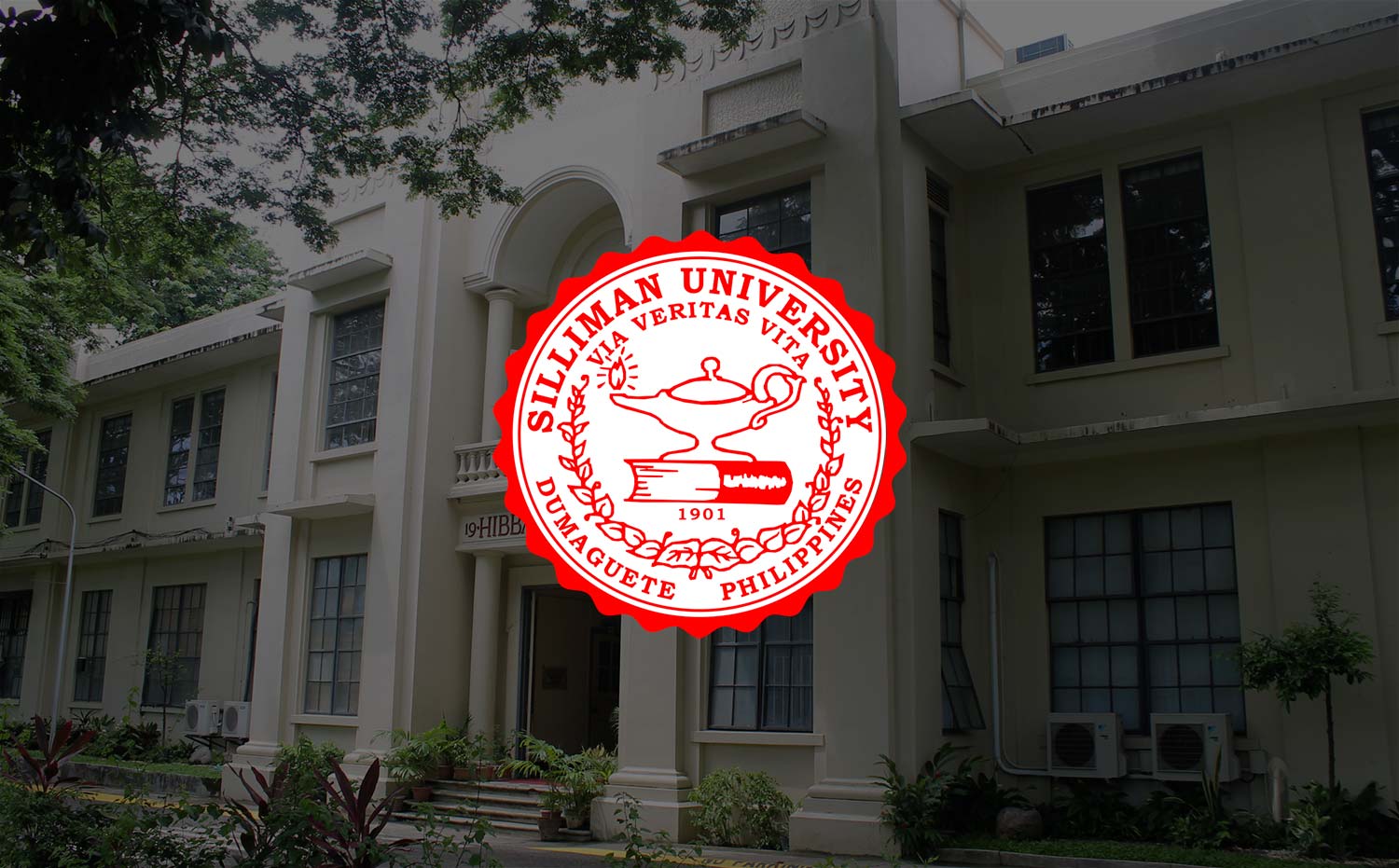 Salonga Center to Head Verification of Electoral Glitches
Different representatives from key agencies signed a covenant expressing commitment to protecting the integrity of the upcoming elections and jointly undertaking a workshop to validate electoral concerns.
The "Inter-Agency Covenant on the Conduct of Free, Credible, Honest, Orderly and Peaceful Elections in Negros Oriental" is a product of the initiative of the Dr. Jovito V. Salonga Center for Law and Development. It was signed on April 16 at the Justice Venancio D. Aldecoa Jr. Moot Course and Multipurpose Room of the College of Law.
Present were representatives of the Commission on Election (COMELEC), Philippine National Police (PNP), Armed Forces of the Philippines (AFP), Department of Education (DepEd), Municipal Treasurers Association, the Parish Pastoral Council for Responsible Voting (PPCRV) and the local tri-media.
A new feature of the inter-agency partnership is the proposed conduct of a verification workshop which the Center will head. This was a suggestion of Atty. Juvenal O. Tuale, OIC-Provincial Supervisor of COMELEC.
The objective of the verification workshop is to gather data of problems or alleged anomalies that would be encountered in the upcoming elections, validate their veracity, and work together in developing measures of preventing their recurrence.
Composition of the group in the said workshop, eyed to be held in June, will include key representatives from local government units and civil society. This is to ensure a more efficient system of addressing election-related concerns, both general and area-specific.
This is the third time that the Salonga Center of the College of Law initiated a formal covenant. The first time was in 2007, done in preparation for the elections in that same year. The implementation this year is headed by Atty. Myrish Cadapan-Antonio, the Director of the Center.