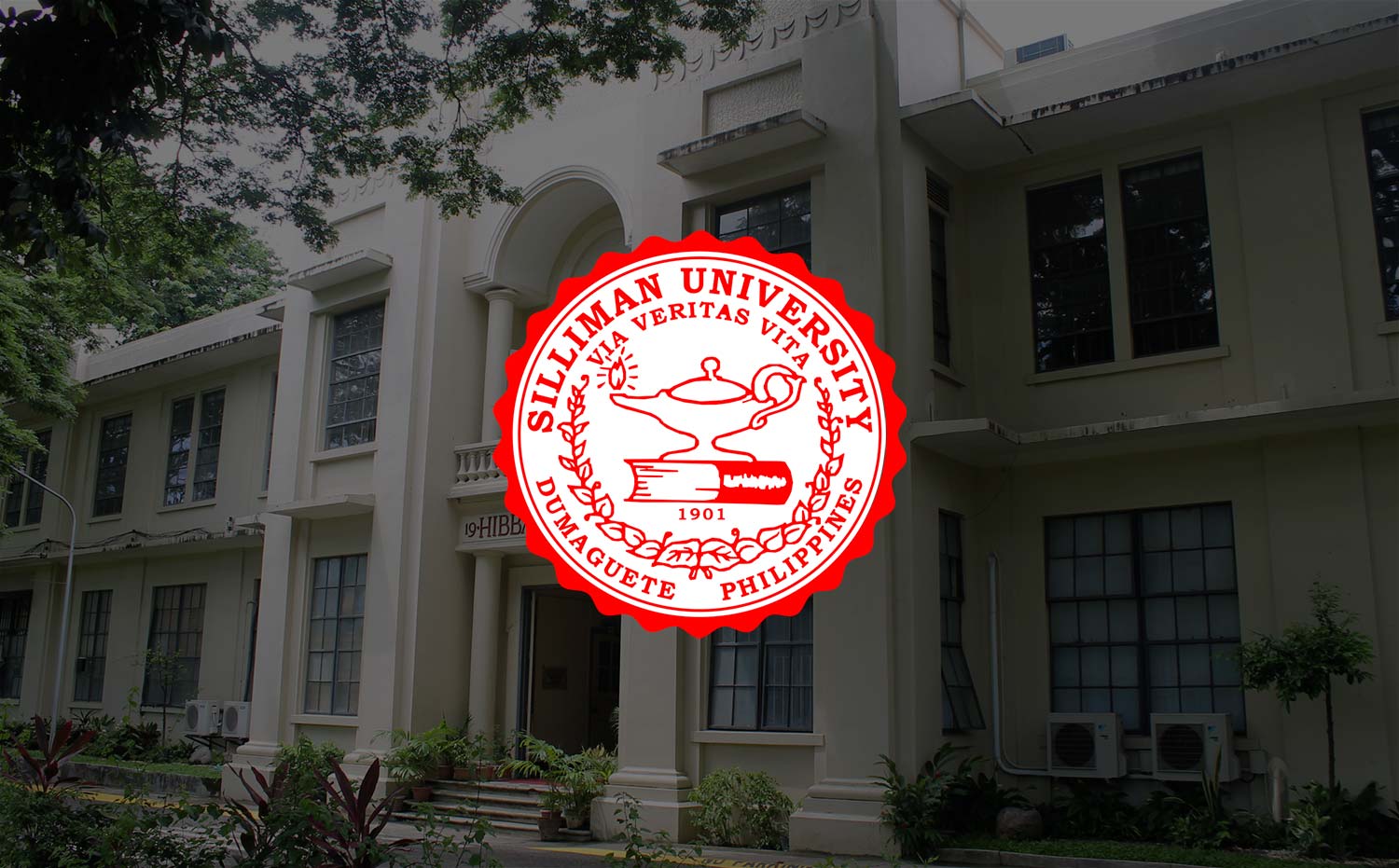 5 Proposals Receive Grants Totaling $30,500
Five different project proposals received a total of $30,500 worth of grants from the United Board for Christian Higher Education in Asia (UBCHEA).
These project proposals vary in subject areas, from promoting culture and local knowledge to service-learning, and will be implemented by School Year 2013-2014.
Of the five, the project "Indigenization of Formal Education for the Lumads in Mindanao" received the biggest amount: $10,000. The amount represents a seed grant for the development of a concrete program to collaboratively develop curriculum, including the production of teaching materuias, suited to the culture and life experience of the Lumads in Mindanao.
Similar projects touching on culture and local knowledge are the following: "Orkestra Sin Arko Project (HANDULANTAW)" ($7,200), a three-year project aimed at raising the performing level of an indigenous, traditional plectrum instrument ensemble; "Dapogan: An Online Database with Indigeous Ingredients of Food Recipes" ($3,400), a patnership between the Nutrition and Dietetics Department and the College of Computer Studies with the objective of developing a web-based interactive repository of food dishes from indigenous ingredients; and "The Asianization of the Silliman University National Writers Workshop" ($5,000), an initiative driven at developing an "Asian consciousness" into the program and expanding its participation to incldue writers from the Asian region.
Another grant of $5,000 was given to Silliman for the project "Planning and Managing Reflection Sessions in Service-Learning: A National Workshop". This project is a two-day workshop involving 50 service-learning faculty from Luzon, Visayas and Mindanao. Participants will be trained in planning, processing and facilitating reflection sessions in service-learning.
UBCHEA is among the long-time partners of Silliman University. Every year, it provides grants to the University in any of its four priority areas: Environment and Health, Interreligious Understand and Peace Building and Local Knowledge. It also runs several faculty and leadership development programs.