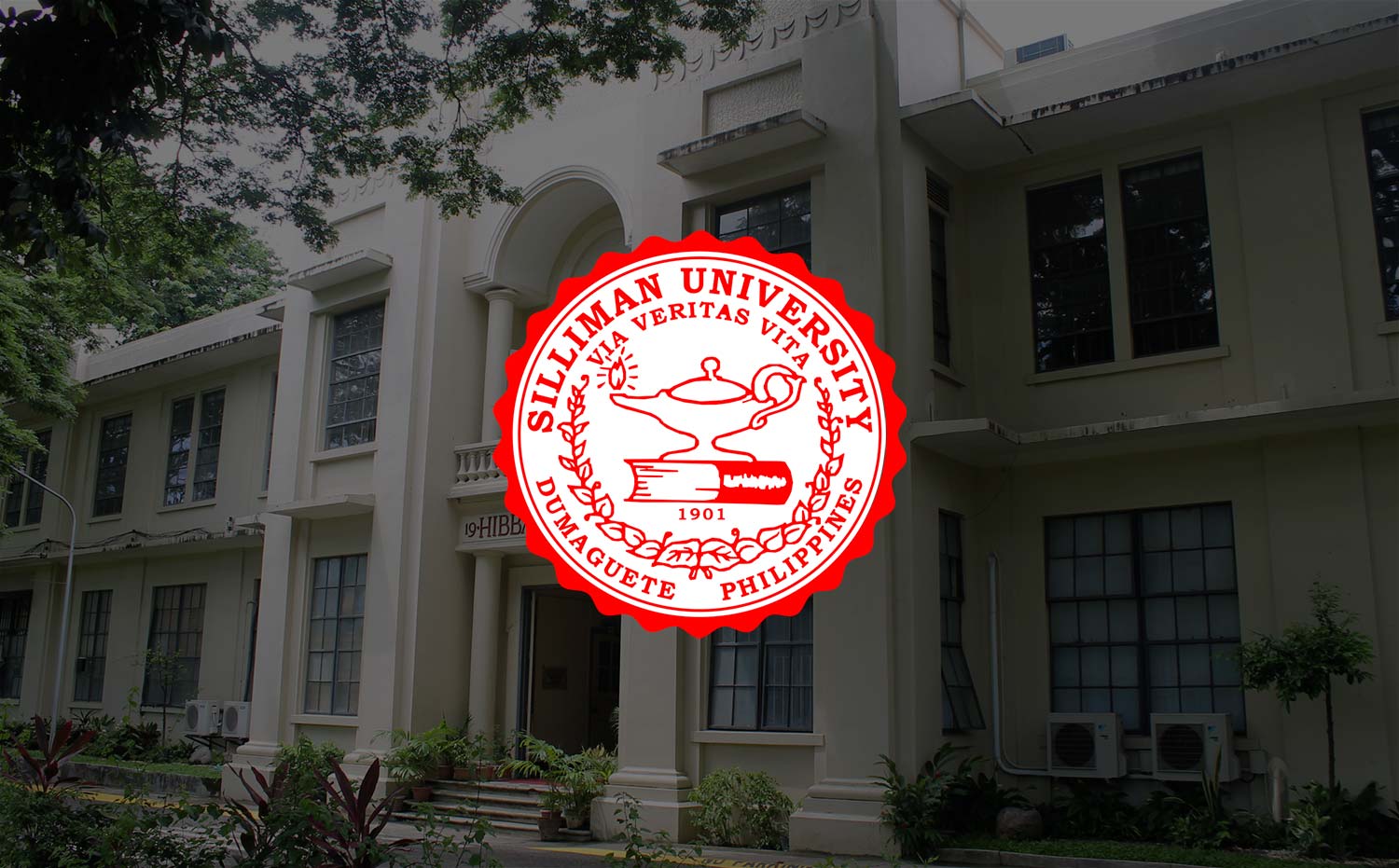 3 Student Leaders, 1 SPED Faculty Explore Local Knowledge
Three student leaders and a faculty from Silliman University attended the Local Knowledge Youth Camp of the Asian University Digital Resource Network (AUDRN), hosted by the University of San Carlos in Cebu City from April 9 to 12.
Incoming Student Government president Rona Marie Namocatcat, incumbent Council of Student Organizations chairperson Sha'ianne Lawas and Corps of Campus Ambassadors chairperson Shanice Rae MacSavanney were three of 50 young leaders at the Youth Camp. Joining them was Mr. Ry Sedrick Bolodo, an instructor of Special Education at the College of Education.
(Youth Camp participants from Silliman: [L-R] Sha'ianne Lawas, Rona Marie Namocatcat, Mr. Ry Sedrick Bolodo and Shanice Rae MacSavanney. [Photo by RSBolodo])
Participants had a series of orientations on local knowledge, including its application in subjects such as religion, literature, economics, information technology and the sciences. They were also divided into groups and had an exploration tour of archaeological sites, museums, factories and other tourist spots in Cebu City and its neighboring towns. Each group was required to document local knowledge in the area, spot its unique characteristics, and present them at plenary using digital tools.
AUDRN is a partnership of universities sharing a common interest in local knowledge. It started as a project of Miriam College on a grant from the United Board for Christian Higher Education in Asia. It later branched into an association of universities from around the Philippines. Silliman University is among its pioneering members.