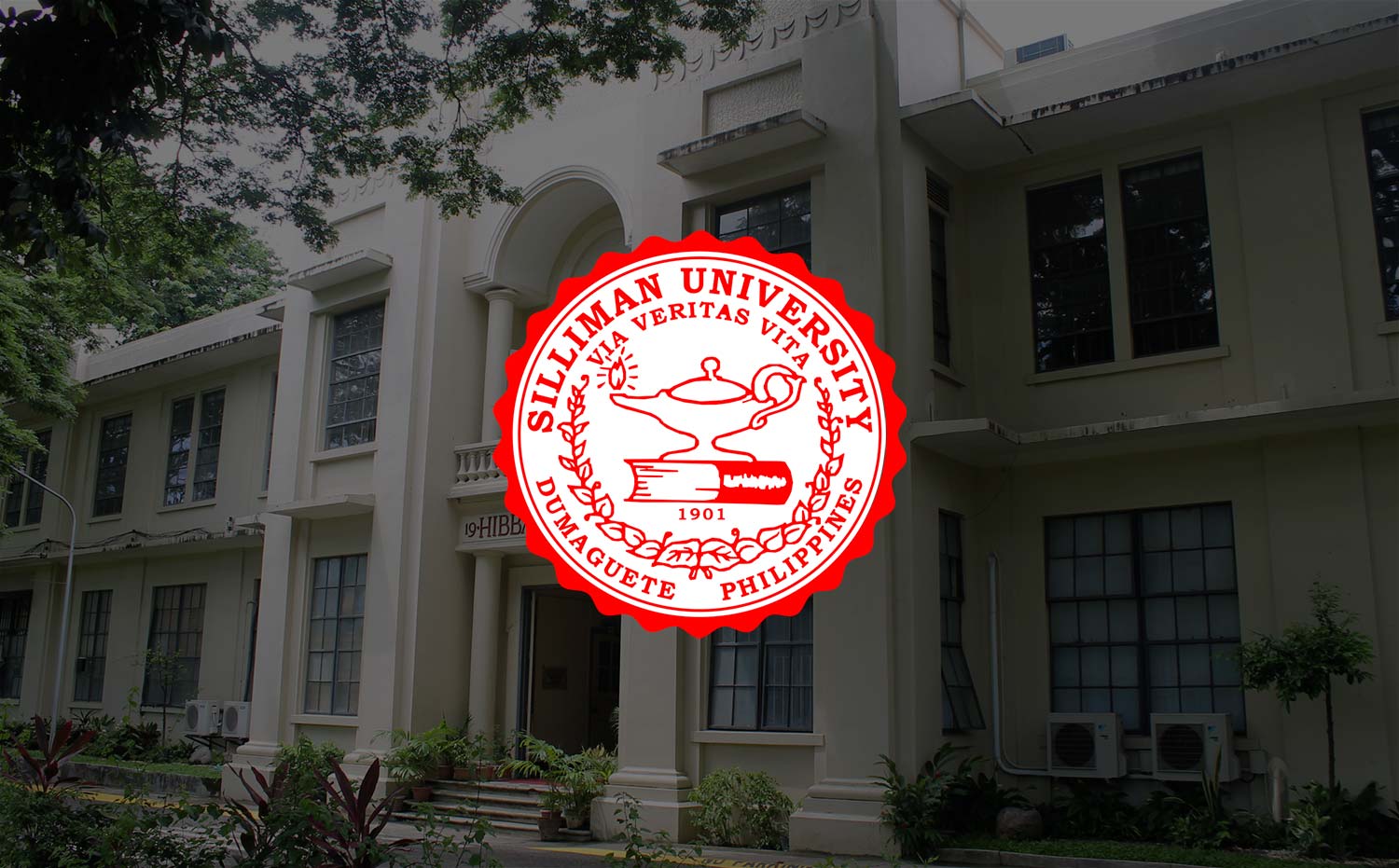 Free Tour of CenTrop, Marine Lab on Earth Day
The endangered Philippine spotted deer and the world's second largest Bryde's whale bone collection of Silliman University have become tourist spots in themselves, frequently featured in newspapers and TV shows.
On April 22, in celebration of Earth Day, Silliman offers free access to these facilities: the AY Reyes Zoological and Botanical Garden, home of the Center for Tropical Conservation Studies (CenTrop), located behind the Filomeno Cimafranca Ballfield, and the interpretive
collection at the Angel C. Alcala Marine Laboratories, where the Institute of Environmental and Marine Sciences (IEMS) is.
Students are requested to present their official school identification cards at the gates of these facilities for free entrance. Or, especially when in groups of at least five, they can proceed to the Information Booth right beside the Uytengsu Computer Center where Campus Ambassadors are ready to give them an orientation on the campus and facilitate access. Depending on availability, the Campus Ambassadors will give free group tours on Earth Day.
Group requests for the same arrangement to be extended, covering the Earth Week of April 22 to 26, can be accommodated. Please e-mail the University at any of the following: [email protected] or [email protected].
Located in two different locations on the 62-hectare Silliman campus, the AY Reyes Zoological and Botanical Garden and the Angel C. Alcala Marine Laboratories reflect the University's "reef-to-ridge" approach to environmental conservation.