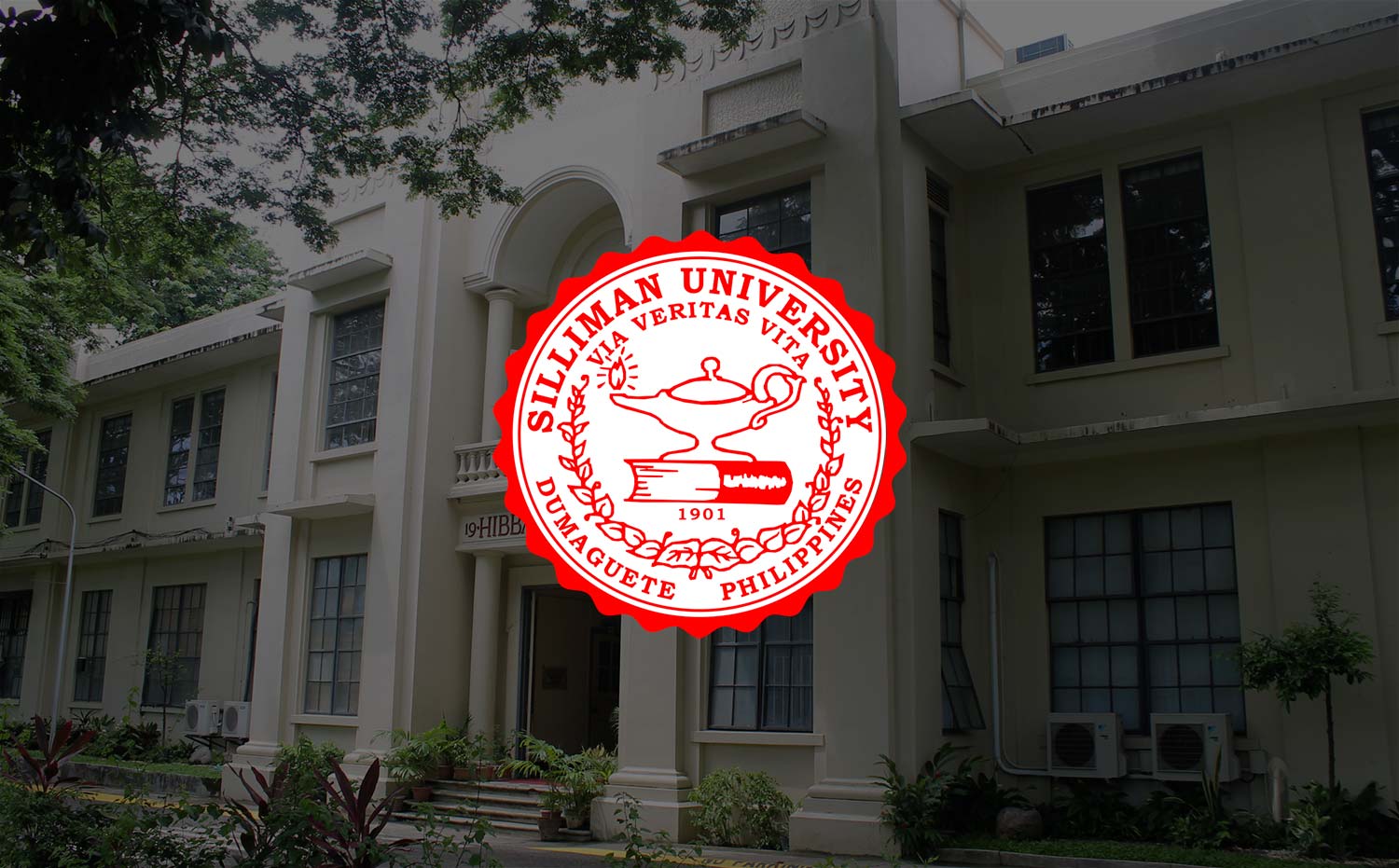 VPAA Tan Speaks on Service-Learning in Timor Leste
Vice President for Academic Affairs Dr. Betsy Joy B. Tan leaves for Timor Leste where she is the resource person for a basic training in service-learning on May 1 to May 5.
The training involves faculty members and administrative officers of seven institutions who comprise the association of private higher education in Timor Leste.
Dr. Tan is an expert in service-learning. Under her leadership, service-learning was institutionalized in Silliman, incorporating it in all academic programs. The Service-Learning Center, which later became the Service-Learning Institute, was created during her term, and continues to bring in students from Japan, Korea, India, Thailand and the United States.
Service-learning is a teaching pedagogy that facilitates a deeper connection to social realities. It provides an understanding of social issues through community immersions, regular interaction with marginalized sectors, and sharing of insights in journals and focus group discussions.
Organizing the training in Timor Leste is the United Board for Christian Higher Education in Asia.