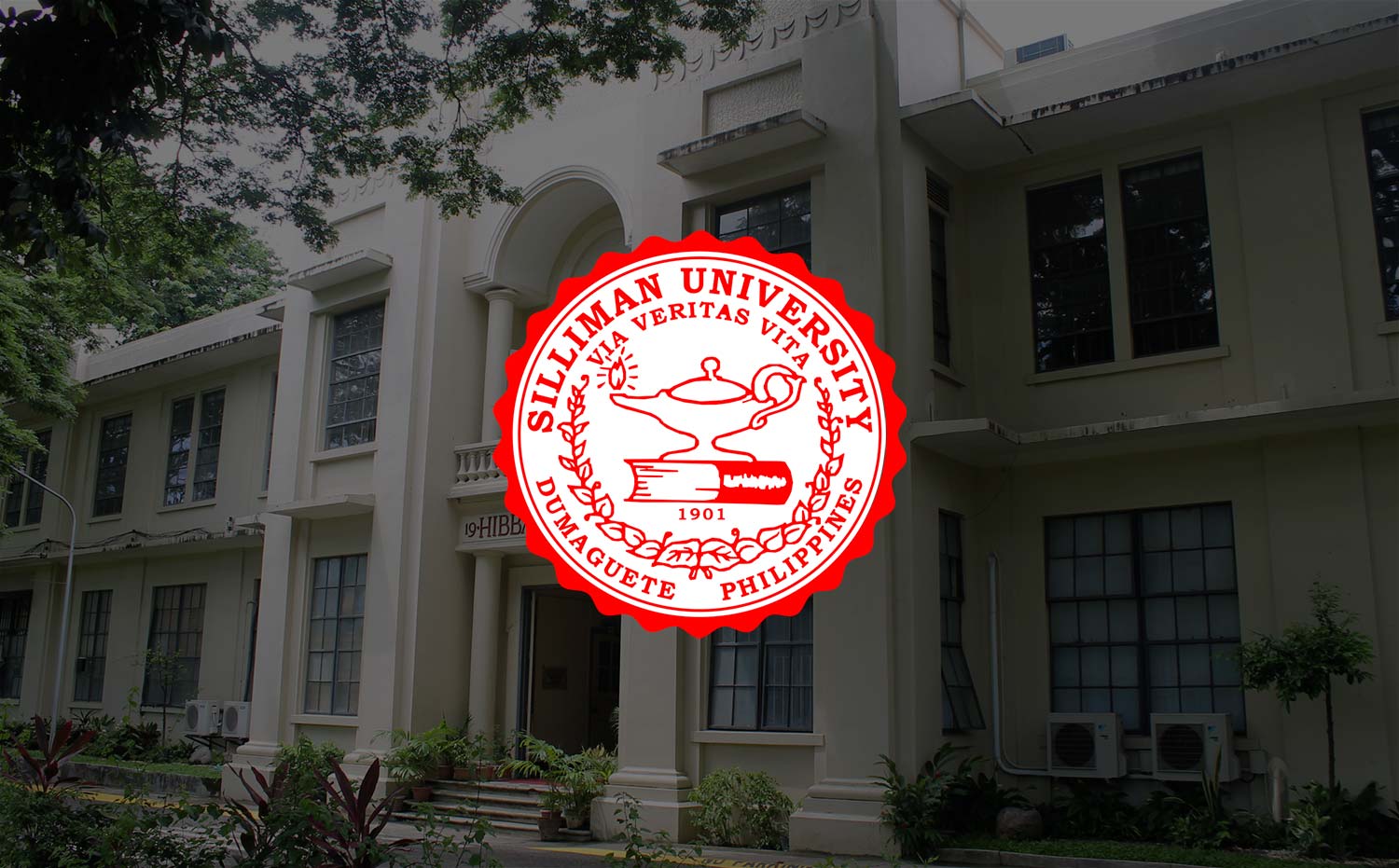 Mr. Arsenio F. Inoferio
In the line-up of people who work with the University President, he can be considered one of the trusted. He is aware of the President's schedule outside the office and he spends the most time with him on the road in between appointments.
Mr. Arsenio F. Inoferio, more popularly known as "Arsing", is the official driver of the University President.
To many in the University, Arsing is known as the driver who can maneuver a vehicle through the roughest of routes. He attributes his driving skills to his decades of experience at the Extension Program where he was detailed since 1977, covering project areas in the hinterlands of Negros Oriental.
Last year, he was assigned to the Office of the President.
Arsing says that the safety and precision in one's driving do not only come from skills. To him, how a driver treats his passengers is crucial in determining his ability to bring you safely from one point to another. His colleagues at the Extension Program were more than officemates or clients to him; they were his family. And whenever he drives the President and other guests of the University, he always thinks of how he would want his own family to be attended to if it were them who were in the vehicle.
Having survived quite a handful of near-death experiences, Arsing shares what could be among his worst but funniest. On his way up to Jantianon, an area in the hinterlands of Manjuyod, he was flagged down by a group of rebels. He was made to step out of the vehicle. At that point, Arsing was convinced that he was already being abducted. But just when he feared his end was near, the rebels revealed their intention: they needed to hitch a ride.
With his experience in dealing with people in upland communities, Arsing is like a second father to students who undertake service-learning and extension work in the partner areas of the Silliman. He would offer insights on the need for understanding, sympathy and assistance, and remind them of the importance of tact and sincerity in dealing with people.
Arsing is grateful to Silliman for what he describes as a gift to his children that he may not have afforded had he worked elsewhere. He is proud of the education that his children, Lumen Christie, Carmen and Arsenio Jr., have obtained from the University. Lumen, who is a registered nurse, and Catherine, who just obtained her degree in Agriculture, were also academic scholars. His only son, Arsenio Jr., is now working abroad.
Putting his children through school in Silliman is an achievement for Arsing who regrets not finishing high school. Arsing stopped schooling while in first year high school, sensing the financial difficulty of his parents. While his parents wanted him to study, he preferred to learn driving and earn a living for the family at an early age.
Since the time he was hired, he holds no regret in committing himself to Silliman University. Arsing says the University has given more than the payback he deserves. It helped him achieve his simple dream as a father: to give the best education to his children.
At age of 59, Arsing feels fulfilled and satisfied when he is at home with Arceli, his wife of 37 years, and the rest of his family.
Let's get to know Arsing more.
Describe yourself in three words.
Simple. Kind. Loving.
What is your mantra in life?
"Love one another."
What makes you laugh/cry?
I cry when I don't have money. I easily laugh at jokes.
What's your favorite time/day of the week and why?
Weekends.
What do you love doing when not working?
Fix things at home, water the plants and do the laundry.
What is your favorite hangout place in the University?
Administration Building.
What makes you blush?
The heat of the sun.
If you were an actor/actress, who would you be?
Victor Wood.
Tell us a fact about yourself?
Simple.
What's your favorite game growing up?
Basketball.
What is your idea of a relaxing day?
Sleeping at home.
What one thing would people be interested to know about you?
My attitude.
What song best describes the YOU and the life you have now?
"Unchained Melody."
What is the first thing you do right after waking up in the morning?
Thank the Lord.
What's your idea of a family?
It is where love, understanding, patience and peace dwell.