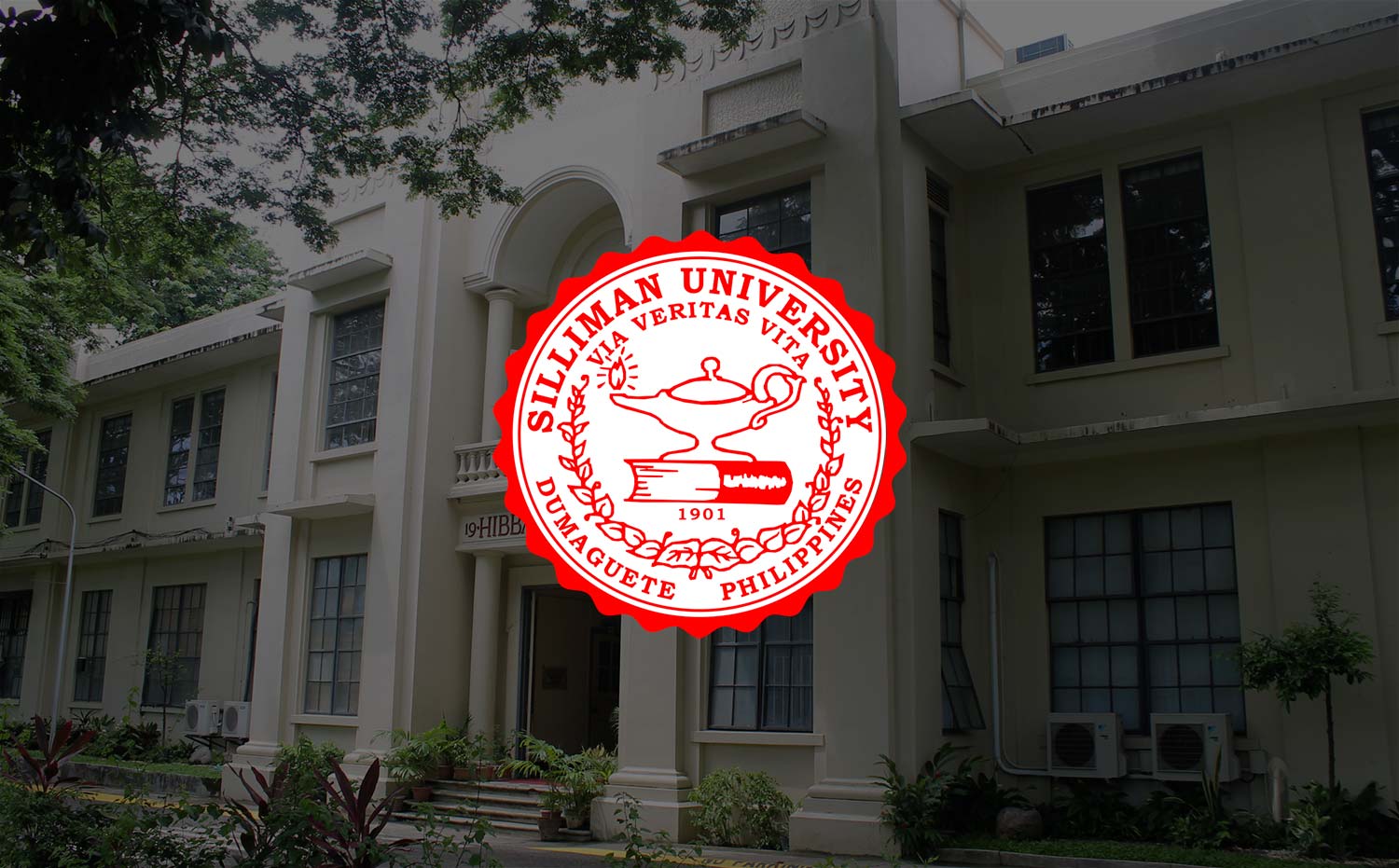 Silliman Hosts 5-Country Theological Consultation
Church leaders and scholars from four countries in Asia and the United States were hosted on campus for the "International Theological Consultation" held April 26 to 29.
Around 25 from Indonesia, Korea, Taiwan, Philippines and the US took part in a series of discussions revolving on the theme: "New Partnerships, New Paradigms, New Possibilities".
In his welcome remarks, Silliman President Dr. Ben S. Malayang III likened the role of a theologian to a farmer whose harvest depends on his or her ability to work around changes in certain natural conditions.
"The church environment is changing. Theology needs to be sensitive to these changes and respond to them creatively and appropriately," he stressed.
The consultation was organized by the Presbyterian Church USA, in partnership with Silliman University. It sought to facilitate a positive transformation in theological education that is attuned to the changing trends in the Asian church and its followers.
A document termed the Covenant of Shared Commitment was developed as a product of the consultation, outlining recommendations and initiatives that could be pursued towards strengthening Asian theological education today. The same Covenant will be distributed to the different theological schools in the region.
Comprising the Philippine delegation were Divinity School's Dr. Noriel Capulong and Dr. Jeaneth Harris-Faller, Justice and Peace Studies Center Coordinator Dr. Muriel Orevillo-Montenegro, Southern Christian College's Rev. Virginia Musni and Bishop Erme R. Camba as representative of the Theological Education Board of the United Church of Christ in the Philippines.