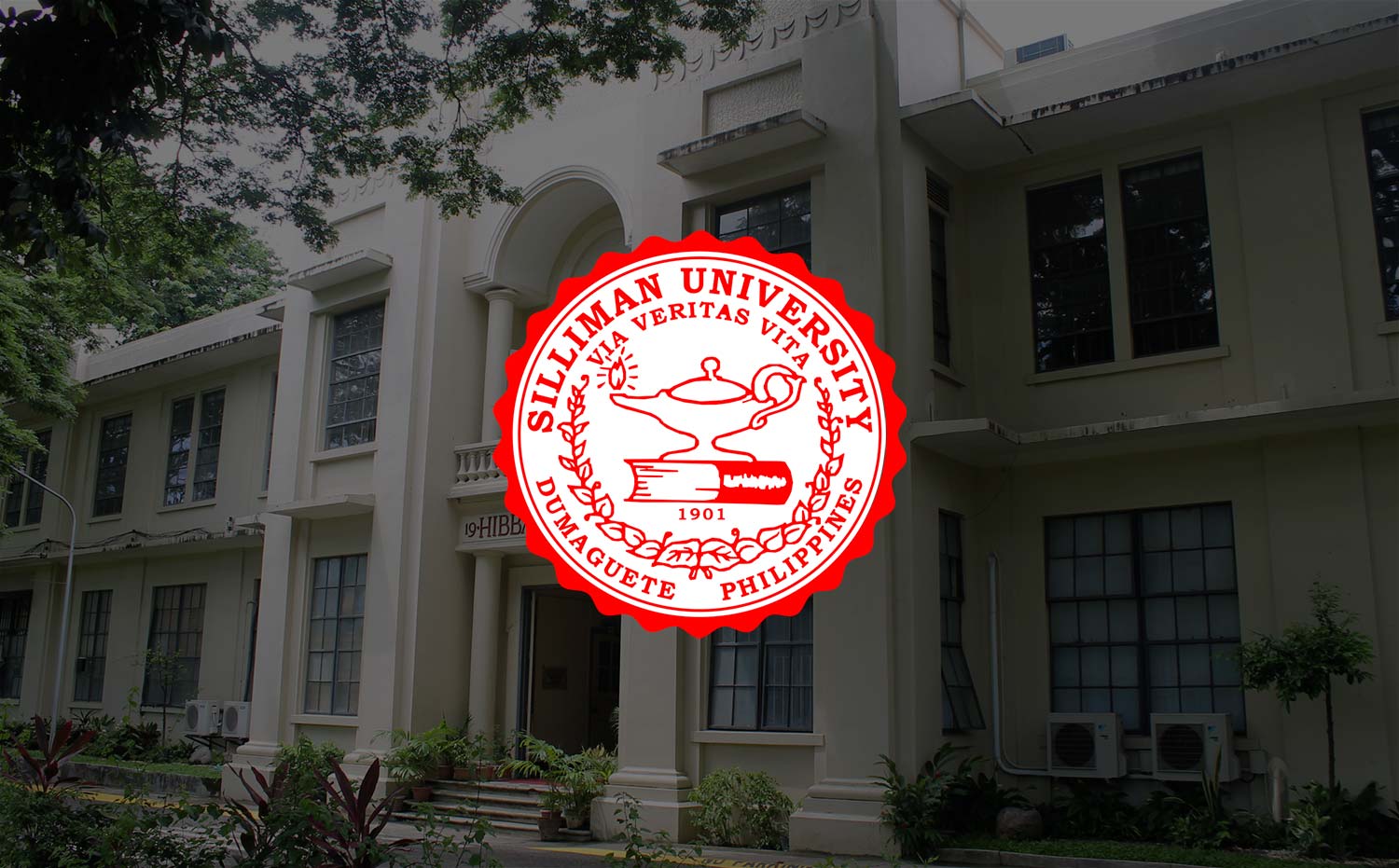 Silliman Inks Agreement on Road for Conservation Facility
Silliman University inked an agreement with a local property developer on the construction of an access road to an area it owns where it will establish a Zoological and Botanical Learning Facility.
The Memorandum of Agreement, signed by Silliman President Dr. Ben S. Malayang III and Mr. Luisito Tijing, president of PhilSouth Properties and Development Corporation, facilitates the plan of the University to expand its wildlife conservation initiatives currently under the Center for Tropical Conservation Studies (CenTrop).
CenTrop is a program of the Biology Department. It manages the AY Reyes Zoological and Botanical Garden located right behind the Filomeno Cimafranca Ballfield. One of its projects is the captive breeding of the endangered Philippine spotted deer which are found only in two islands: Negros and Panay.
Expanding the University's wildlife conservation program in its forested property up in the municipality of Valencia requires an access road. PhilSouth, which is co-owner of a high-end subdivision in the area, volunteered its services to undertake the project and to open a road within its premises leading to Silliman's property.
PhilSouth's partnership resonates with its corporate social responsibility geared towards improving the general environment of the area.
Silliman continues to explore opportunities of extending the reach of its terrestrial, marine and heritage conservation programs. Results are showcased in four of its established learning facilities: AY Reyes Zoological and Botanical Garden, Marine Mammal Museum, Gonzales Museum of Natural History and Anthropology Museum.