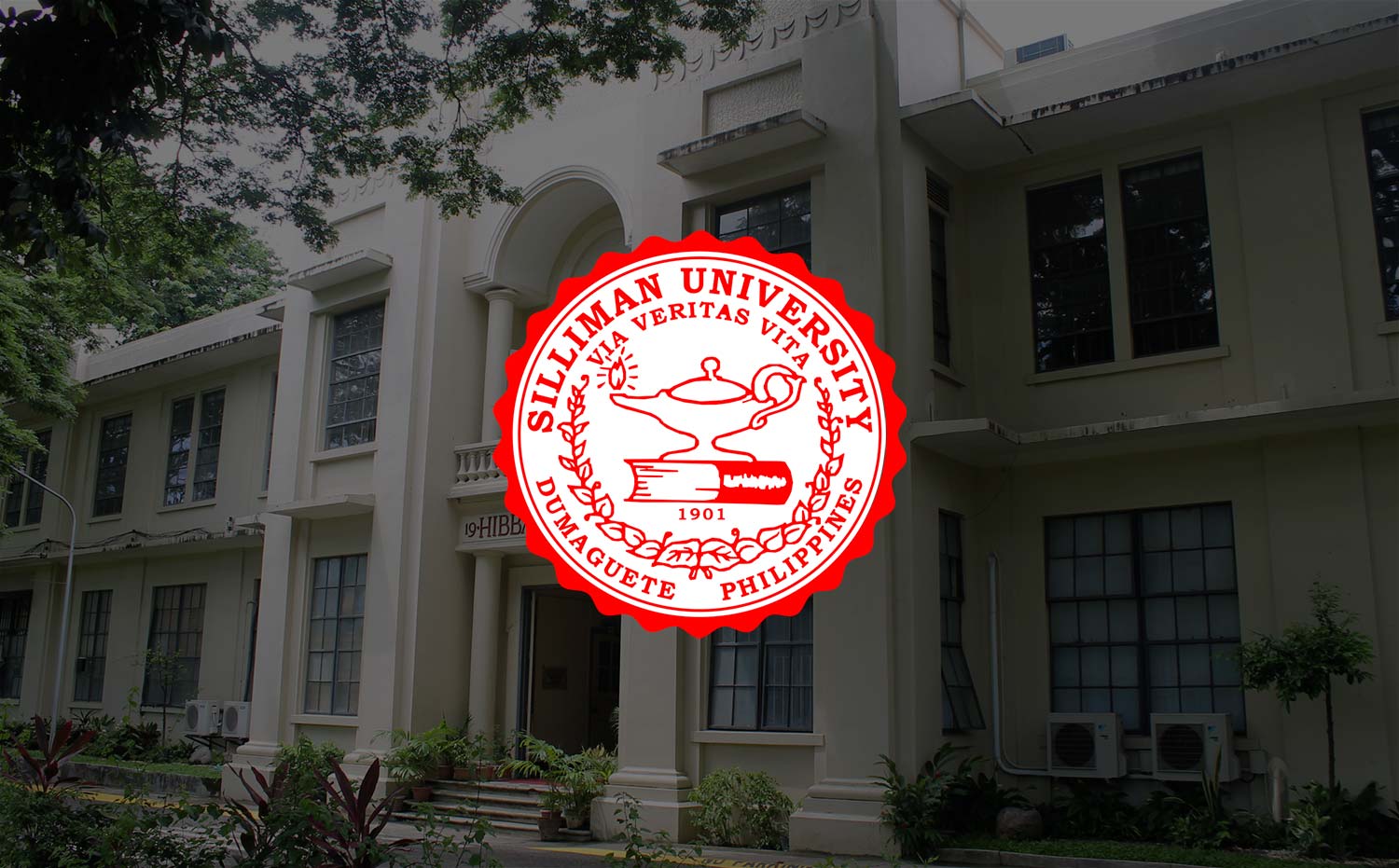 Law Students Organize Human Rights Film Festival
A class at the College of Law organized a film festival that sought the awareness of the fundamental value of human rights and an analysis of related legal nuances.
Students enrolled in JD 214 (International Human Rights Law) screened four movies that depicted how, unlike today, human rights in decades past were a luxury afforded to a few.
"Rwanda", "The Stoning of Soraya M", "Unthinkable" and "Blood Diamond" were shown alternately on different days, from May 6 to May 9 at the Justive Venancio D. Aldecoa, Jr. Moot Court in the Villareal Hall.
Dubbed the Human Rights Film Festival, the campaign for awareness stimulated a discussion among the members of the audience as they were invited to freely share their insights on the movies relative to prevailing issues today.
The course JD 214 is presently handled by Dr. David Padilla, a Fulbright visiting professor to Silliman. Dr. Padilla is former executive secretary of the Inter-American Commission on Human Rights and has served the Organization of American States as legal counsel.
Conceptualized in 2011 but launched only this year, the festival challenged the students enrolled in JD 214 to apply their class lessons in the analyses of the human rights issues captured in film.