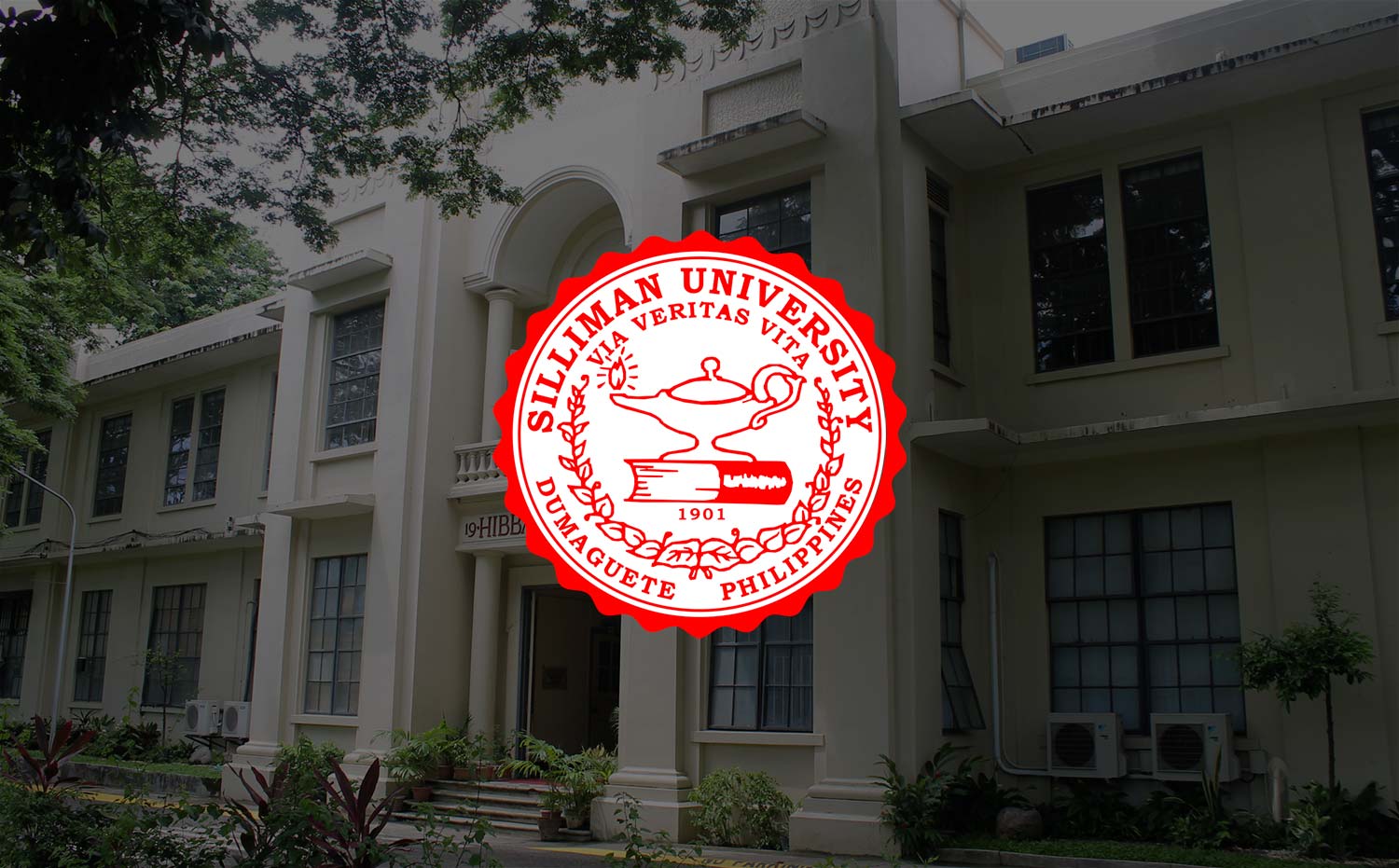 Literature Professor Launches 'Caesuras'
Literature professor Dr. Cesar Ruiz Aquino launched his book of 155 new poems dubbed "Caesuras" on May 10.
The book was published by the University of Santo Tomas Publishing House under the directorship of Prof. John Jack Wigley.
"'Caesuras', 155 new poems, confirms Sawee's place in Philippine letters and promises a refreshing, much awaited collection from one of the country's most recognizable esteemed cornerstones of Philippine poetry in English," said Professor Wigley of the book.
Dr. Aquino is known in the creative writing circle as Sawee. He was described by Professor Wigley as a wordsmith for his ability to coin new words and infuse deep meaning into them in developing his poems.
"Caesuras" includes works containing Dr. Aquino's liberal insights, a one-liner poem and some pieces dedicated to friends.
A senior professor in Silliman University who is among the country's distinguished writers, Dr. Aquino was one of the first fellows to the Silliman University National Writers Workshop (SUNWW) in 1962.
SUNWW is considered the country's oldest running writing workshop. It was established by the late Silliman professors, Dr. Edilberto K. and Dr. Edith L. Tiempo, who was later named National Artist for Literature.