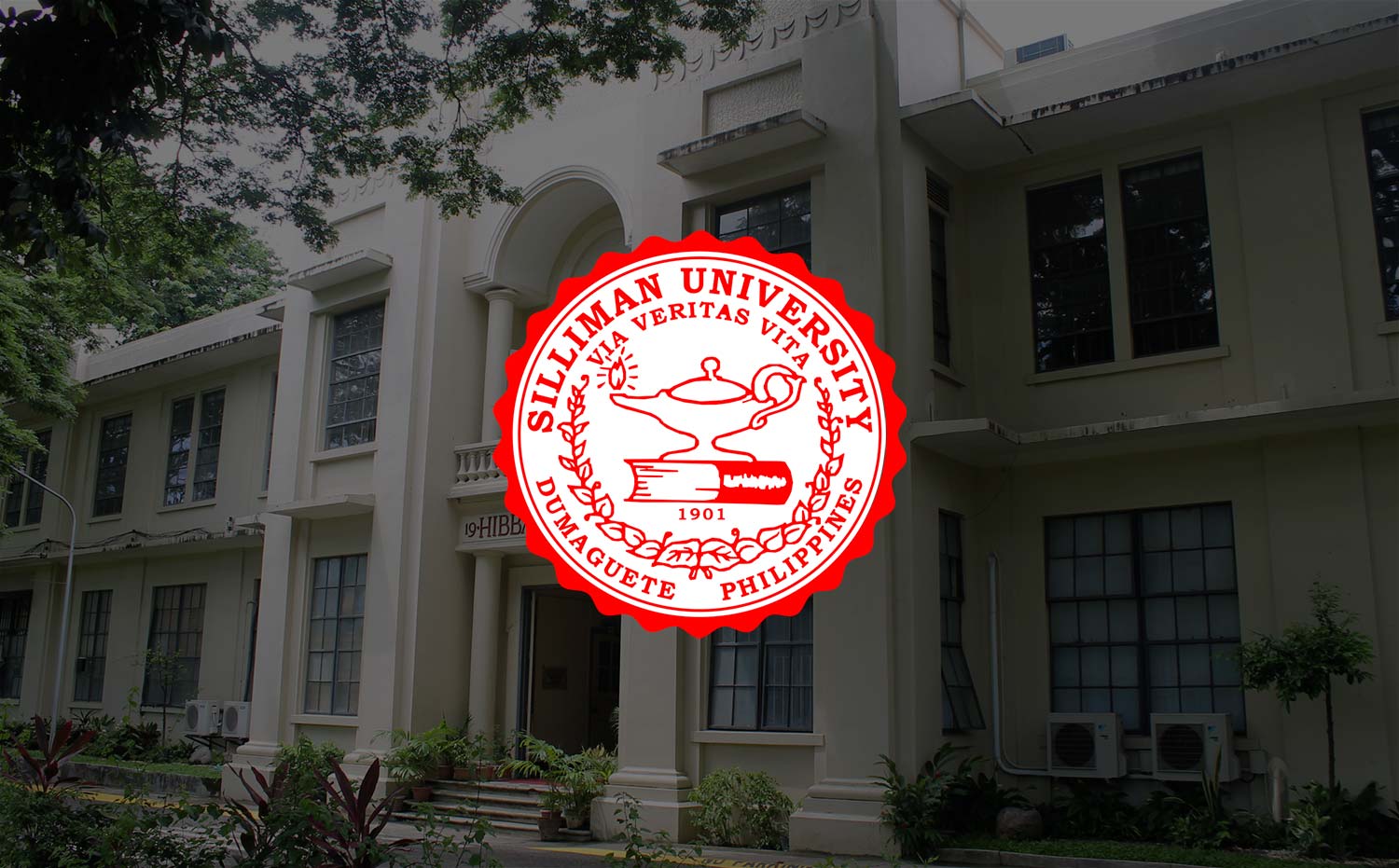 Performing, Visual Arts Summer Workshops Culminate at Luce
The culmination of the summer programs of the College of Performing and Visual Arts (COPVA) saw 348 students across different age brackets conquer the stage at the Claire Isabel McGill Luce Auditorium.
Divided into two batches, the students showcased their respective talents in performing and visual arts on separate dates, from May 16 to 18.
Everyone was provided an experience of being in a concert — some did voice, others mastered the musical instruments, a good number were in their dancing shoes, and several presented their artworks.
This year's enrollees in the summer program offered by COPVA has increased, compared to last summer's 287. The composition: 100 students (piano), 74 (voice), 19 (violin), 24 (guitar), 22 (drums), 19 (band instruments), 52 (dance), 10 (art class), 10 (acting), and 18 (visual arts combined with photography and photo/video editing).
COPVA is headed by Dean Dr. Susan Vista-Suarez. Composing its pool of trainers for this summer were: Prof. Yvette Malahay-Kim, Prof. Vanessa Nezamloo, Prof. Mark Ian Caballes, Mr. Nathaniel Bicoy, Mr. Berneval Montes, Ms. Katrina Saga, Ms. Carla Angela Mongado, Mr. Jem Robert Talaroc, Mr. Miriam Eliaga, Mr. Elman Caguindangan, Mr. Al Van Peel, Mr. Jason Alaban, Mr. Joseph Albert Basa, Ms. Danielle Elise Zamar, Mr. Ionone Bangas and Ms Edlyn Abrio.