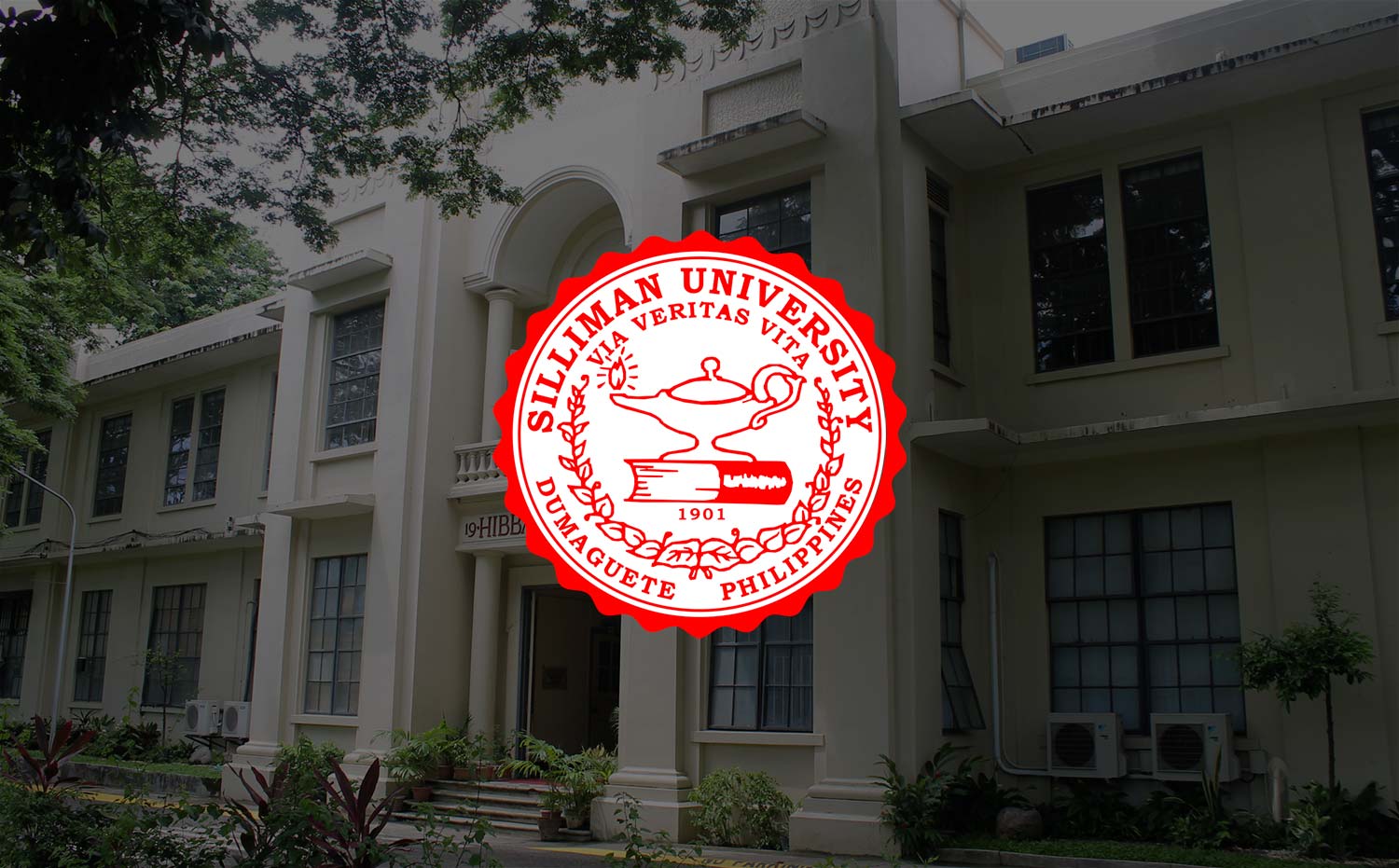 New Two-Storey Medical School Building Dedicated
"Anyone can build a building, but creating the reason and the spirit of a building is something that not anyone can do."
Silliman University President Dr. Ben S. Malayang III delivered this line as he led the dedication of the new building for the Medical School on May 10.
The new two-storey
building boasts of 10 discussion rooms, 5 basic sciences laboratories, 3 lecture rooms, a faculty room and a function room on the first floor. On the second floor are the Learning Resource Unit, administrative offices and the student lounge.
Dr. Malayang shared what he considered as the "spirits" that give life to the medical education mission of the University.
"Investing for this building is a very minor thing and it could be done by anyone. But the real difference was there was good reason to do it and that reason was provided by you," Dr. Malayang said.
The President reflected on the hard work of the many individuals behind the establishment of the building and the School, particularly its faculty and staff, headed by Dean Dr. Jonathan Amante. He acknowledged how both the School and the building reflect the continuing tri-logical ministry of the University in healing, teaching and preaching.
He considered the tandem between the Medical School and the University hospital, SUMC, which is being managed by the Silliman University Medical Center Foundation, Inc. (SUMCFI), as one of the spirits that sustain the high quality medical education that the University offers.
"Medical education does not happen here; it happens in this entire compound," he said, pointing to the strategic location of the building. The new building is located at the back of SUMC and to the left side of Vernon Hall.
Dr. Malayang also recognized the medical professionals and consultants, without whom, he said, "there is no sense in investing on a building." The President commended them for their unfaltering commitment to the Silliman medical education mission, despite their stellar stature in their specific fields.
With Silliman's consistent 100 per cent in the Physician's Licensure Exam from that time it graduated its first batch three years ago, he also gave credit to the students as among those who greatly inspired the University to establish another building for the Medical School.
"If you were not excellent, there's no sense investing on a building," the President said. But he also challenged them to maintain the culture of excellence. "The real value of the building is what happens inside it," he said.
The Medical School has been registering a steady increase in its enrollment, attracting both Filipino and international applicants. Its original building forms part of the Angelo King Medical Arts Building, which hosts two academic units: Institute of Rehabilitative Sciences and Institute of Clinical Laboratory Sciences, and is also located within the SUMC compound.
Aside from the students and faculty of the Medical School, also present during the dedication ceremony were Vice President for Finance and Administration Prof. Cleonico Y. Fontelo, Vice President for Development Prof. Jane Annette L. Belarmino, SUMCFI president Mr. Roberto Montebon and Architect Manuel Almagro.