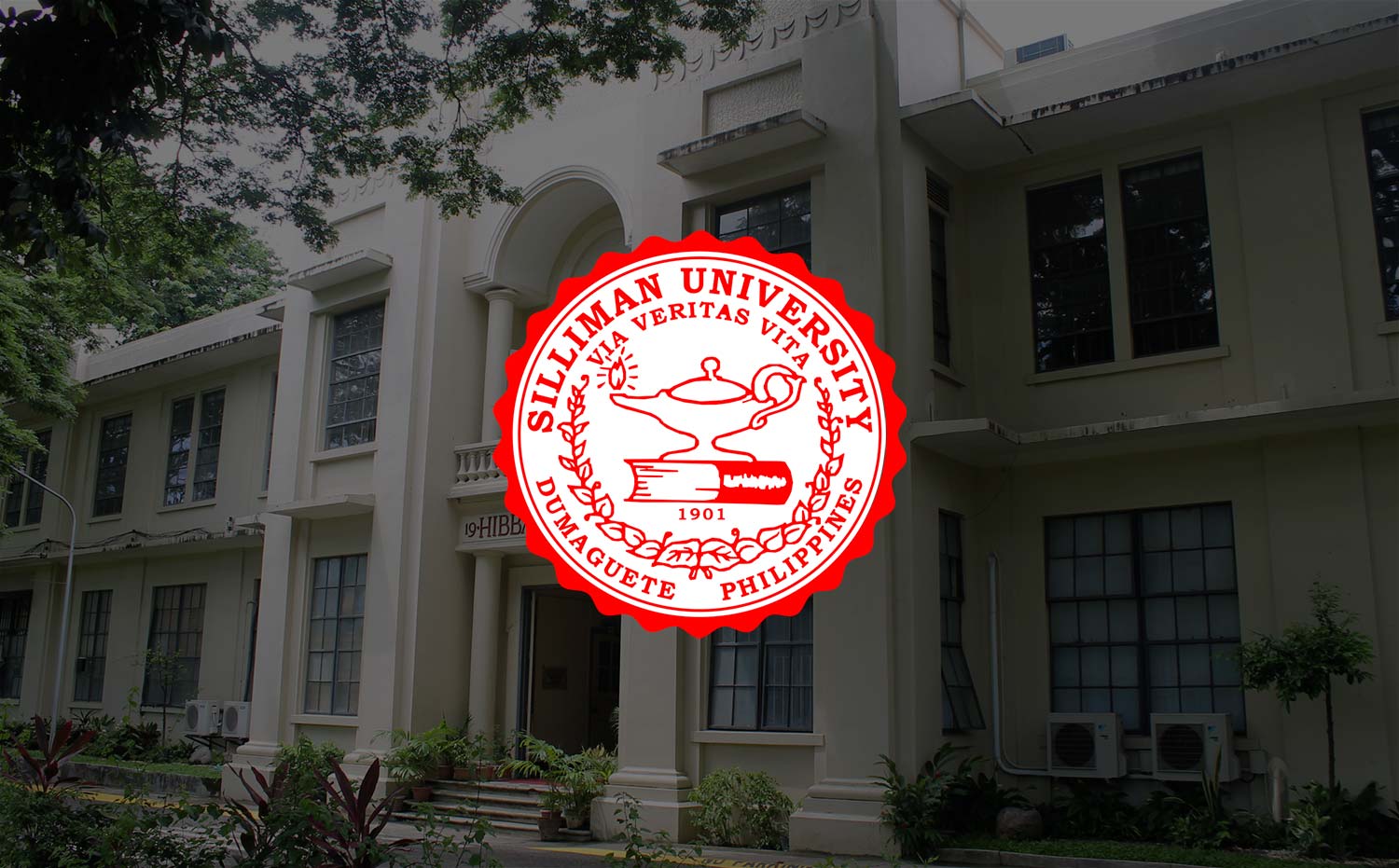 114 Graduate this Summer Term
Silliman University graduates 114 students who have recently completed their respective course requirements in a special Summer School Commencement Ceremony on May 19 at the Silliman University Church.
The graduates come from ten academic units: College of Arts and Sciences, College of Business Administration, College of Computer Studies, College of Education, College of Engineering and Design, College of Mass Communication, College of Nursing, College of Performing and Visual Arts, Institute of Rehabilitative Sciences and the Graduate Programs.
Delivering the message to the graduates is Rev. Dr. Lourdino A. Yuzon, a distinguished theologian who shared 53 years of his life in the ministry and had once served the University as Acting President.
Rev. Yuzon obtained two degrees from Silliman University: Bachelor of Theology, cum laude, in 1956, and Master of Divinity, magna cum laude, in 1968. He received another graduate degree, Master of Sacred Theology in Sociology of Religion, from the Boston University School of Social Ethics. In 1974, he finished his doctorate in Christian Social Ethics from the Boston University Graduate School in Boston, Massachusetts.
Conducted at the end of the summer term, the Summer School Commencement Ceremony was organized a few years ago to afford those completing their requirements during summer the same experience of marching the stage and being conferred their diplomas by the President.