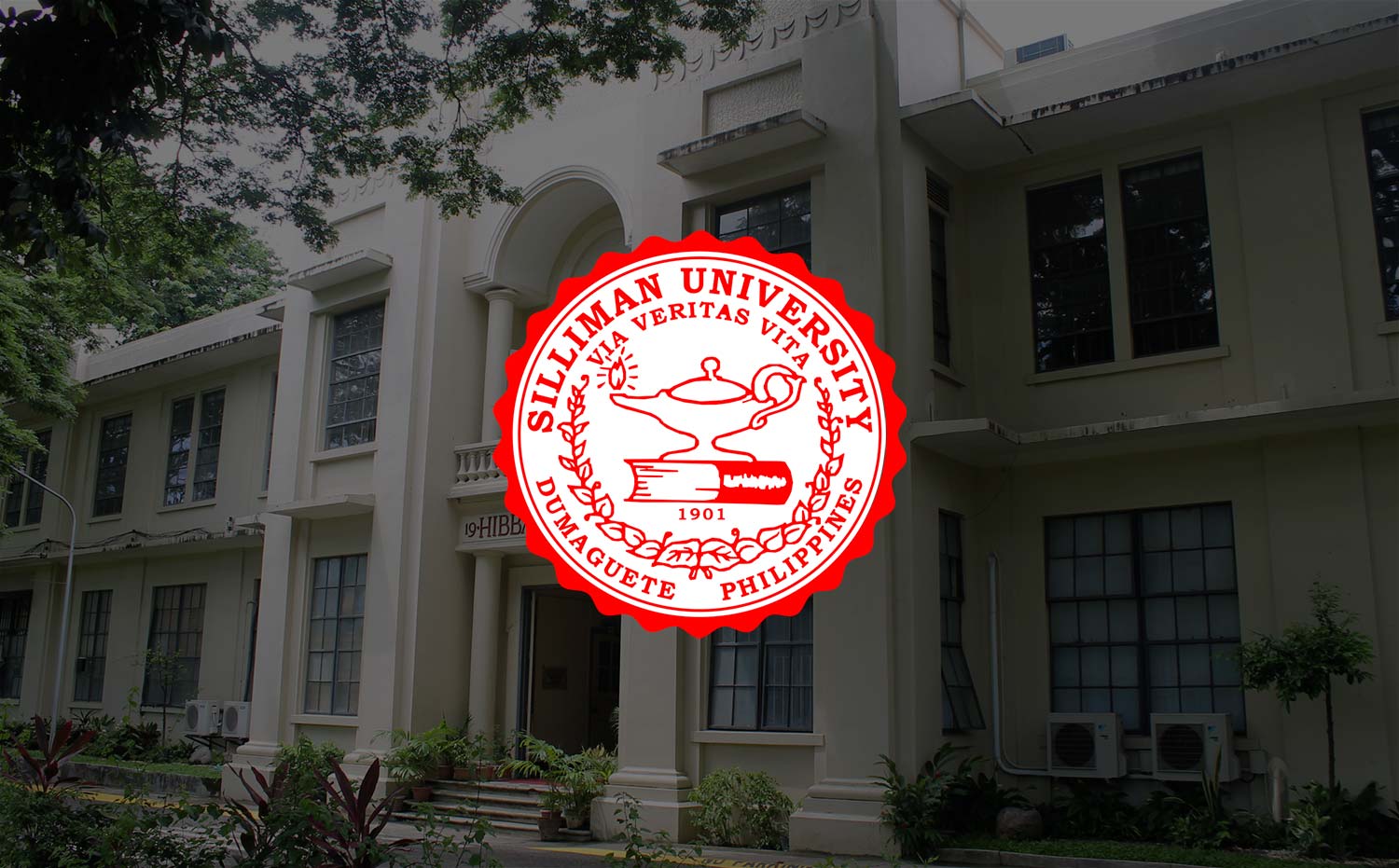 Silliman is Next Host of Int'l Young Scholars Conference
Over a hundred young researchers representing ten countries attended the International Young Scholars Conference (IYSC) organized May 17 to 19 in Boracay.
Silliman University was tapped as partner by the De La Salle University College of Liberal Arts in the first rollout of IYSC, themed: "The Youth and the Asia-Pacific in the 21st Century".
IYSC is a biennial event. Its hosting in 2015 was given to Silliman.
Covering varied issues, IYSC serves as a platform for dialogue between young scholars and experts in humanities and the social sciences. It is further described on the conference site as aiming "to explore the local, national, and global participation of young people in locating and contextualizing their social positions, voices, discourses, and practices that have changed and made a major impact in the lives of many people in the Asia-Pacific region and around the globe."
Participants who were present each had the opportunity to take part in discussions and presentations on several topics, including "Children and Social Development", "Climate Change and Environmental Sustainability", "Education and Media Literacy", and "Sexuality, Gender and Identities".
Leading the organizing team from Silliman was Psychology Department Chairperson Prof. Lourdes F. Piñero.