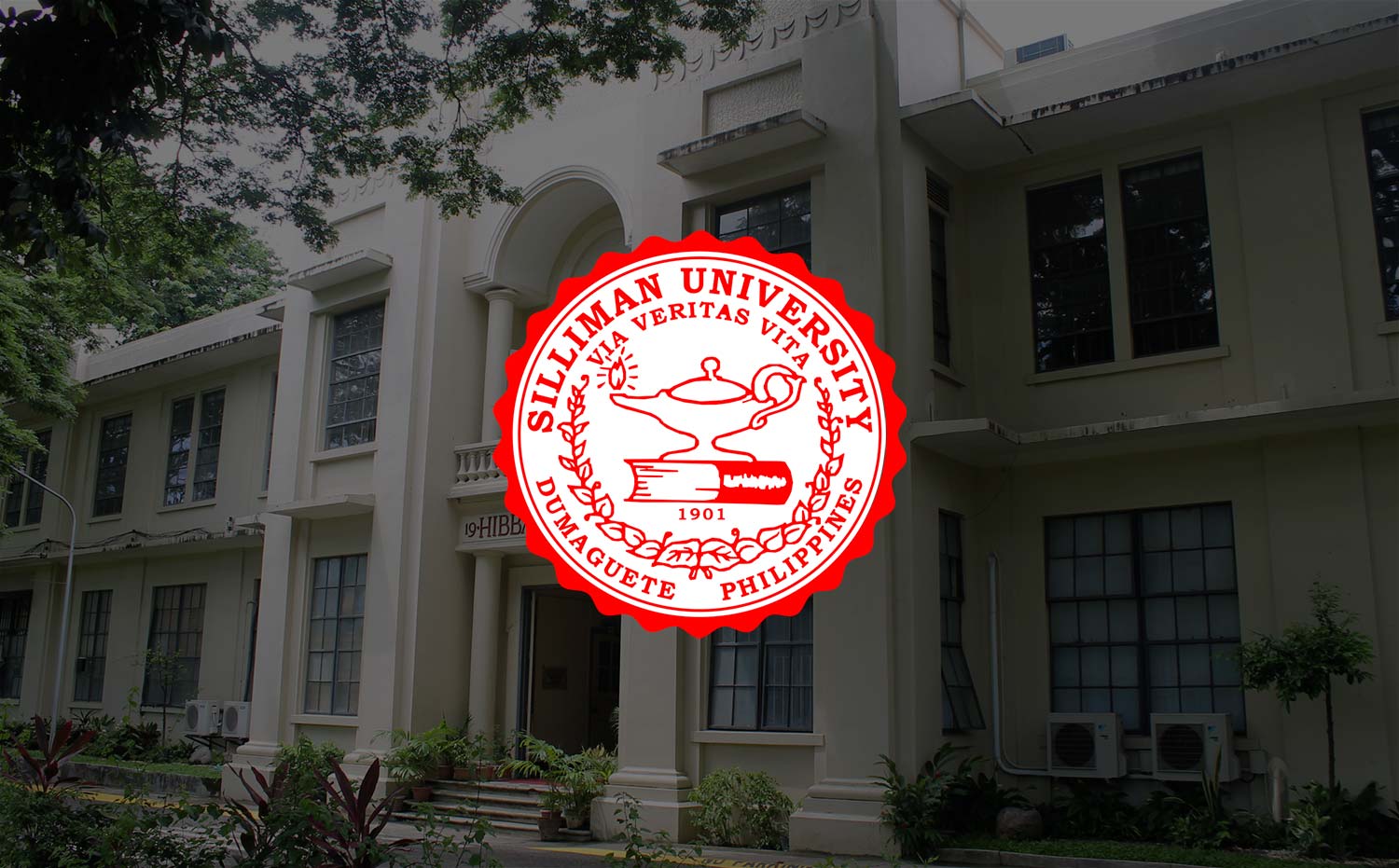 ADVISORY: '5-Day Week' Effective SY 2013-2014
ADVISORY
"Clustering Learning Activities in a 5-Day Week"
Effective School Year 2013-2014, Silliman University adopts a new schedule that makes more efficient the clustering of class hours and provides room for related learning activities or an extended cost-saving weekend.
The ?5-Day Week? scheme can be broken down into two: 4 days of class and 1 day for related learning activities. What traditionally were class hours spread across five days are now lumped into four days. This bridges and maximizes free hours between subjects to minimize unnecessary expenses on days when students travel to the campus only for a subject or two.
Scheduling is based on the college requirement. It is done without prejudice to the possibility of a particular subject requiring hours outside the allotted 4 days for classes.
Related learning activities take place on the fifth day. These activities come in the form of convocations, special lectures, college events, and other University-sanctioned initiatives done outside class.
The fifth day also doubles as a buffer. In the event of special holidays, catastrophes, or campus events taking place in one of the allotted 4 days for class, required class hours may still be completed over the 5-day week. This limits disruptions to our academic calendar.
Corresponding guidelines will be issued for smoother implementation by the start of classes this June in both School of Basic Education and college.
Bottom-line: The 5-day week ensures no change in curricular content, pedagogical approach, teaching load, and the number of class hours a student needs to finish a course. It maintains the same school year, commencing in June and ending in March.
This development has been a subject of a comprehensive study which considered classroom utilization, savings on the part of the University and the students and their parents, and the welfare of our faculty and staff. It will be reviewed after its first semester of implementation.
Like any change, we recognize that there are adjustments and some sacrifices that we have to make. We understand the sentiments of students, the parents and some members of the Silliman community over this 5-day week scheme. We welcome comments and suggestions, and seek the cooperation of everyone involved in exploring more options for further improving our systems and processes.