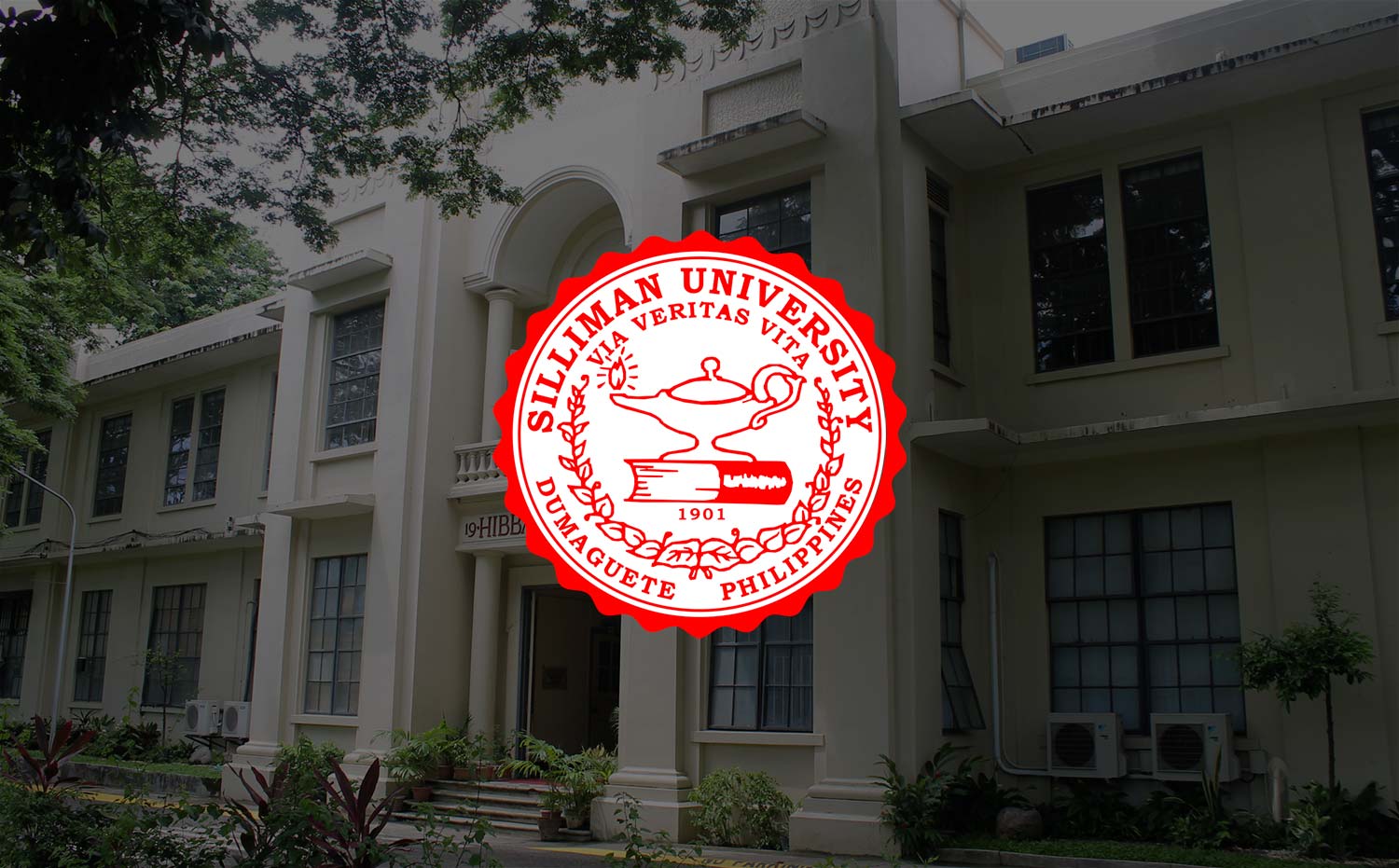 Physics Prof Wins Award for Paper on 6.9M Earthquake
A professor at the Physics Department was cited for his paper that tackled hidden faults of the 6.9 magnitude earthquake that hit Negros Oriental early last year.
Prof. Francisco E. Ablong, Jr. received the Best in Oral Presentation Award during the National Multi-Disciplinary Research Conference held May 22 to 24 at the University of North Philippines in Vigan. The conference was supported by the Commission on Higher Education and the National Research Council
His paper, "Finding the Hidden Faults of the 6.9 Magnitude Negros Earthquake: Does Northern Luzon Have One?", mapped out epicenters of the quake on February 6, 2012 that badly affected the towns of Guihulngan, Tayasan, La Libertad and Jimalalud. It included information on how he was able to measure and trace the hidden faults that caused the seismic rupture in Negros Oriental.
With data from the Philippine Institute of Volcanology and Seismology (Phivolcs) and the US Geological Survey and his own findings, he calculated the probability of similar faults in Northern Luzon.
The paper of Professor Ablong was selected winner from among entries in the Environment Category. There were more than a hundred research papers clustered into categories.
Early in July last year, in a presentation to the University community, the Physics professor said: "It is a universal rule: earthquakes happen where the fault lies."
He stressed the importance of identifying the location and coverage of fault lines, especially in the zoning of areas by government.
But he said the location of the Philippines makes it vulnerable to earthquakes.
"The Philippines is on the Pacific Ring of Fire; we are on top of magma. There is no wonder why we are prone to earthquakes. We are on the favorite center for earthquake to strike," he explained.