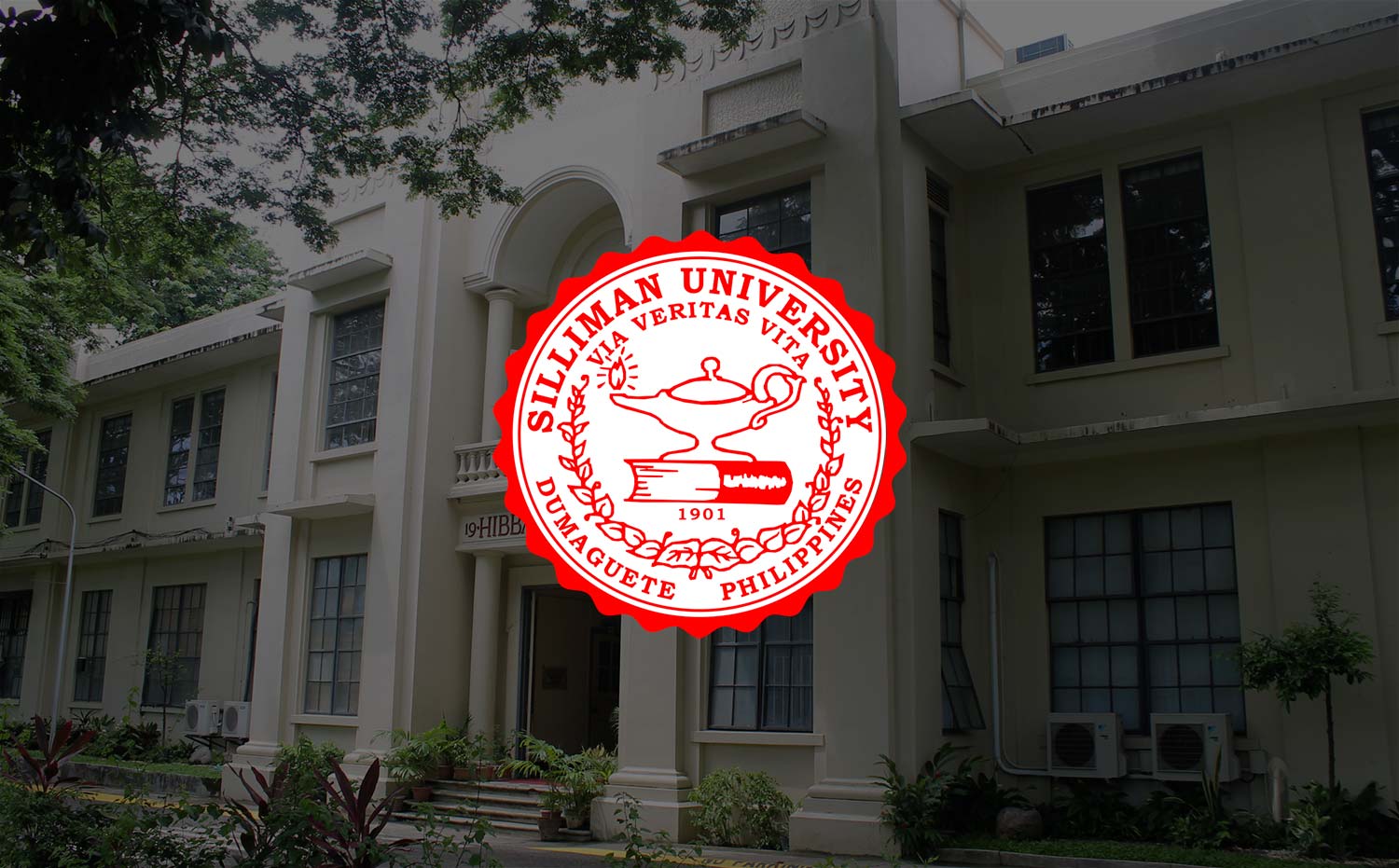 Divinity School Sends 4 to Japan Under Exchange Program
Two students, a faculty and a staff of the Divinity School attended an exposure program last May 18 to 30 at the Japan Biblical Theological Seminary (JBTS) in Tokyo.
The group was composed of Master of Divinity major in Pastoral Ministry students Reece Ven Villaroza Bico and Ronnie Flor Taripe Nicanor, Prof. Jean Cuanan-Nalam and secretary Ms Erelyn Renquijo-Academia.
JBTS organized and sponsored the trip which primarily sought to facilitate an exchange of insights on church life and theological issues in both Japanese and Philippine settings. The group also had an actual immersion in seminary life and Japanese culture.
([L-R] Prof. Jean Cuanan Nalam, Ms Erelyn Renquijo-Academia, Reece Ven Villaroza Bico, Ronnie Flor Taripe Nicanor and Japan Biblical Theological Seminary's Prof. Shuhei Suzuki.)
Included in the trip was a visit to Fukushima, the city in Japan that was damaged by a tsunami in March 2011. The same tsunami, which was caused by a magnitude 9 earthquake that hit the Tohoku region, considered to be the worst that hit Japan, claimed the lives of more than 10,000.
This exchange program with JBTS was formally organized in 1991 under the leadership of then Divinity Dean Dr. Noriel C. Capulong. The first batch of JBTS students visited the Philippines the year after. In 1993, Silliman reciprocated by sending three of its students.