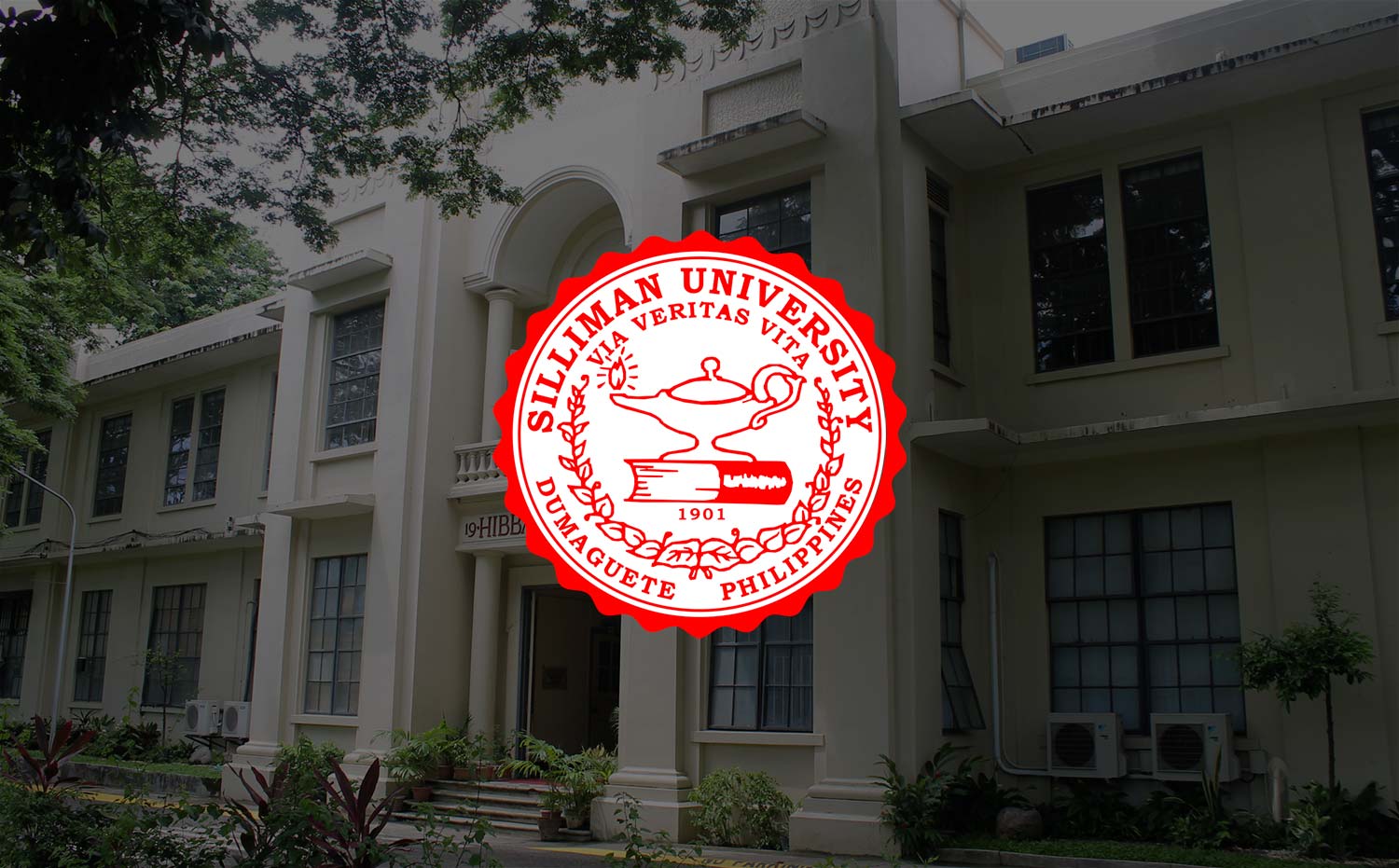 2 Endangered Turtles Turned Over to Silliman; 1 Released
Two endangered sea turtles were turned over to the Institute of Environmental and Marine Sciences (IEMS) last week after they were found in two separate areas by local fisherfolks.
The first was a hawksbill sea turtle (Eretmochelys imbricata) endorsed to IEMS after it was discovered on the shores of Barangay Bantayan on May 29. Three days later, another group brought in a green sea turtle (Chelonia mydas) which was rescued from the shores of Lipayo, Dauin.
Both turtles are found on the Red List of Endangered Species of the International Union for Conservation of Nature. The hawksbill is categorized as "critically endangered" and the green sea turtle, "endangered".
Teams from IEMS, the Silliman University Angelo King Center for Research and Environmental Management and the City Environment and Natural Resources Office convened and developed a rehabilitation plan. Part of the plan involved Dr. Alessandro Ponzo, an Italian marine wildlife veterinarian, who was invited by Ms Jean Utzurrum, a Master of Science in Marine Biology student at IEMS.
Both turtles underwent an assessment by Dr. Ponzo. Following his recommendations, the hawksbill turtle was released back into the ocean on June 1, while the green sea turtle is to remain at the IEMS. His findings point to a lung infection in the green sea turtle which treatment spans two to three months.
Located in the Angel C. Alcala Marine Laboratories, IEMS is active in marine and coastal conservation, and is involved in environment-related projects and initiatives funded by international development organizations. It maintains an interpretive facility which showcase different collections, including the marine mammal museum that holds the second largest Brydes whale bone collection in the world. It is also well-known in Asia for its graduate programs in the areas of Marine Biology, Coastal Resources Management and Environmental Policy, among others.