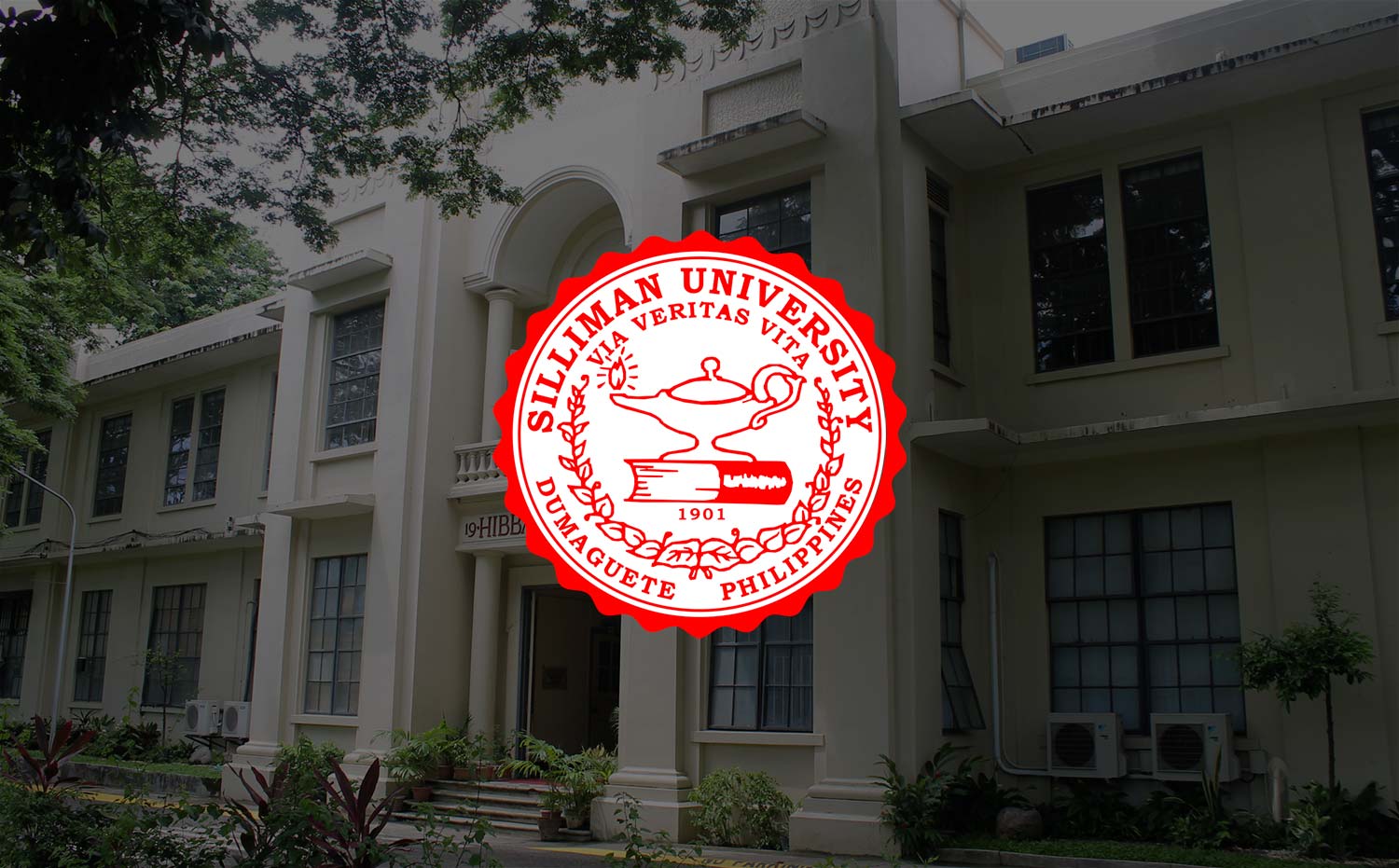 US-Based Visiting Prof Lectures on Power Generation Mgt
An associate professor in electrical engineering from Penn State Harrisburg School of Science Engineering and Technology interacted with graduate students at the College of Engineering and Design from June 10 to 14.
Visiting professor Dr. Peter B. Idowu gave a series of lectures to students in the Master of Engineering program, which currently enrollment includes graduates in electrical, mechanical and civil engineering. Senior students in the College also had a chance to participate in his lectures.
Currently the graduate program coordinator of the State Harrisburg School of Science, Engineering and Technology, Dr. Idowu focused on "Power System Control and Operation". He talked about power generation management and the conditions surrounding problems often encountered in handling electric generators. He also introduced a user-friendly software that analyzes the stability of a power system.
Dr. Idowu holds a Doctor of Philosophy in Electrical Engineering from the University of Toledo and a Master of Science in Electrical Engineering from The University of Bridgeport.
Silliman continues to engage visiting professors from the Philippines, Asia, the United States and Europe, as it further develops its program offerings and explore more ways of enhancing the learning experience of its students.
Overseeing the visit of Dr. Idowu was Engr. Jesus G. Amiscaray, the new Dean of the College of Engineering and Design.