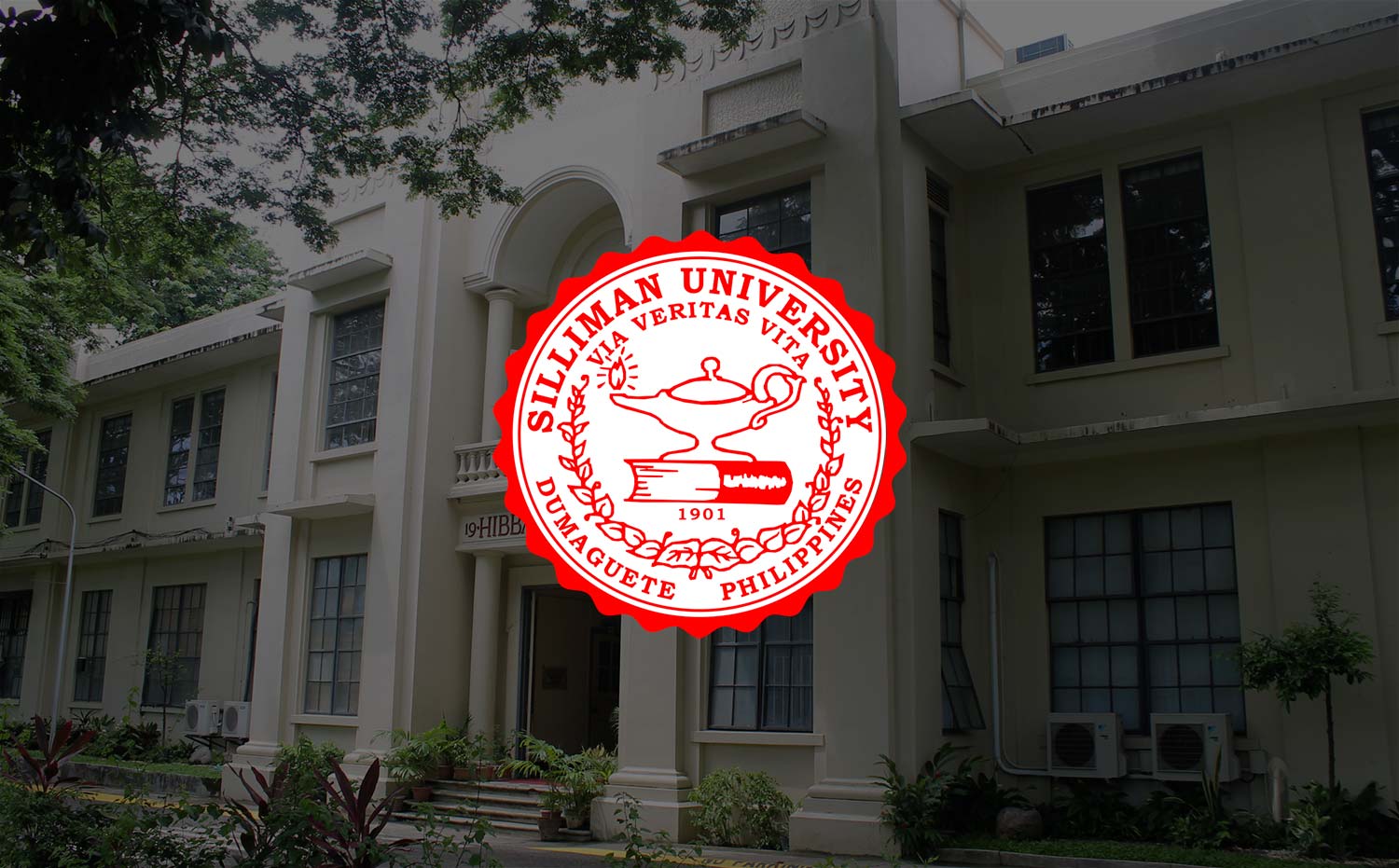 QS Ranks Silliman Top 6 in the Philippines
International independent research institution Quacquarelli Symonds (QS) has ranked Silliman University as the Top 6 institution in the Philippines.
The University's standing was contained in a fact file issued directly to Silliman a week before the public release of the QS Asian University Ranking by Subject 2013.
QS also cited Silliman as the country's Top 2 school in the "International Students" category. The University has around 300 international students from 30 countries.
In this year's ranking of Asian universities, based on the QS fact file, Silliman placed 114 in terms of "International Students" and 229 in terms of "Academic Reputation". Its aggregate points pegged its overall Asian ranking at 301+.
Similar to all Philippine universities, except the University of the Philippines (UP), Silliman's ranking slid this year. In its media interviews, QS attributed this trend to the growing competitiveness of other higher education institutions in the neighboring countries.
Only the list of top 300 Asian universities appears on the QS website, www.topuniversities.com. There are only five Philippine universities that made it to the cut this year: UP (67), Ateneo de Manila University (109), University of Santo Tomas (150), De La Salle University (151-160 range), and University of Southeastern Philippines (251-300 range).
Last year, Silliman University was listed within the 251-300 range after the five universities that made it this year.
Silliman is among few universities in the Philippines granted Full Autonomous Status by the Commission on Higher Education (CHED). It is also one of only ten universities in the country selected by CHED to comprise the country's Philippine Higher Education Research Network.