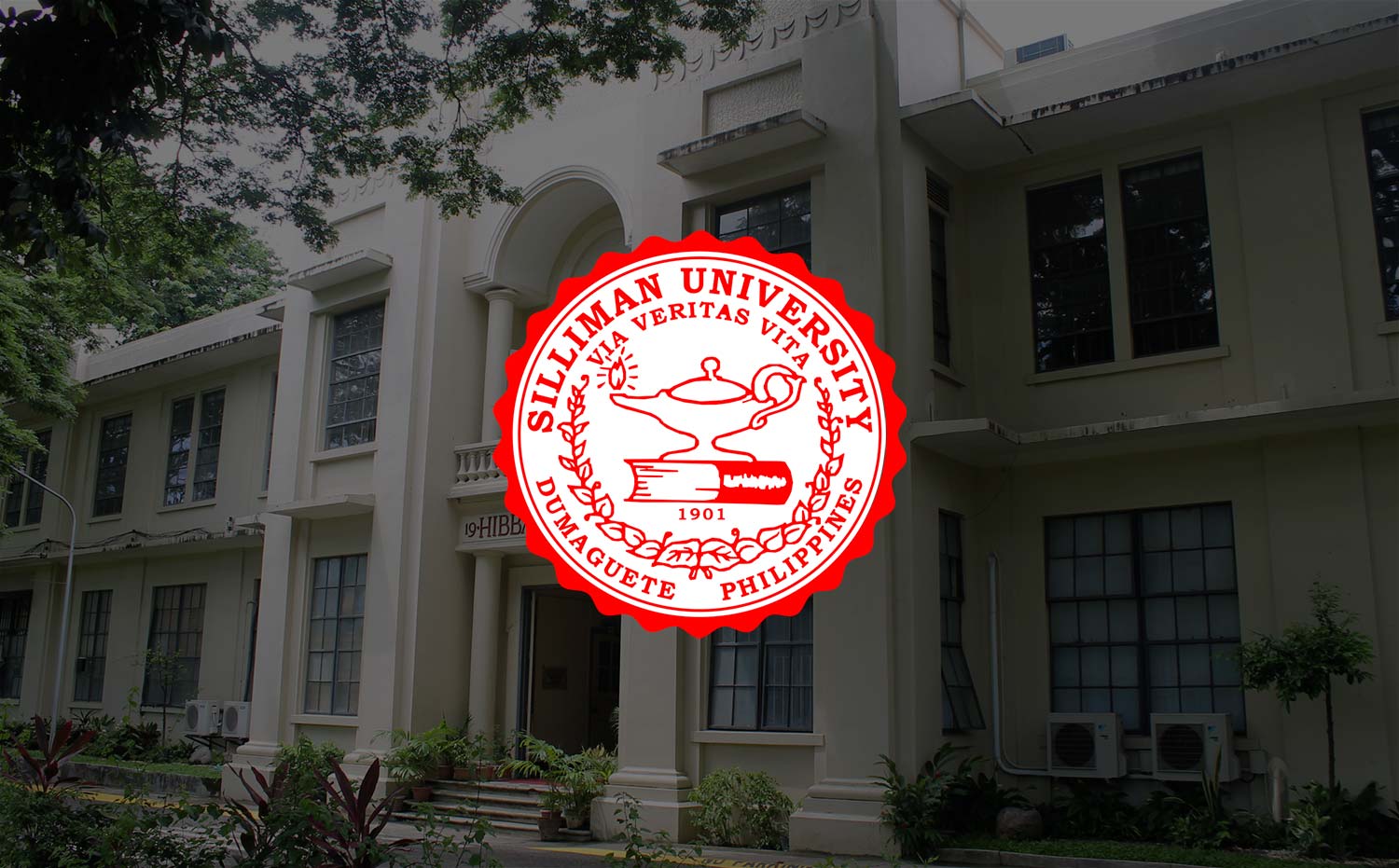 Independence Day
115th Independence Day
By Dr. Maria Cecilia M. Genove, Dean, College of Mass Communication
(Keynote address delivered during the 115th Independence Day Celebration of Dumaguete City on June 12, 2013 at the Quezon Park.)

I feel highly honored at having been counted to contribute my views to the thought-provoking theme of this 115th Independence Day anniversary celebration, which is "Kalayaan 2013: Celebrating a Legacy of Filipino Creativity, Talent, and Ingenuity."
To develop the theme, I should start with an exposition of what I consider the challenge of our time. Thereafter, it should not be difficult for us, Filipinos, to visualize how our forebears and our heroes — particularly our national hero, Dr. Jose Rizal, who we honored earlier and would remember on his birthday seven days from today – would react and act at our present challenge in building our nation through the Filipinos' creativity, talent, and ingenuity.
It has been said that in a great university, one encounters the mind and conscience of a nation. We are privileged, therefore, that our beloved City of Dumaguete is known by its monicker, "university town" or "university city" because of the presence of at least four highly reputable universities of great renown, as well as a motley of other educational institutions.
We are glad to note that even as we, as individuals, are constantly on a pilgrimage and a quest for life's meaning here on earth, the Filipinos' search for a national identity has now been entrenched in the numerous accomplishments our our countrymen here and abroad – a testimony, indeed, of the Filipinos' resilience amid difficulties and the capacity to rise above life's challenges.
Despite our being a "small nation," certainly no one can label us as a "weak people." Our human worth as a people resonates collectively all over the world and surpasses individual weaknesses.
At no time in the history of mankind have people of all nations and races, including the Filipinos, shared a common destiny. And, this has come about because of the tremendous powers released by human intelligence.
Former US President John F. Kennedy once said that the problems of a nation, being human, can be solved by human beings whose intellectual and moral faculties are equal to the task. For this reason, universities and higher education institutions find themselves taking a great deal of the responsibility. Theirs is the task of training and producing the human beings – generally comprising the youths of today – who will, in the long run, become our future leaders, the movers and shakers of our destiny as a city, as a province, and as a nation.
A common lament today is that the essence of youth seems to be wasted on the young. What does this imply and what does this seem to make out of our youth?
Having been exposed to young people and engaging them in formal and informal discourses both as a teacher and learner, I must say that the "student phenomenon" has become unprecedented today. Student movements all over the world have been making their presence felt even from way back, and Dumaguete is not wanting of students and the youth generally recognizing their responsibility to society.
The formidable presence of the youth was felt in our most recent electoral exercise just a month ago where many of our young people were first-time voters. Under modern social pressures, adults can only offer guidance to our youth. We could no longer restrain the mind and conscience of our youth from dramatically asserting themselves.
Thus, while our students, young and alert, can be impulsive and aggressive – at times, impatient to take the full course in asserting their influence on society and the nation – we are here to constantly guide them and offer pieces of advice and words of wisdom.
A wise society should be prepared to accept and harness the student phenomenon to its worthy aims. Our universities should be capable of elevating the ideals of youth to its lofty standards, emphasizing that the democracy we hold dear is as essential as our penchant for expressing ourselves through our innate God-given gifts of creativity, talent, and ingenuity.
The youth in positions of leadership, whether in politics or business or in other fields of endeavor, is increasing by the hour. They are placed there partly with the vision of the older generation, but largely because of the strength of their contemporaries. We of this generation must prepare a place for them to make a difference.
But, in preparing a place for our youth, we should also be conscious of our obligations. The youth must sit in leadership fully formed and informed; they must take their place as independent and empowered individuals, worthy of being called a Filipino.
Therefore, part of the responsibility of the youth is to bear in mind that they must lead, not dominate; they must persuade, not coerce; they must be committed to the freedom of humankind and the dignity of the Filipino; they must come to build, not destroy.
Even now, the young, in their strength, must be conscious of their responsibility to build a better, happier, and freer world than when they found it.
To emphasize the magnitude of this responsibility, I can do no better than quote for you the great soliloquy placed on the lips of a religious man by our national hero, Dr. Jose Rizal. The soliloquy is a noble call to the youth of the land, and may even be applicable to the youth all over the world – and, it goes this way:
"Where are the youth who will dedicate their innocence, their idealism, their enthusiasm to the good of the motherland? Where are they who will give generously of their blood to wash away so much shame, crime, and abomination? Pure and immaculate must the victim be for the sacrifice to be worthy. Where are you, young men and young women, who are to embody in yourselves the lifeforce that has been drained from your veins, the pure ideals that have grown stained in our minds, the fiery enthusiasm that has been quenched in our hearts? We await you, come for we await you, we await you!"
These words were written in the gloom that preceded the Philippine Revolution of 1896.
These words were soon heeded, as can be seen in our country's history.
Now, in the continuing challenge of our respective endeavors and responsibilities, it is my sincere hope that the same sentiments will be heeded, with the prayer that the sacrifice be made for lasting peace and freedom in our country, in Asia, and in the world.
Let me close by quoting a phrase from John Patrick's play, "The Teahouse of the August Moon," which goes in part: "Pain makes man think, thinking makes man wise, wisdom makes life endurable."
To everyone present here today, let our voices be heard in unison as we proclaim a glorious and meaningful 115th Independence Day reverberated for the world to hear!