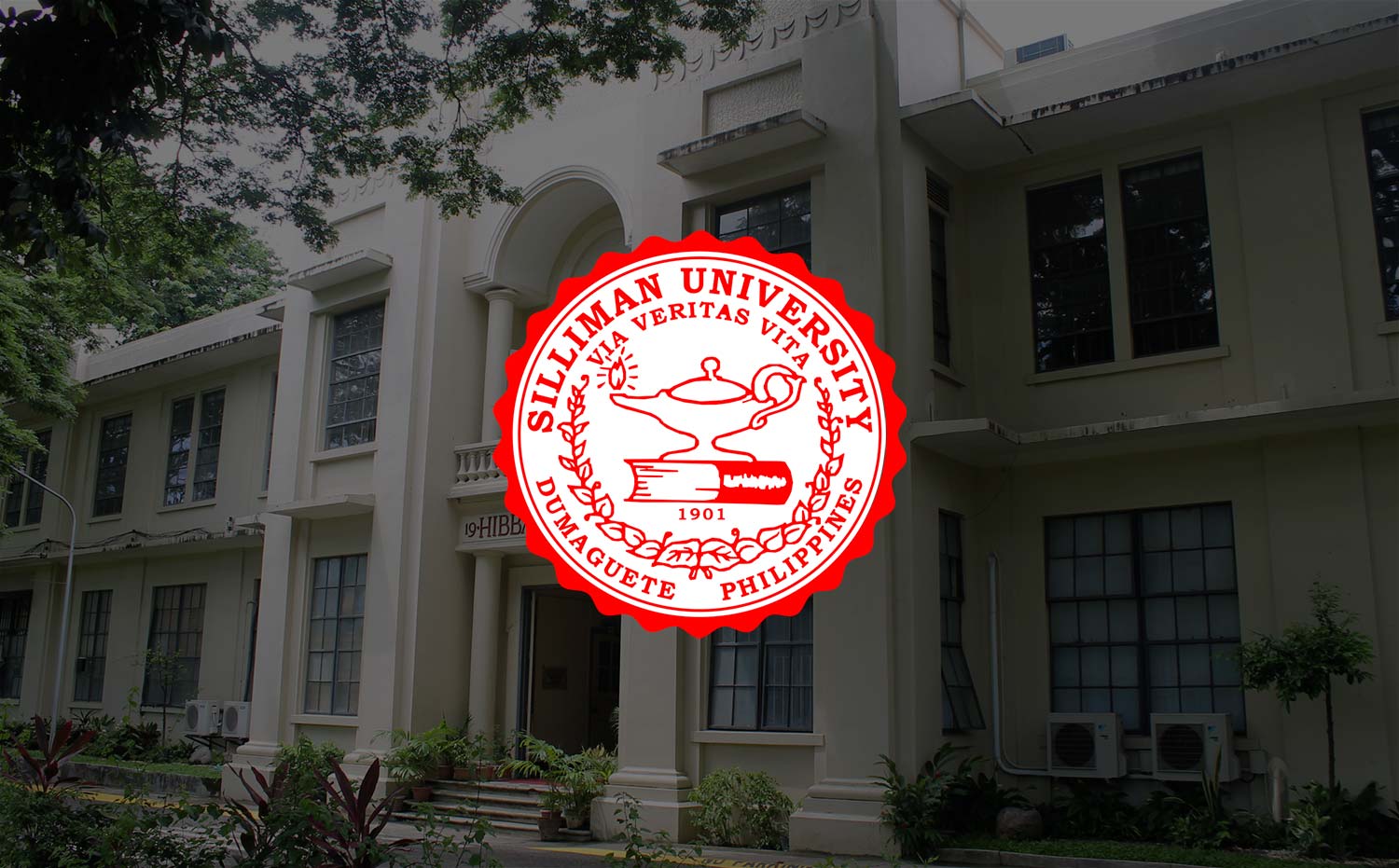 2 Public Elementary Schools Receive 871 Children's Books
Two public elementary schools in Dumaguete City received a total of 871 volumes of children's books through the Robert B. and Metta J. Silliman Library last June 7.
The books given out this year were donated by the Presbyterian Church of Ann Arbor in Michigan and endorsed to the University under the extension program of the Library.
Candau-ay Elementary School received 436 volumes, while the Balugo Elementary School, 435.
An annual outreach activity, the book distribution project aims at providing school children in public schools with better access to quality children's books and inspiring teachers to further develop the love of reading among their students. It was started in 2009 under the leadership of University Librarian Mrs. Lorna T. Yso.
Books that are turned over to the Library's partner schools come from the University's own collection and those donated through it by friends in the country and abroad. Its recipients in the past include the Hermenegilda F. Gloria Memorial Elementary School, Babajuba Elementary School, Camanjac Elementary School, Amador Dagudag Memorial Elementary School, Cantil-e Elementary School, Ramon Magsaysay Memorial Elementary School.
(Photo shows University Librarian Mrs. Lorna T. Yso [second from left] with some of her colleagues and the teachers of the recipient schools.)