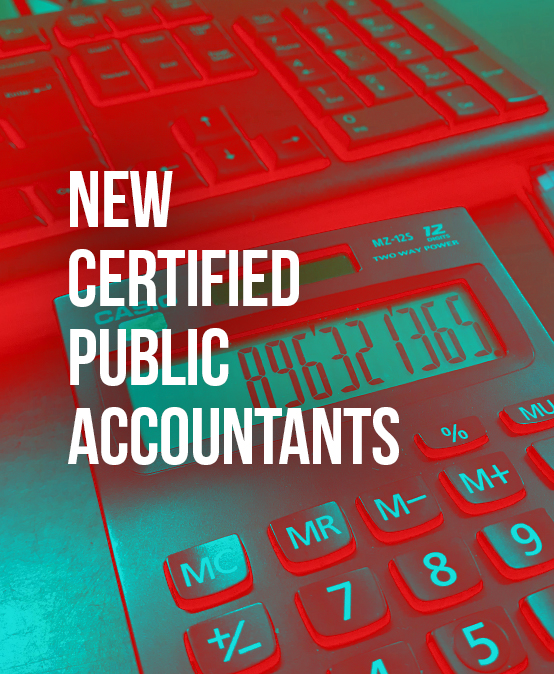 9 pass CPA board exam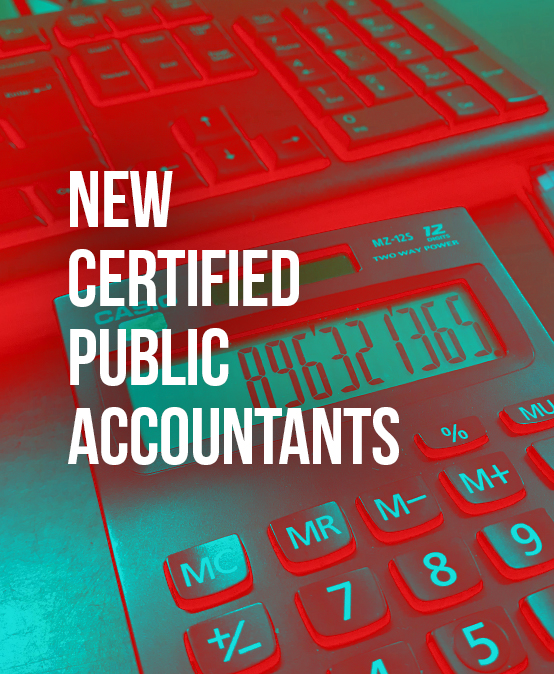 The Silliman University College of Business of Administration reported that nine graduates of the BS Accountancy program passed the May 2019 Certified Public Accountant (CPA) Board Examination, based on the list of passers released online by the Professional Regulation Commission (PRC) last May 27.
The PRC announced that 1,699 out of 10,319 examinees passed the exams.
Congratulations to our new CPAs:
Apolo, Hesed B.
Aseñas, Earl Adrian C.
Belen, Athonie Dell R.
Canones, Steven Roy B.
Lozano, Tubby Troy Kent D.
Omangay, Jumariant H.
Tamayo, Gino Joseph N.
Torres, Niña Shayne Clarette M.
Villaflores, Katrina Mae Q.