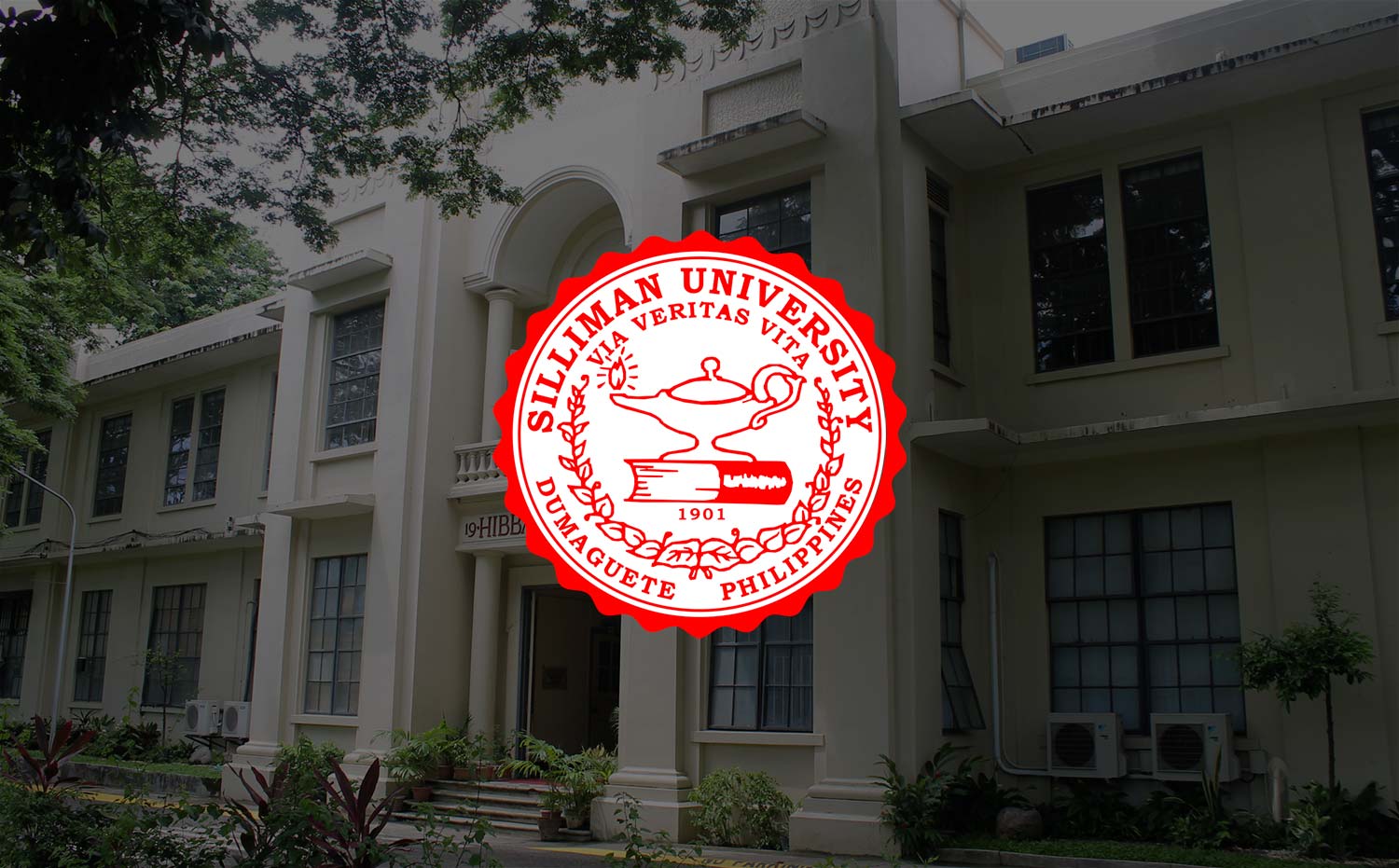 Silliman NetRadio Launched
Aimed at reaching out to alumni and friends around Dumaguete and abroad, the University launched June 24 its internet radio managed by the College of Mass Communication (CMC).
Silliman NetRadio can now be accessed at http://www.ustream.tv/channel/silliman-netradio. It runs 24/7 at its base at the
Henry Mack Studio, which will soon be transferred to the new CMC building. The new CMC building forms the second floor of the Instructional Media and Technology Center.
Programming of the online radio was developed to reflect the thrusts of the University in the areas faith, instruction, research and extension. It plays classical, Filipino and contemporary music; airs news and announcements on developments on campus; handles spiritual reflections, including coverage of the Sunday services at the Silliman University Church; and provides space for community participation and engagement.
Silliman NetRadio also doubles as a laboratory for Mass Communication students currently enrolled in the broadcasting courses.
Ideas on how the program can widen its reach can be sent at [email protected].