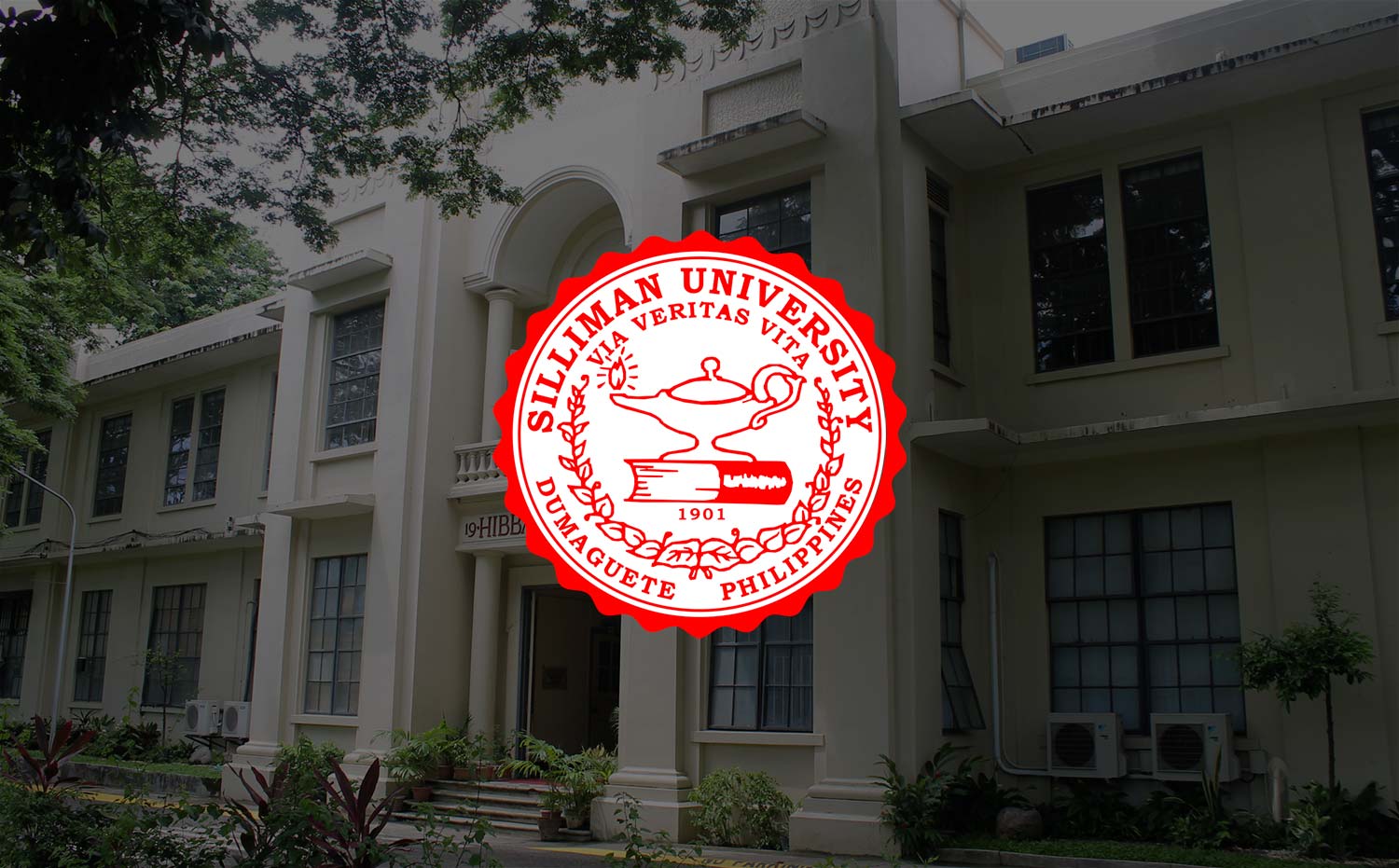 English Dep't Offers Program for Foreign Graduate Students
Incoming graduate students from non-English speaking countries can now enroll in a program tailored-fit to their needs, in order to better prepare them for graduate work.
The English and Literature Department developed the Academic for English for Graduate Studies Program (AEGS). It is aimed at sharpening the writing, speaking and reading comprehension skills of graduate students whose primary medium of communication is not English.
AEGS is now being offered in the University, in coordination with the Graduate School. It is an option for international graduate students from non-English speaking countries who are granted admission into the University and are unable to submit proof of English proficiency through results in TOEFL or IELTS exams.
A counterpart of the English Orientation Program for international students considered into the undergraduate programs, AEGS runs for eight weeks.
AEGS program is a product of collaboration among members of the English Department who teach or advise foreign graduate students with non-English backgrounds. Involved in designing its program content and implementation are Graduate Program Coordinator Dr. Evelyn F. Mascuñana, English Orientation Coordinator Prof. Warlito Caturay, new Director of Instruction Prof. Juliet Padernal, Dr. Andrea Soluta, Ms Myla June Patron, Ms Ronelaine Picardal and Ms Jennifer Eve Solitana.
Five comprise the first batch of graduate students who have completed AEGS: Gengsangangmao, Quiezenglamao, Adriani Rafael, Anggreini Rupidara and Pastor Pahala Simanjuntak.
Every school year, Silliman receives a total of 300 international students from around 30 countries. In the 2013 independent survey released by research institution Quacquarelli Symonds, Silliman was ranked Top 2 university in the Philippines in the "International Students" category. (Read more on QS ranking: QS Ranks Silliman Top 6 University in the Philippines.)
E-mail inquiries to [email protected].