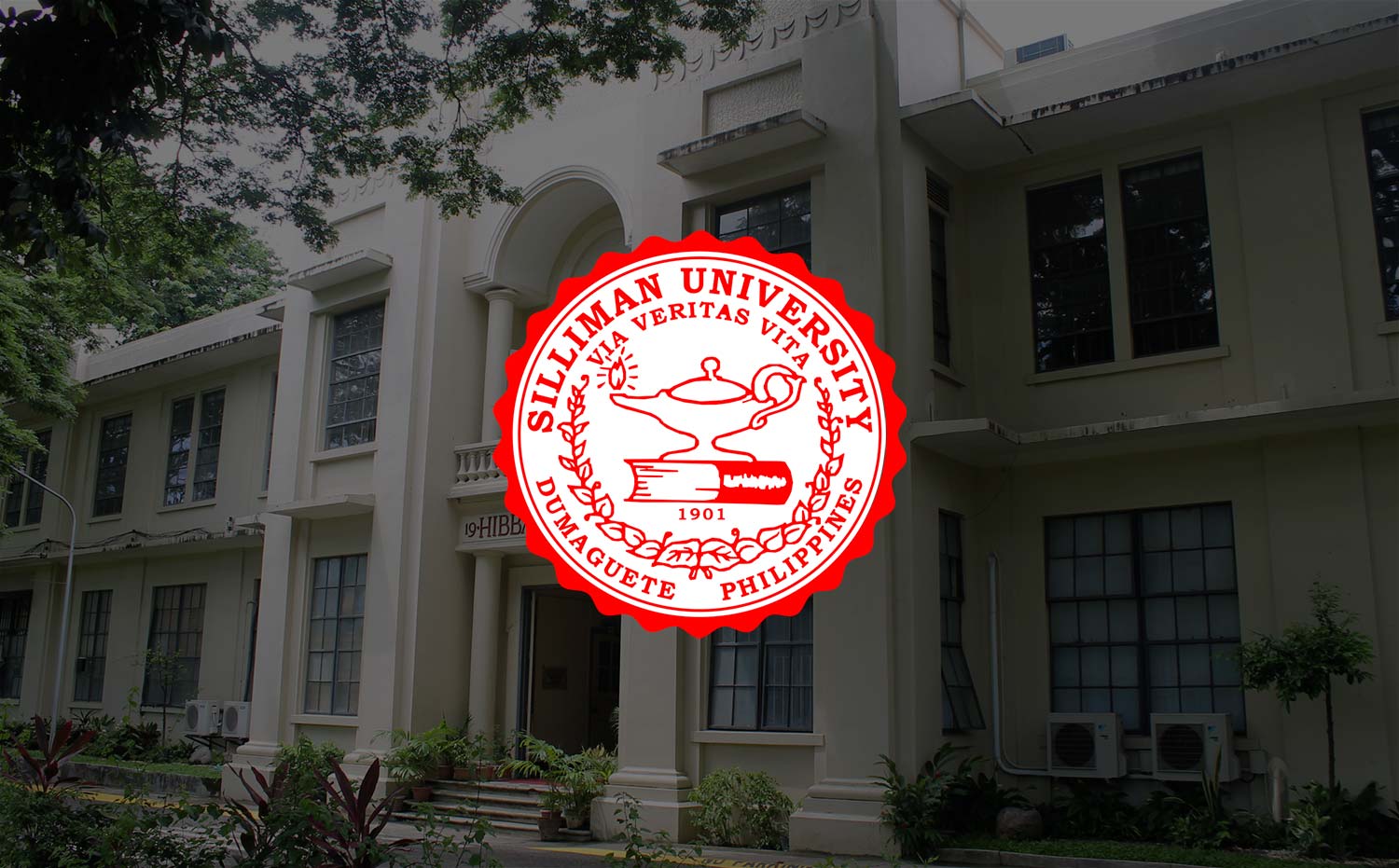 MassCom Alumnus is New Alumni Director
Silliman University has appointed an alumnus from the College of Mass Communication as the new Director of the Office of Alumni and External Affairs.
Mr. Ruben "Bobot" N. Bokingo assumes office effective School Year 2013-2014. He replaces Prof. Jocelyn S. Dela Cruz who has retired last semester.
An active alumnus who has taken on leadership positions in the Silliman Alumni Assocation, Inc. (SAAI), Mr. Bokingo spent all his childhood and educational years in the University. He finished elementary in 1973, high school in 1977, and college in 1982, with the degree of Bachelor of Mass Communication.
The campus is not new to Mr. Bokingo. He was given birth at the Silliman University Mission Hospital in 1962. His mother, the late Professor Emeritus Evangelina Nobleza-Bokingo, was a teacher at the Economics Department for 35 years.
Mr. Bokingo's professional experience include organizing trade fairs for the Philippine Trading Corporation, being a marketing consultant, and managing a sugarcane plantation and mango orchard — a passion he has developed from his father, Mr. Benjamin A. Bokingo, a farmer.
As an alumnus, he has served SAAI as both member and officer. He was elected Director for East Visayas from August 2010 to May 2013 and treasurer from August 2012 to May 2013. Over the same period, he served as president of SAAI-Dumaguete Chapter from June 2008 to May 2012.
Mr. Bokingo can be reached by e-mail at [email protected].