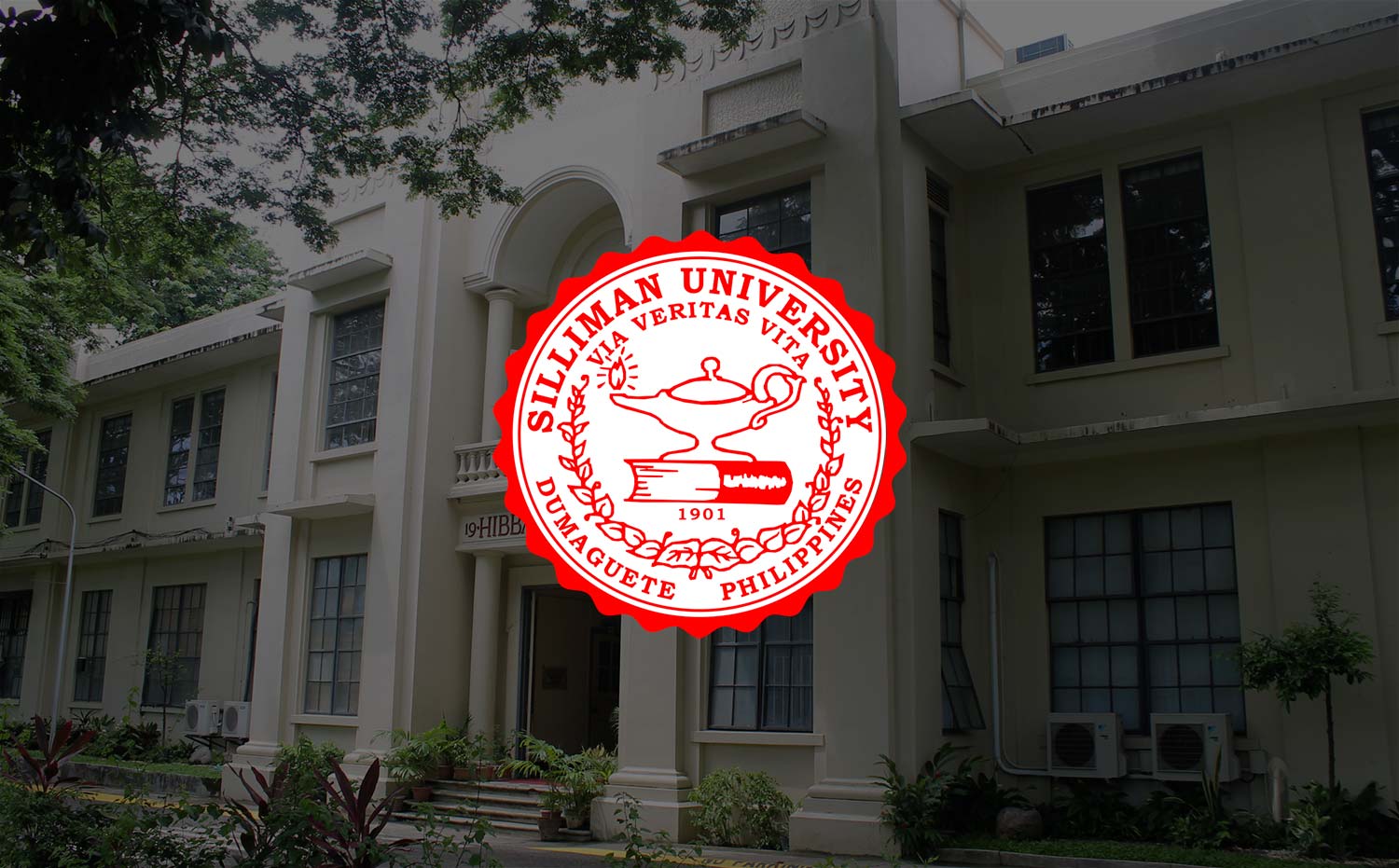 US-Based Prof Shares Career Options for MAPEH Majors
An associate professor from Texas Tech University discussed career opportunities awaiting students at the College Education who are majoring in MAPEH (Music, Arts, Physical Education and Health).
Dr. Maria Nida C. Roncesvalles, who teaches Lifespan Motor Development, presented to students other areas of specialization that they may consider after graduation, on top of pursuing a graduate degree.
She cited the growing demand for experts in exercise science, sports science and professional sports management. While professionals venturing in these fields are closely associated with athletics and fitness programs, Dr. Roncesvalles said they play a vital role in developing rehabilitation programs for stroke and heart attack victims and those with diabetes.
In her talk, Dr. Roncesavalles also shared a tip on how to win in a sports tournament to her audience composed of students enrolled in the Bachelor of Science in Secondary Education major in MAPEH program.
The secret to winning, she revealed, is not overtraining but taking the athlete onto a certain peak. By the time there is a competition, she said the athlete would already have enough energy to utilize.
Dr. Roncesvalles holds a Master of Science degree in Motor Control/Development and a Doctor of Philosophy degree in Motor Development, both from the University of Oregon. She obtained her undergraduate degree in Business Administration from the University of the Philippines-Diliman.